Temporary closures due to storm conditions:
The following parks are currently temporarily closed due to storm conditions and the potential for flooding, fallen trees and other hazards.
---
Connect with nature
Join us for guided hikes, bird walks, kids activities, volunteer projects and other group outings in the parks.
---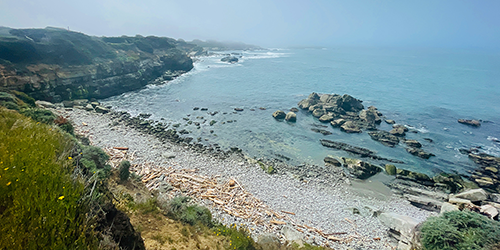 Winter Hikes in Sonoma County
For outdoor enthusiasts, one of the best things about living in Sonoma County is the moderate weather. Except for days with heavy rains, hiking here can be a year-round pleasure. From the Sonoma Valley to Sonoma Coast, here are some of Regional Parks favorite winter hikes.
---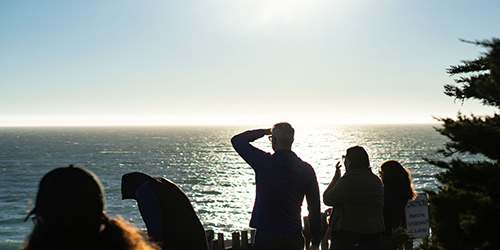 Slow Down, Make Time for "Awe Walks"
Among the feelings we experience in nature, one of the more powerful is awe. Imagine standing on the lip of the Grand Canyon, or high up under a clear night sky bursting with stars. Experts say awe is a response to something so astonishing, beautiful, powerful or vast it exceeds our usual understanding of the world.
---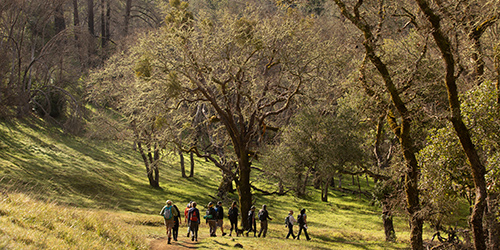 Planning for Mark West Creek Regional Park and Preserve
Help shape the future Mark West Creek Regional Park and Preserve. Regional Parks is creating a master plan to guide the park's development, public access and natural resource management. Share your feedback through an online survey.
---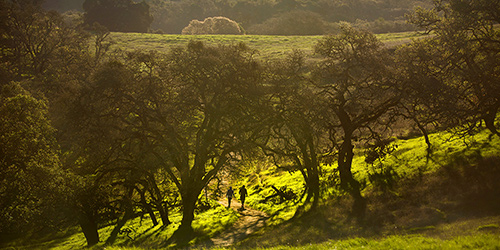 New trails coming to Taylor Mountain
Sonoma County's largest trail construction project in over a decade is underway at Taylor Mountain Regional Park and Preserve. When finished, the new trails will add about 8 miles of multi-use routes and double the size of the park's existing trail network.

---