---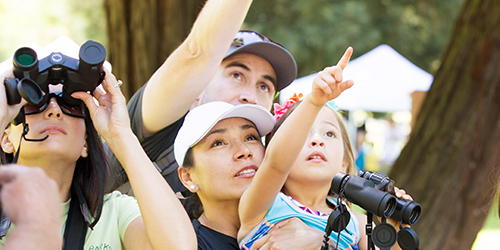 Connect with nature
Join us for guided hikes, kayaking, day camps, park cleanups and other group outings and activities in the parks.
---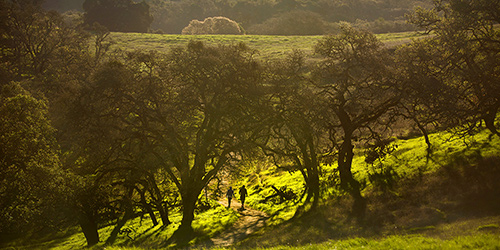 New trails coming to Taylor Mountain
Sonoma County's largest trail construction project in over a decade is underway at Taylor Mountain Regional Park and Open Space Preserve in Santa Rosa. When completed, these new trails will improve the quality of recreational opportunities and access to nature, adding approximately 8 miles of new multi-use trails and doubling the park's existing trail network.

---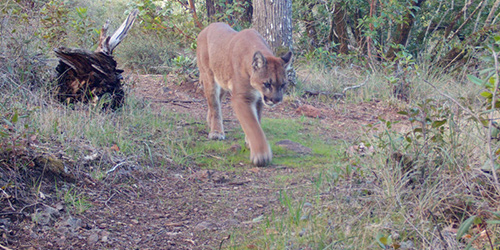 Mountain lions in your parks: what you need to know
They're one of the more magnificent wild creatures found in Sonoma County's Regional Parks – and one we're unlikely to ever see. Tawny, majestic and amazingly athletic, mountain lions (also called puma, panther or cougar) are native to California and at home in our rural landscape, including the parks. But by nature, they're highly elusive. So, lion sightings are extremely rare, even for parks staff and wildlife experts.
---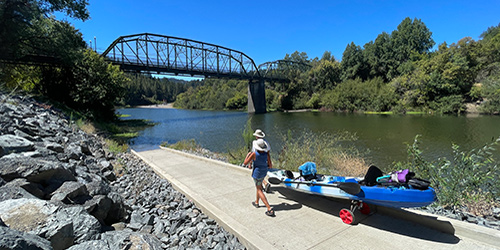 Public boat launch, new Russian River access opens in Guerneville
Boaters, anglers and other river recreation enthusiasts may now begin or end their adventures on the Russian River near the downtown area of Guerneville, as Sonoma County Regional Parks has officially opened the community's first public boat launch and portage at Guerneville River Park.
---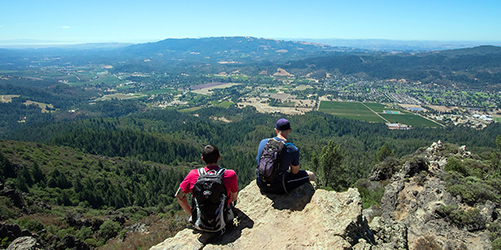 Hood Mountain: Los Alamos Entrance is open
Newly reopened areas include the park's northwest entrance and parking lot on Los Alamos Road, and Hood Mountain Trail leading to Hood Mountain's 2,730-foot summit. On the south side of the park, accessed via Pythian Road, the Merganser Pond backcountry campground has reopened, along with the lower equestrian parking lot and nearby trails such as Panorama Ranch Trail and Orchard Meadow Trail.
---