Temporary Weekday Closure: Healdsburg Veterans Memorial Beach will be temporarily closed Monday-Friday through the month of June while crews install the seasonal dam. The park will be open Saturdays and Sundays through June. The dam creates a summertime swimming area on the Russian River from early July through Labor Day.
---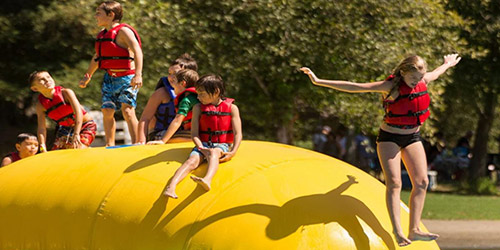 Spring Lake Water Park is open for the summer
The Spring Lake Water Park is back! Part playground and part obstacle course, the swimming lagoon's inflatable water park will be open daily for the summer through Labor Day weekend. New this summer are 3 daily sessions with online ticket sales that let you reserve your water park admission in advance.
---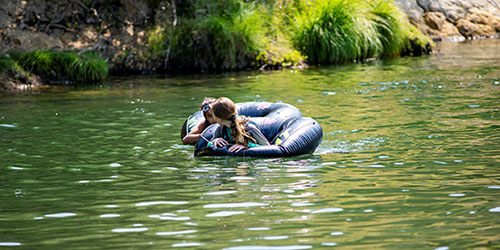 Ride the Regional Parks River Shuttle
Ride the Regional Parks River Shuttle and avoid the weekend parking crunch at two of the most popular Russian River beaches. For $5, you can park at El Molino High School in Forestville and ride roundtrip to Steelhead or Sunset beaches in Forestville. The shuttle runs 10 a.m. to 6 p.m. weekends and holidays through Labor Day weekend.
---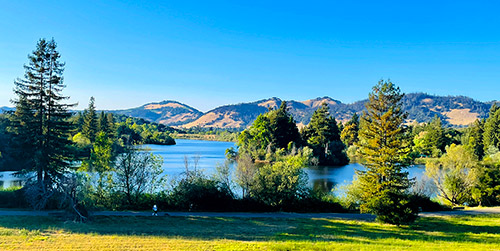 Celebrate a Half-Century of Spring Lake
---
Connect With Nature
Join us for guided hikes, bird walks, kids activities, volunteer projects and other group outings in the parks.
---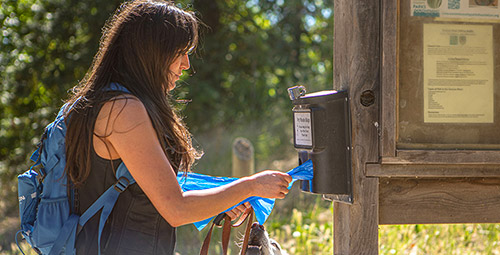 How to Pack Out Your Pet's Poop
There is no dog poop fairy, so please make sure, however you do it, you don't leave it behind to be someone else's mess.
---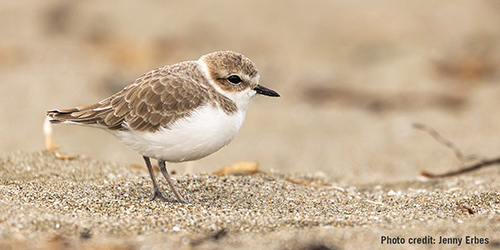 Help Protect the Western Snowy Plover at Doran Regional Park
The western snowy plover is a small shoreline bird that has been known to take up residence at Doran Regional Park. Learn how you can help protect this threatened species.

---