If you're heading to Sonoma County beach parks in the summertime, it's a good idea to bring an extra layer of clothing. From Doran Beach to Gualala Point, you'll likely meet banks of damp, gray fog in the morning and evening. It's a natural feature, a chill experience – and a vital lifeline.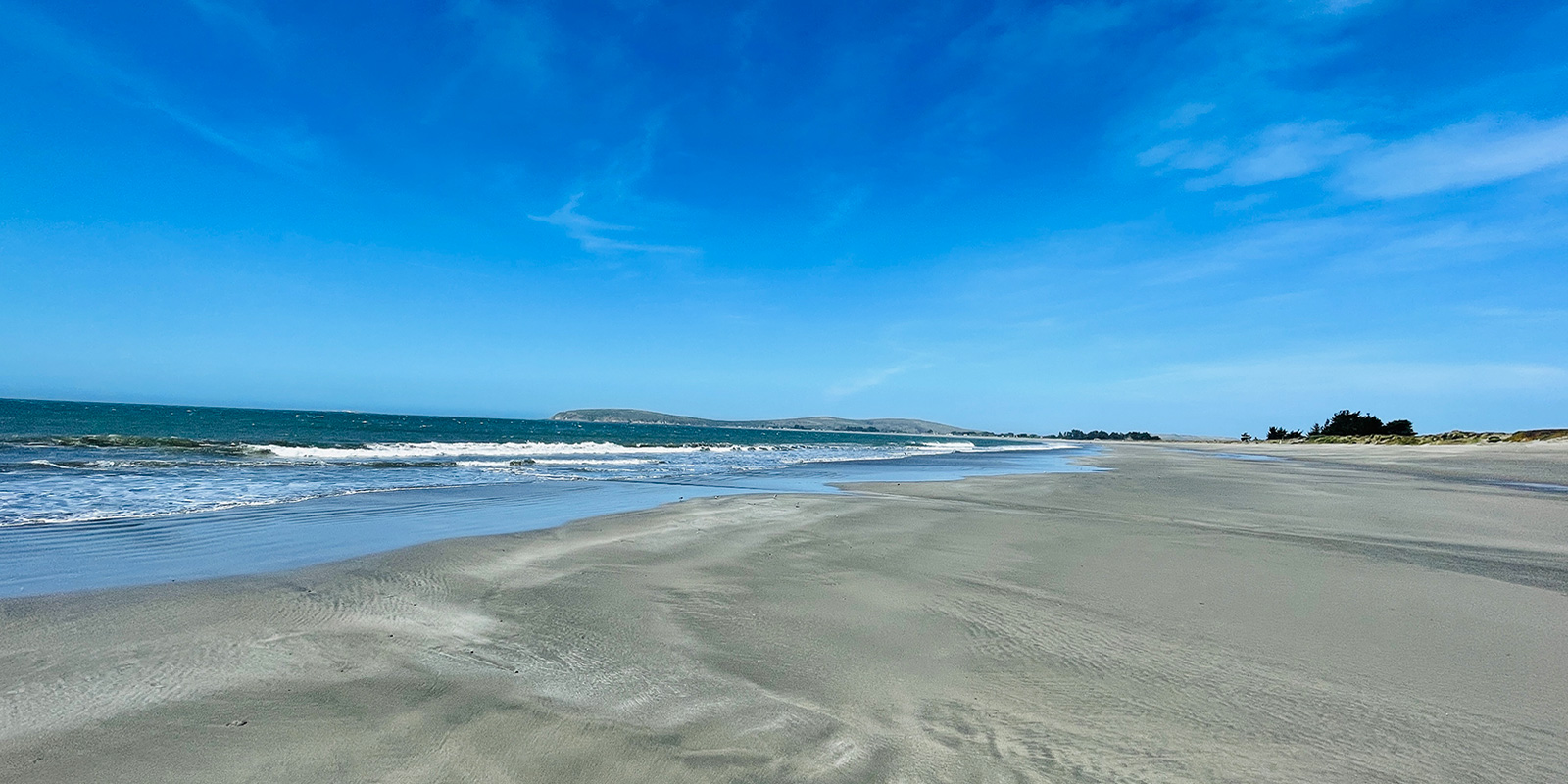 Fall is a special time to get outdoors in Sonoma County, and one of the best features of the season is the spectacular weather along the Sonoma Coast. Autumn is ideal for visiting beaches in Bodega Bay, The Sea Ranch, and Gualala.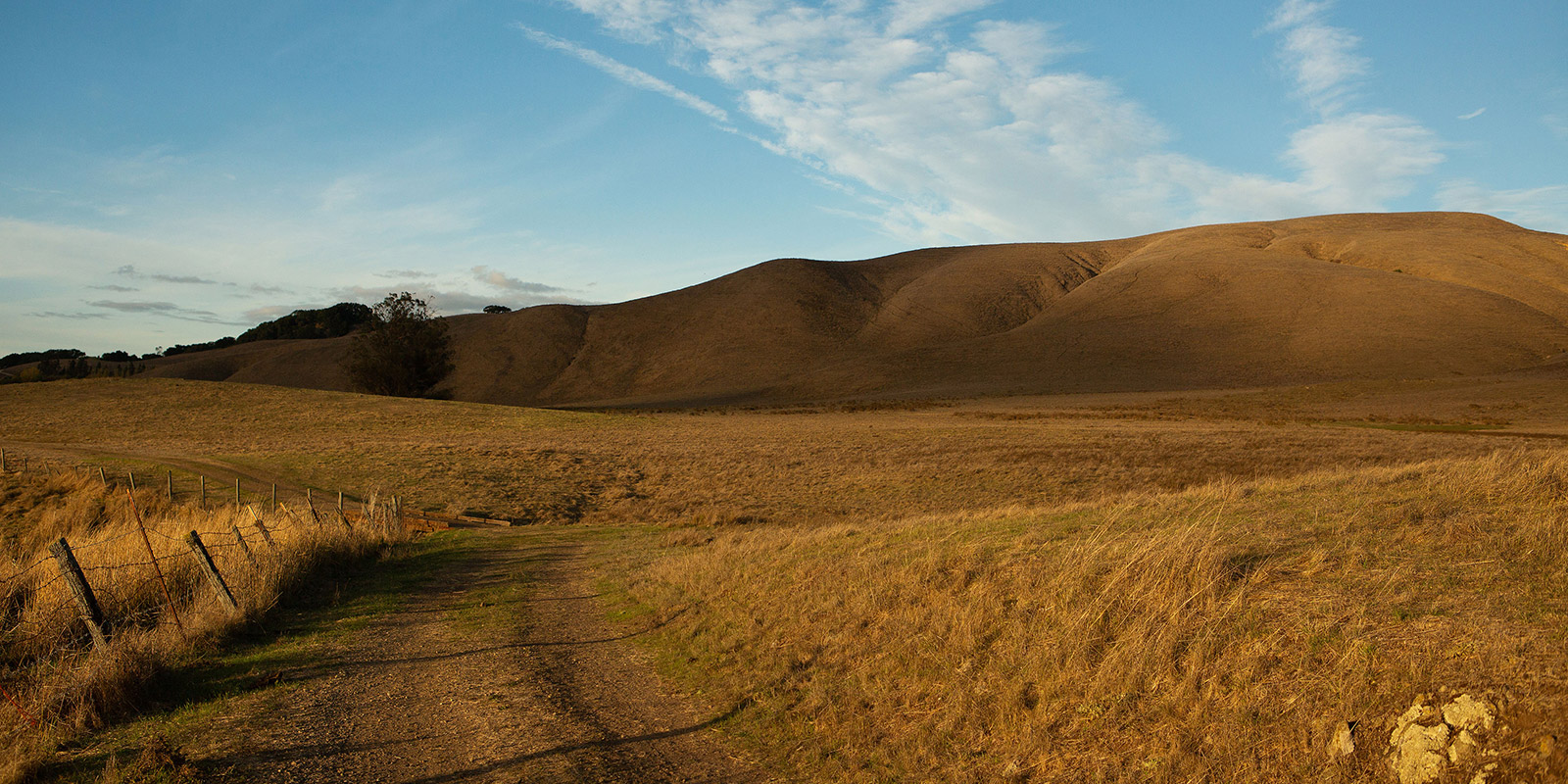 In Sonoma County, fall brings colorful trees and vineyards, the hope for rain, and saying goodbye to the intense summer heat. It's a great time of year to get out from under the shady trees and explore some sunny trails that offer sweeping views of the changing landscape.