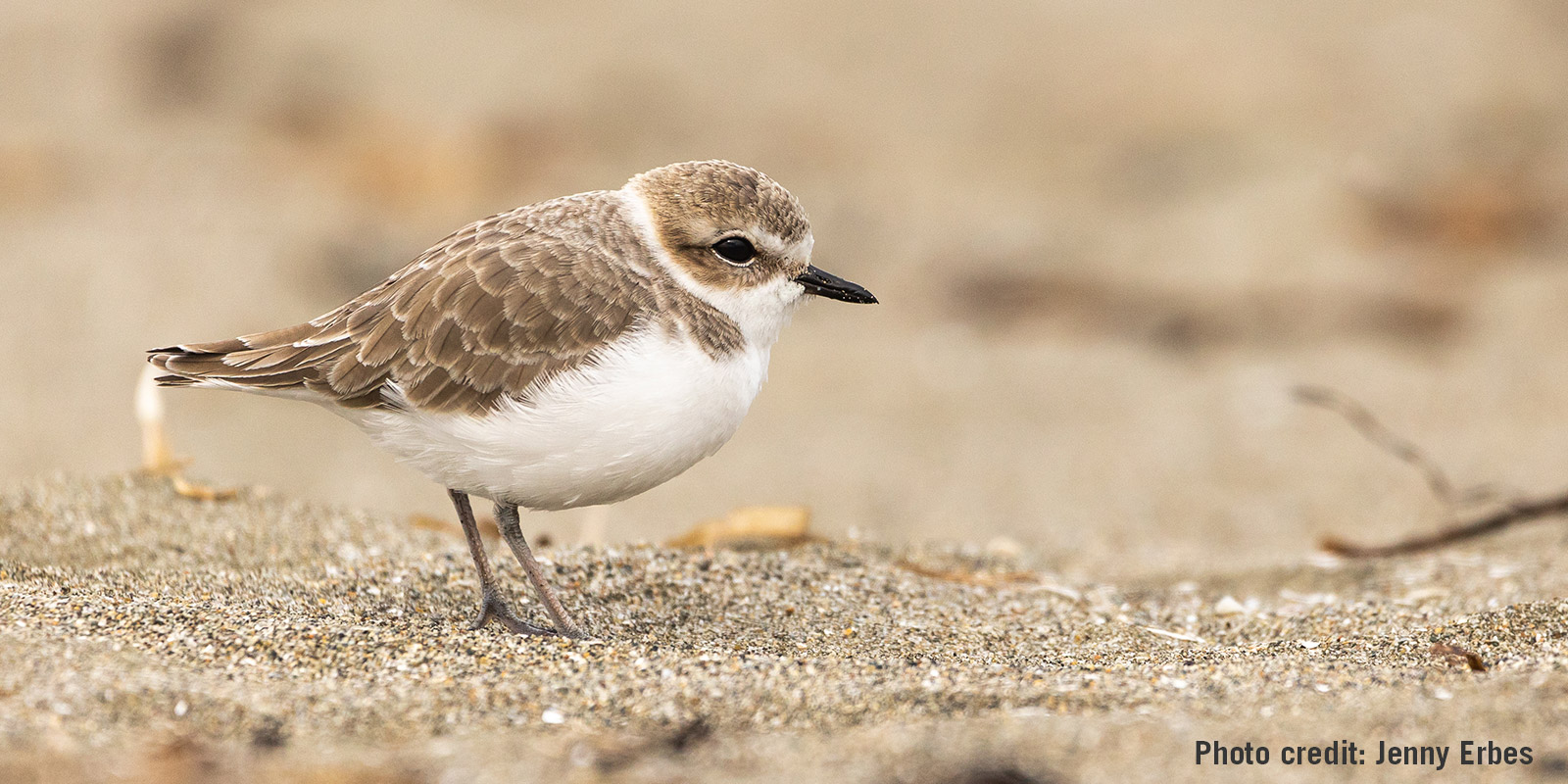 The Western Snowy Plover is a small shoreline bird that has been known to take up residence at Doran and other coastal parks as it moves about the coast in search of food. They are about 6 inches long with a lighter colored belly, darker patches on their shoulders and head with black patches above their forehead and behind the eye in adult birds.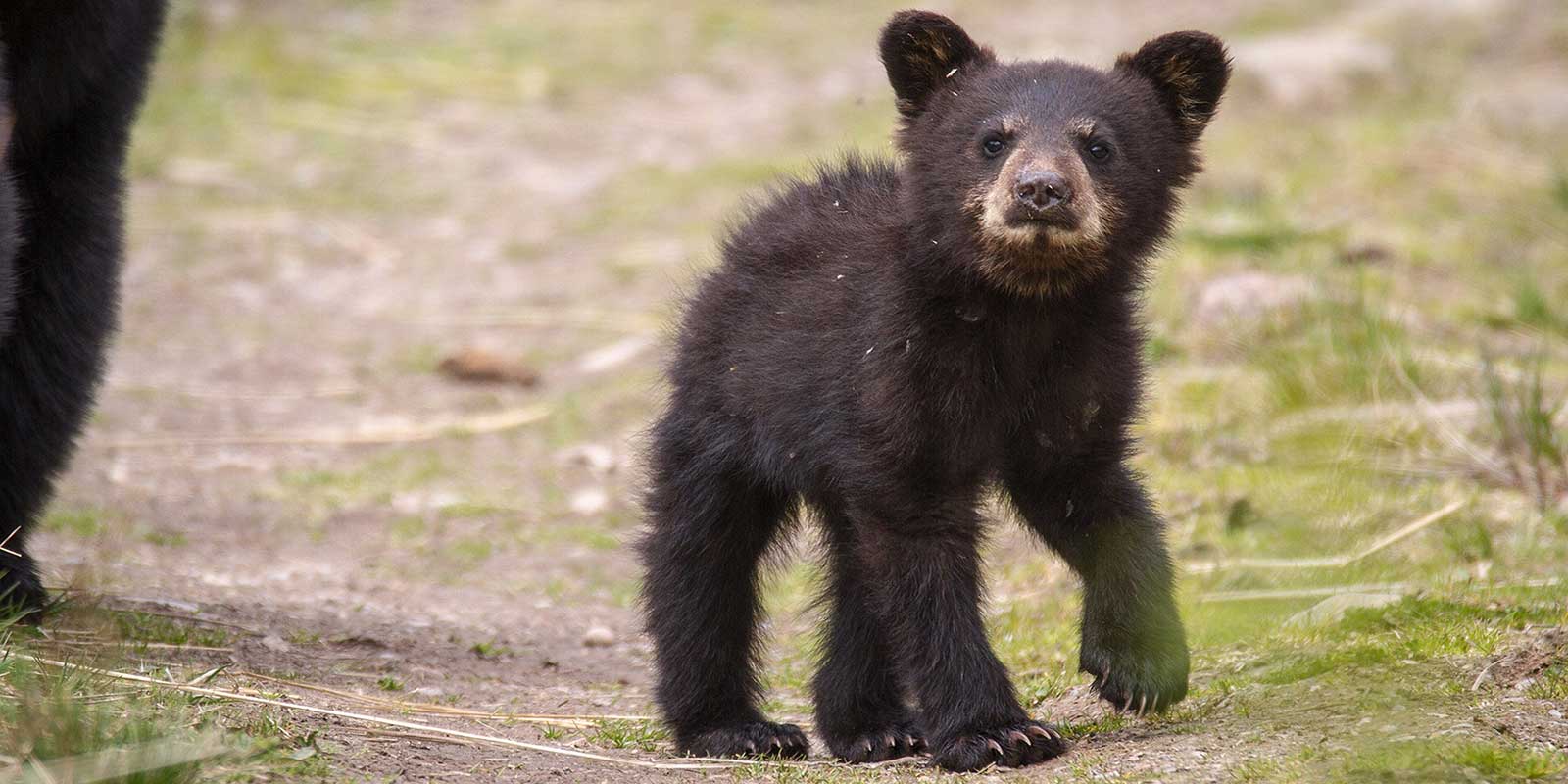 Black bears are an increasing presence in Sonoma County, including its Regional Parks. This knowledge should not cause fear, but rather, a desire for a better understanding of how to keep both humans and bears safe. Here are tips and facts that will help you share the parks with bears.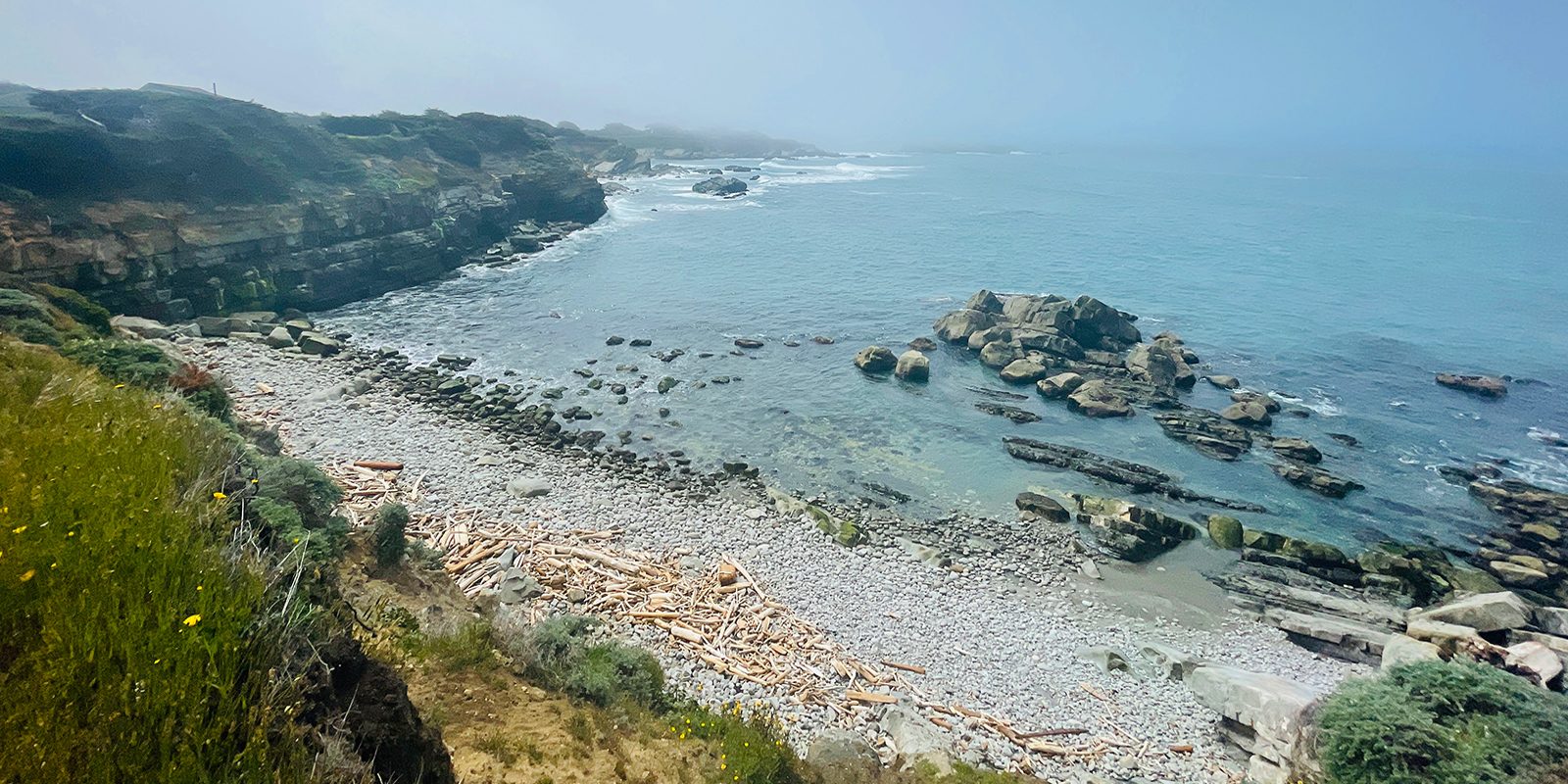 For outdoor enthusiasts, one of the best things about living in Sonoma County is the moderate weather. Except for days with heavy rains, hiking here can be a year-round pleasure. From the Sonoma Valley to Sonoma Coast, here are some of Regional Parks favorite winter hikes.