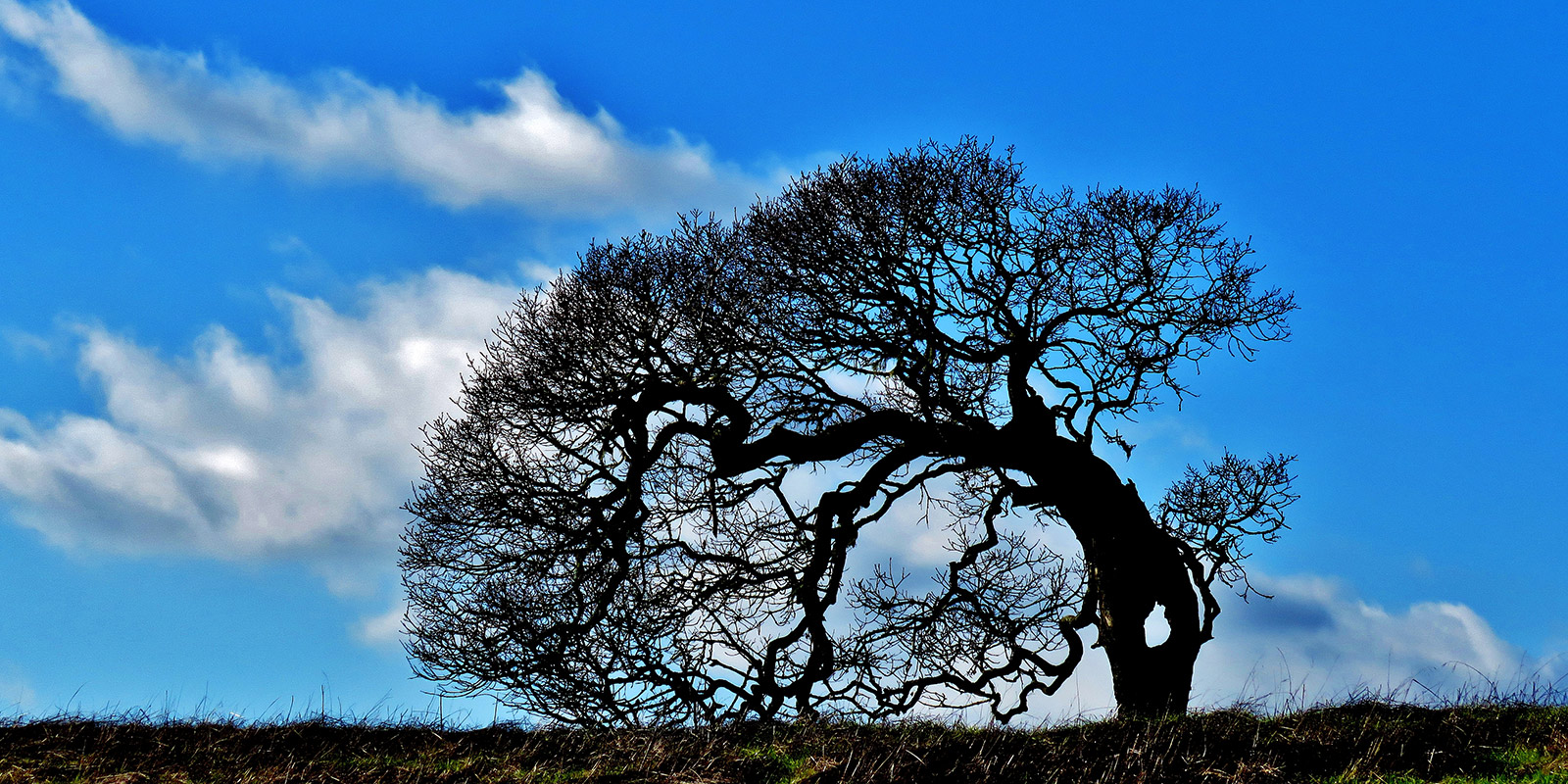 Where's your favorite spot to enjoy Sonoma County's magnificent oak woodlands? Oak trees are perhaps the single most iconic element of our landscape. So what do we know about them?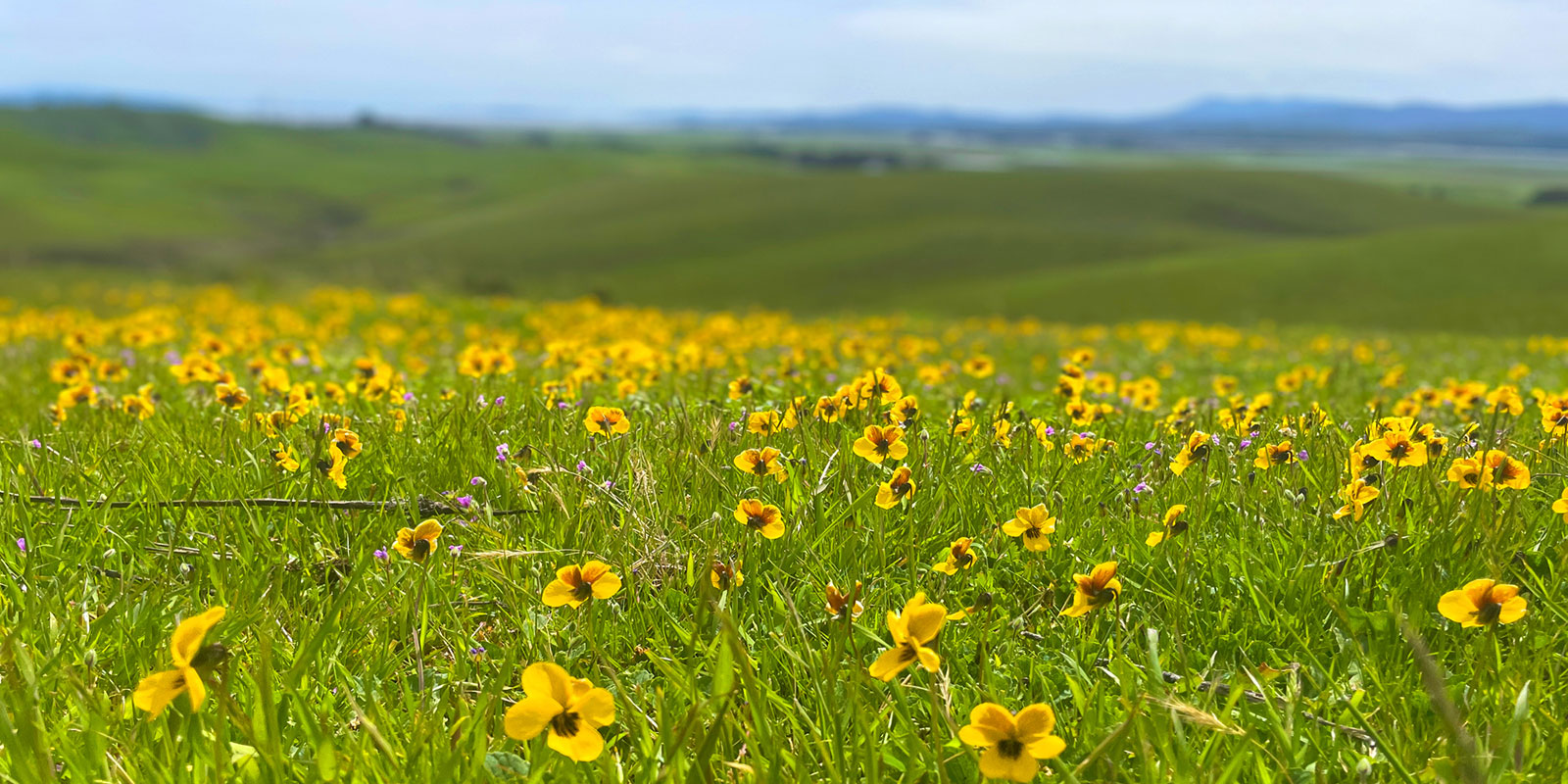 Spring in Sonoma County is practically a Technicolor experience, and a picnic in the park is one of the best ways to enjoy the season's vivid beauty. You can discover more remote picnic sites, where you're immersed in the sights, sounds and scents of spring.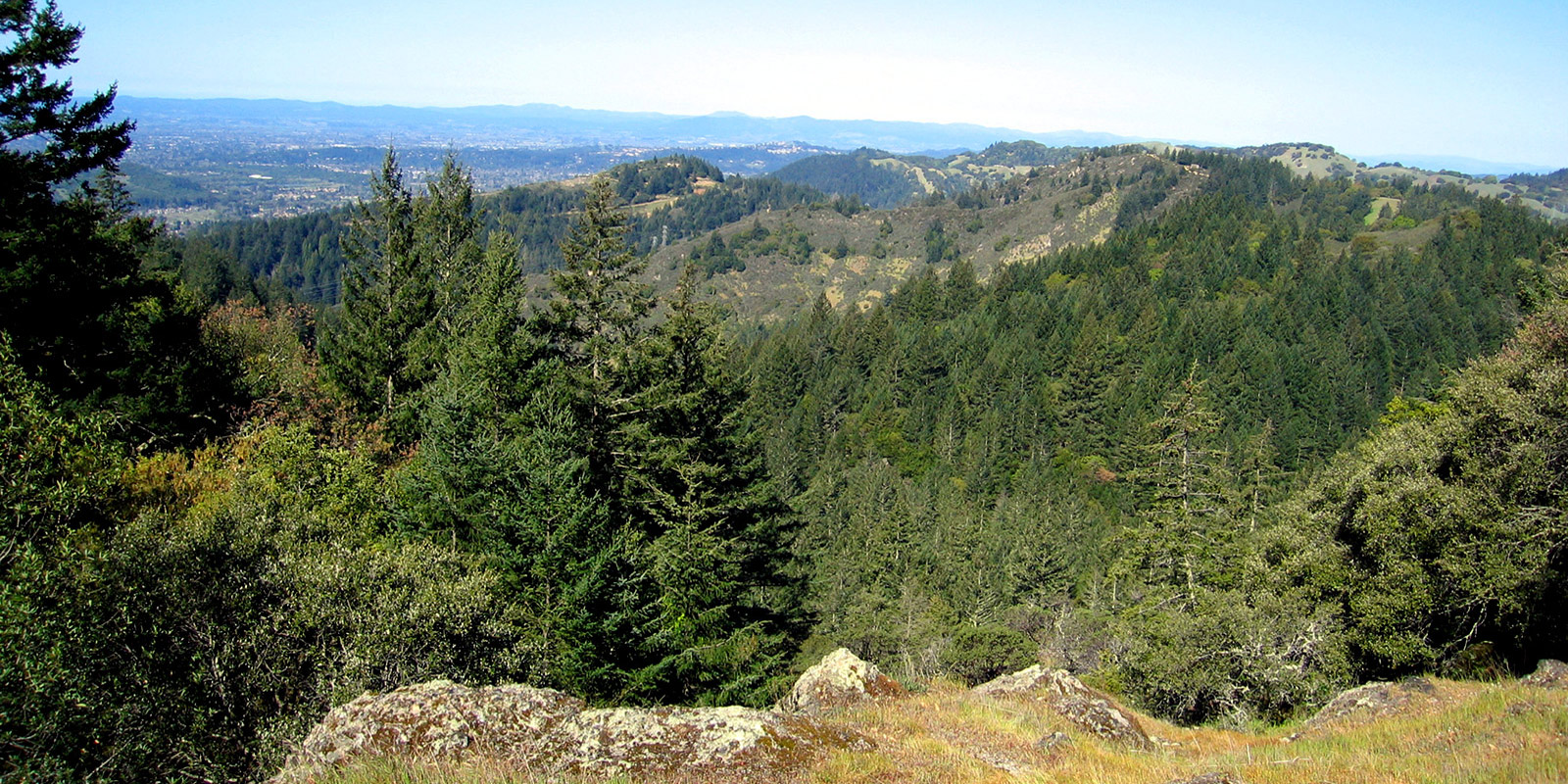 The Lawson Trail at Hood Mountain Regional Park and Preserve is an approximately 4-mile total out-and-back adventure for hikers, mountain bikers and equestrians, but users will log about 6 miles total when adding in the distance from the parking lot to the trail.