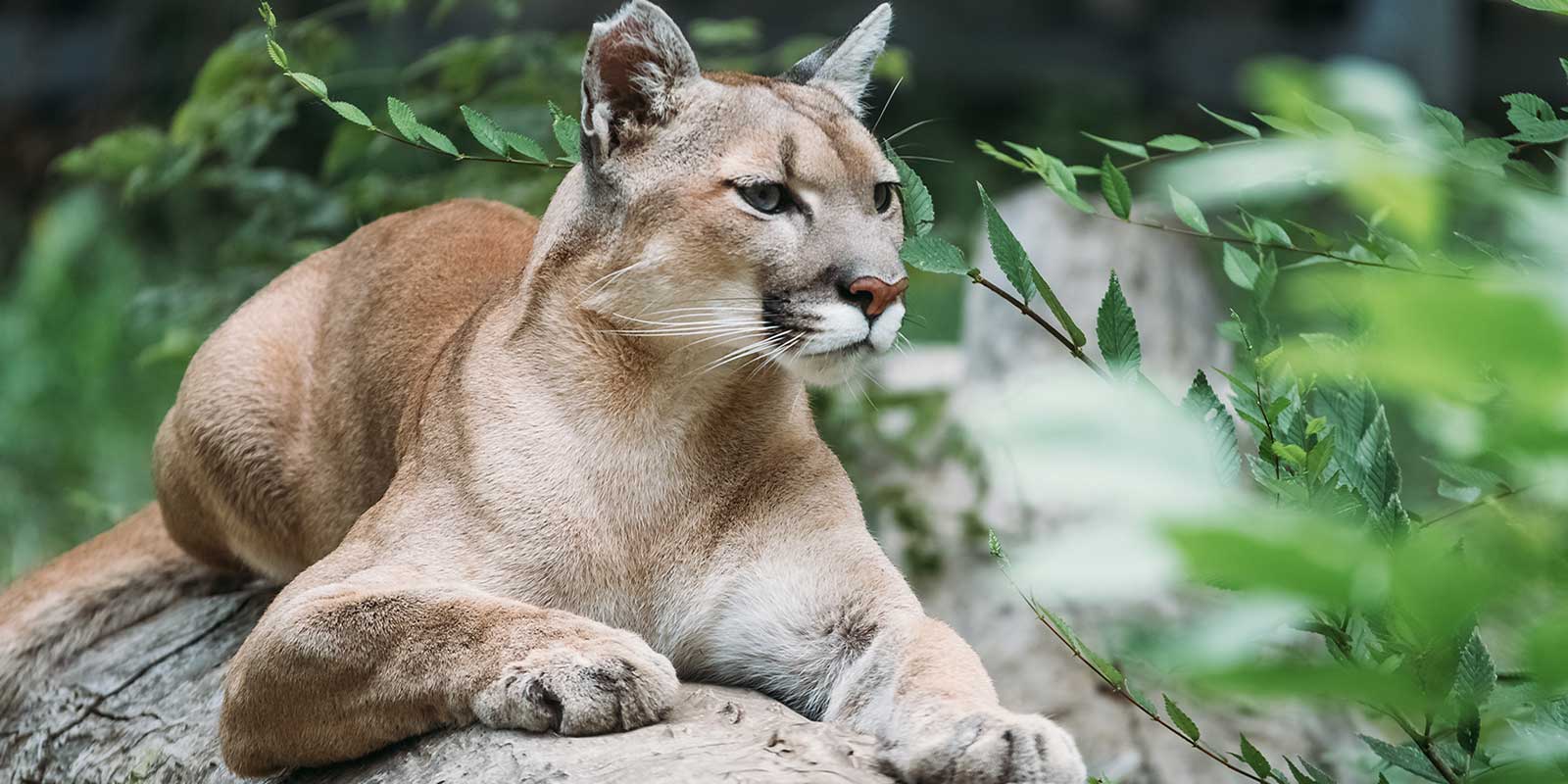 They're one of the more magnificent wild creatures found in Sonoma County's Regional Parks - and one we're unlikely to ever see. Tawny, majestic and amazingly athletic, mountain lions (also called puma, panther or cougar) are native to California and at home in our rural landscape, including Sonoma County Regional Parks. But by nature, they're highly elusive. So, lion sightings are extremely rare, even for Parks staff and wildlife experts.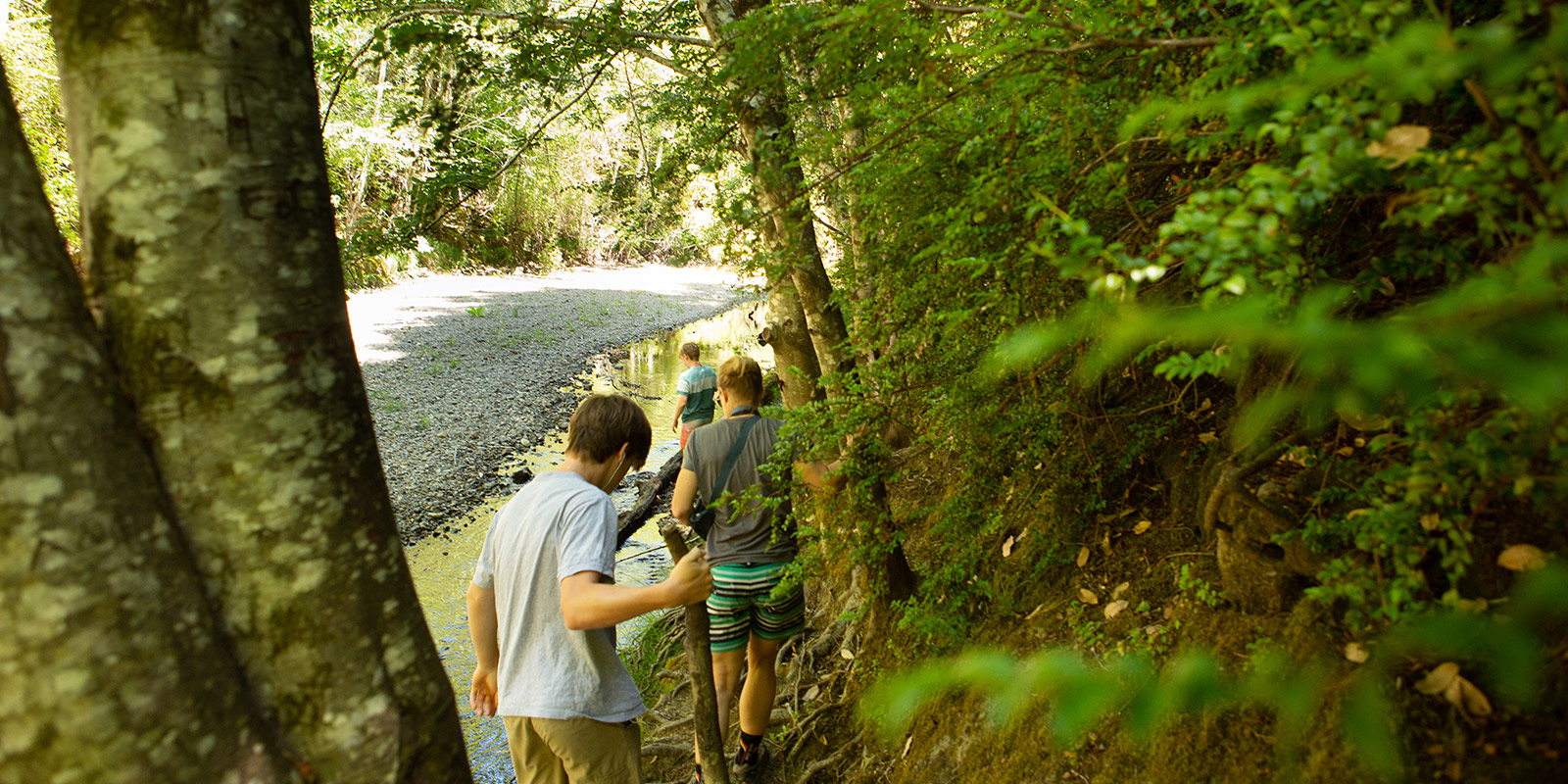 On hot days, hikers naturally seek out the cool green shade of a forest. Sonoma County Regional Parks offers more than a few options for tree-lined trails, and we've selected six favorites. Read on for some shady forested hikes that are perfect for escaping the heat of summer.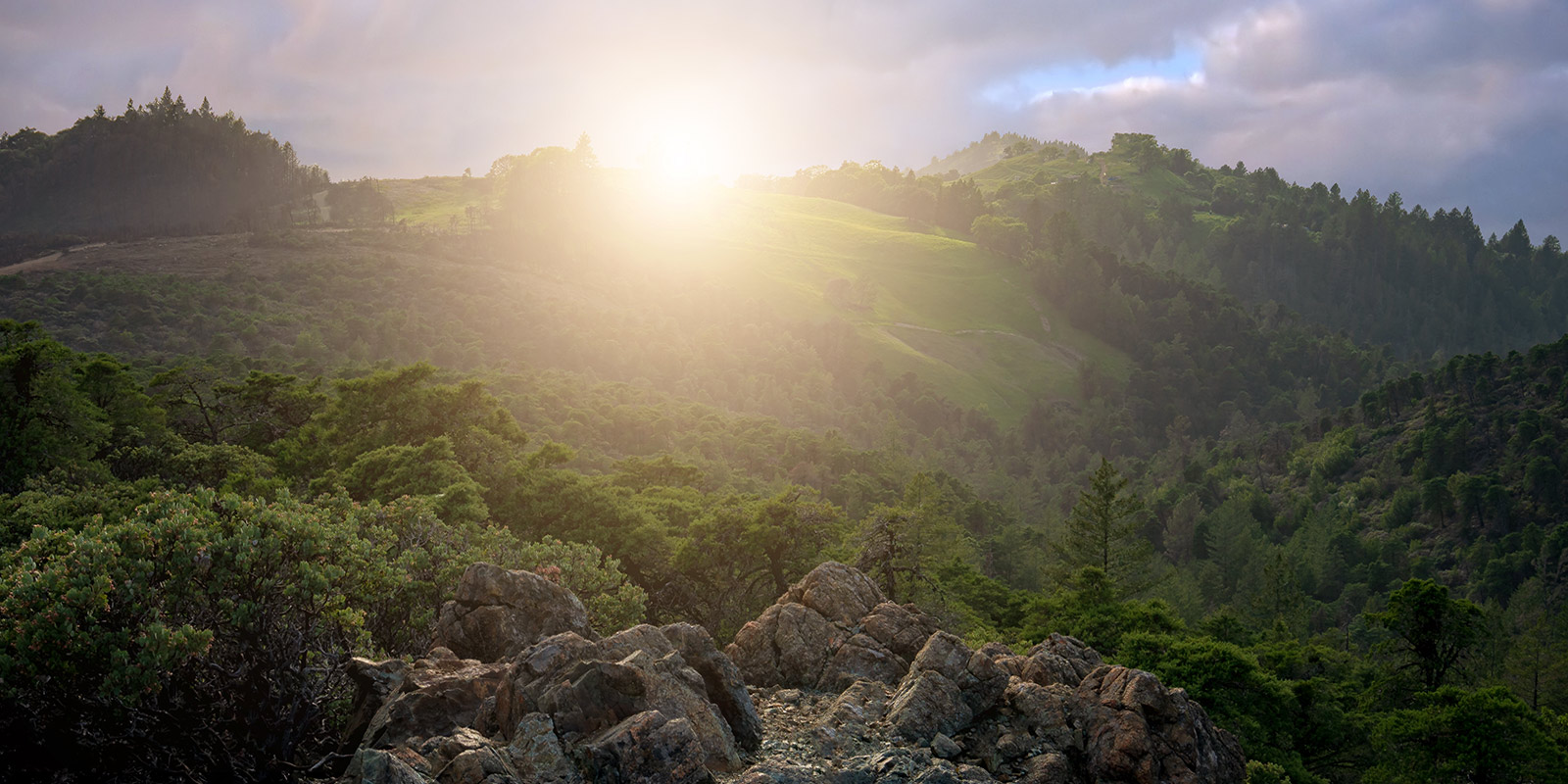 With the reopening of Hood Mountain after the fire damages of 2020, visitors will be somewhat shocked to see the dramatic changes throughout the park.