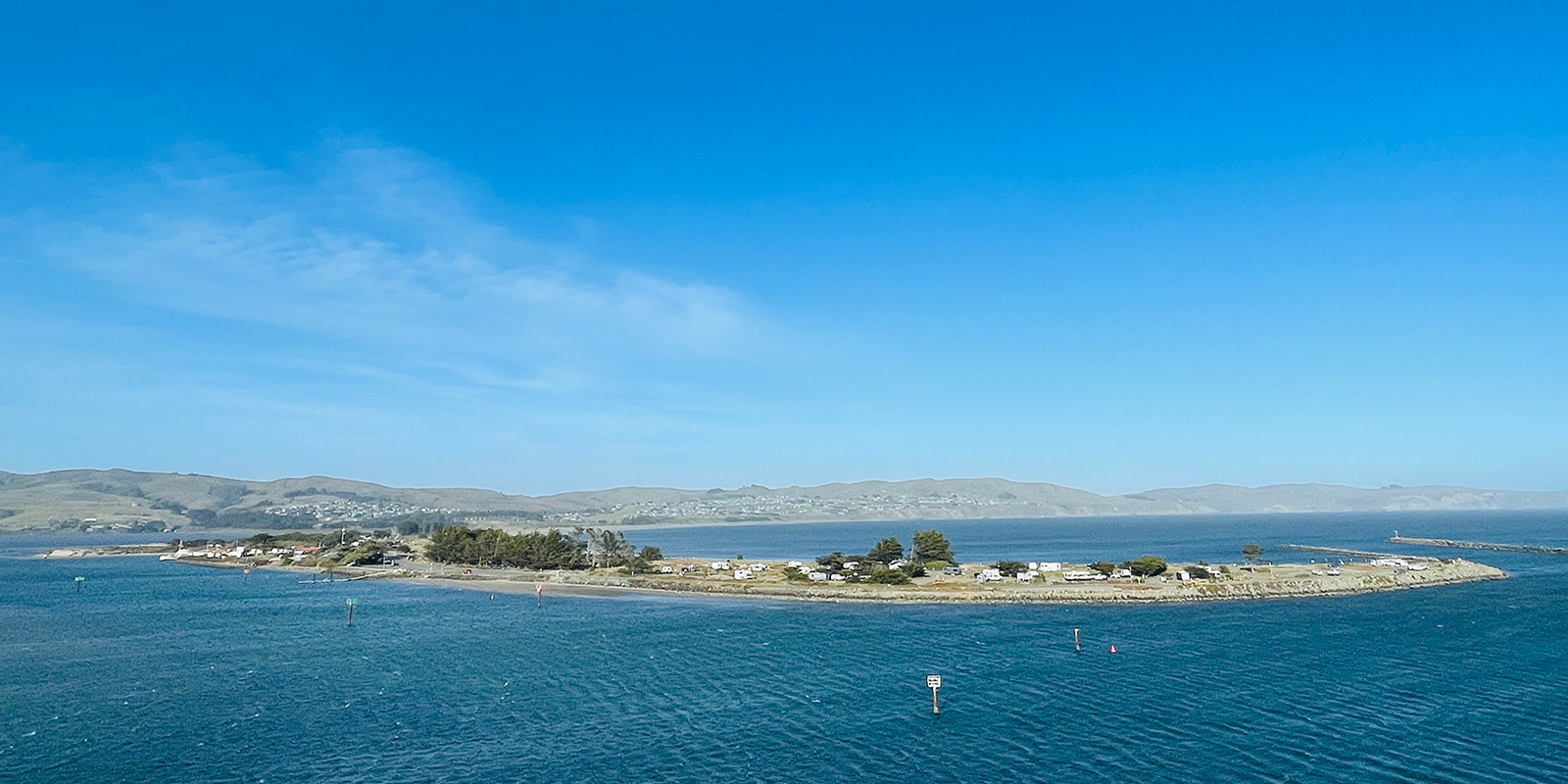 Just about everyone loves going to the beach in the summer, but here in Sonoma County, the coast attracts a devoted following in winter too. One of the Sonoma Coast's best destinations on a winter day is the long, wide beach at Doran Regional Park in Bodega Bay.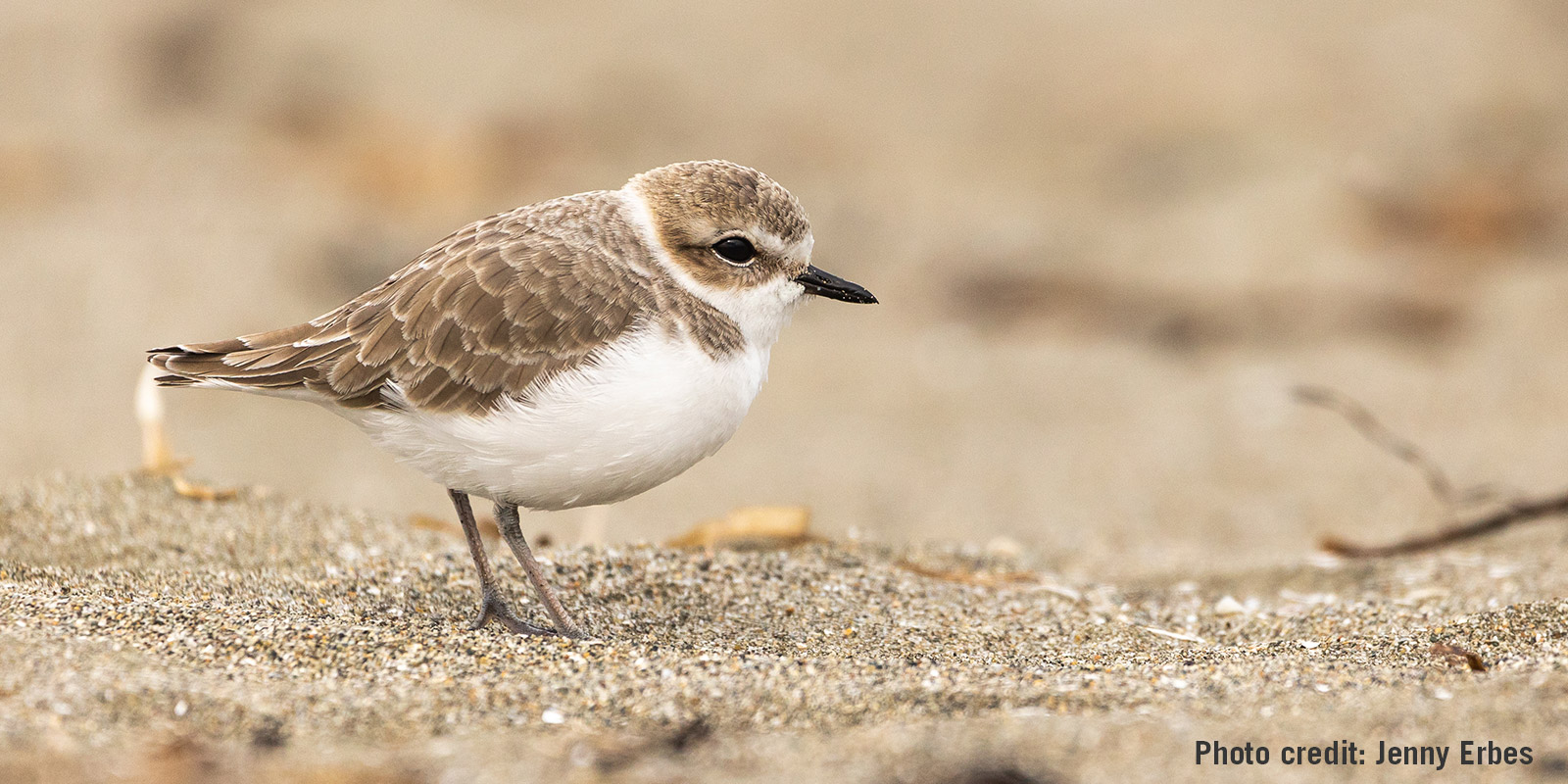 The Western Snowy Plover is a small shoreline bird that has been known to take up residence at Doran and other coastal parks as it moves about the coast in search of food. They are about 6 inches long with a lighter colored belly, darker patches on their shoulders and head with black patches above their forehead and behind the eye in adult birds.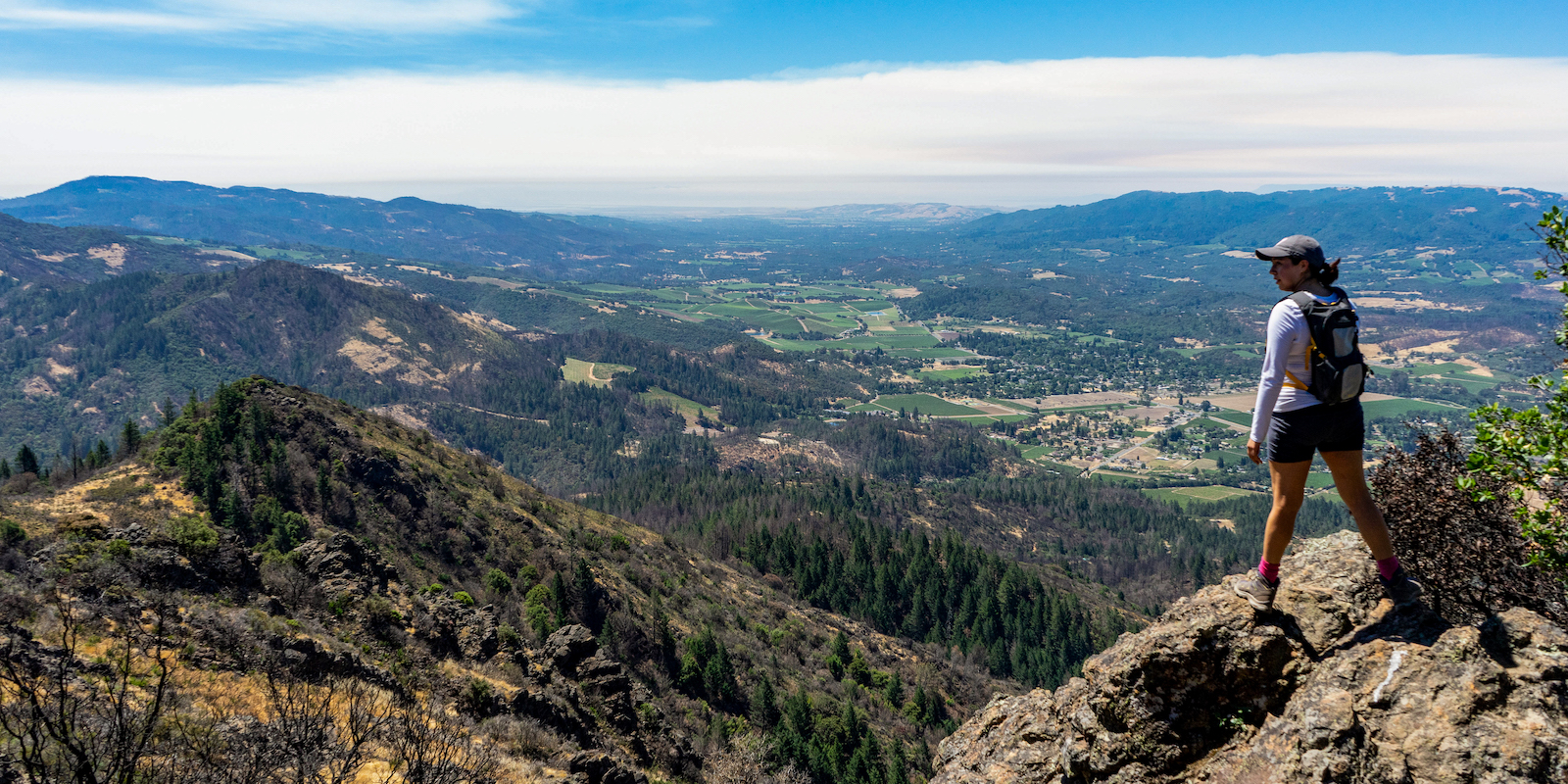 Taking to the trails is an opportunity to find gratitude in the beauty of the outdoors and prioritize your mental and physical well-being. The diversity of Sonoma County's regional parks ensures that you'll find trails suitable for all skill levels and preferences and the perfect place to gain perspective on what matters.