Funding for Sonoma County Parks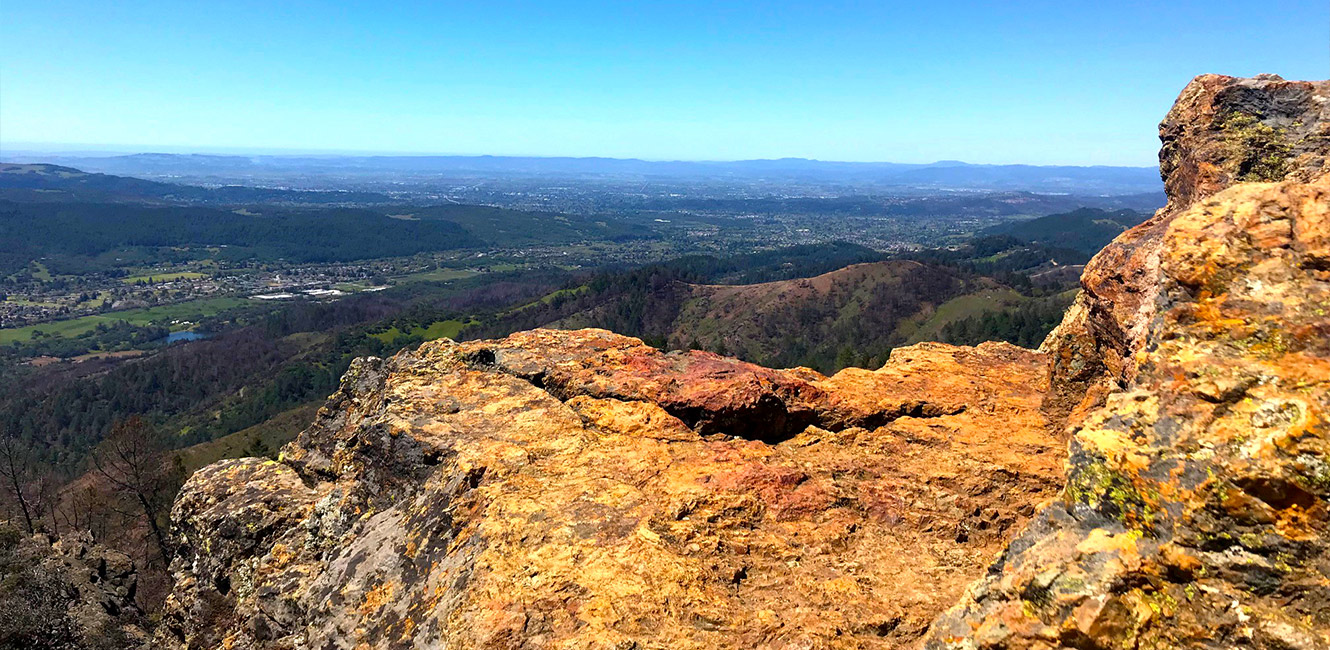 Measure M – Parks for All – Funding for County, City Parks
Sonoma County voters on Nov. 6, 2018, approved Measure M, a one-eighth cent sales tax that supports Sonoma County's regional and city parks. Approved by 72.6 percent of voters, the "Sonoma County Parks Improvement, Water Quality and Fire Safety Measure" went into effect in April 2019 and will provide funding for parks for 10 years.
Measure M Details
Measure M will support long-term needs to maintain, protect and operate parks. The tax will generate an estimated $11.5 million annually, with an estimated $7.6 million a year going to Regional Parks and an estimated $3.8 million a year total going to the nine cities.
The measure's expenditure plan details how the revenue is spent. The county and cities each determine how best to prioritize their funding, and a citizen oversight committee ensures funds are used as intended.
With Measure M funding, the county and cities can:
Invest in the maintenance of parks, trails, signs, buildings and other infrastructure
Improve playgrounds, sports fields, restrooms, picnic areas, and visitor centers
Improve park access by extending or building trails, bike paths, coastal trails, and river trails
Reduce wildfire risks through vegetation management
Open new parkland to the public
Protect natural resources, including waterways and wildlife habitat
Offer recreation, education, and health programs in parks
Measure M Annual Report
The details how Measure M tax revenue was allocated for the year and highlights some of the projects and programs funded.
Additional details about Measure M:
---
AB 1600 Development Fees
Development Impact Fees are created under Assembly Bill 1600 (AB 1600), also known as the Mitigation Fee Act. AB 1600 enacted Government Codes Sections 66000-66008, requiring that local agencies prepare annual reports on all development impact fees collected on new developments to finance construction costs associated with public facilities. Under AB 1600 and the Sonoma County Code, Regional Parks reports on Countywide Park Mitigation Fees, which apply to all unincorporated lands with the boundary of the county. AB 1600 Development Fees Annual Reports for the past five years can be found using the following links.