Camps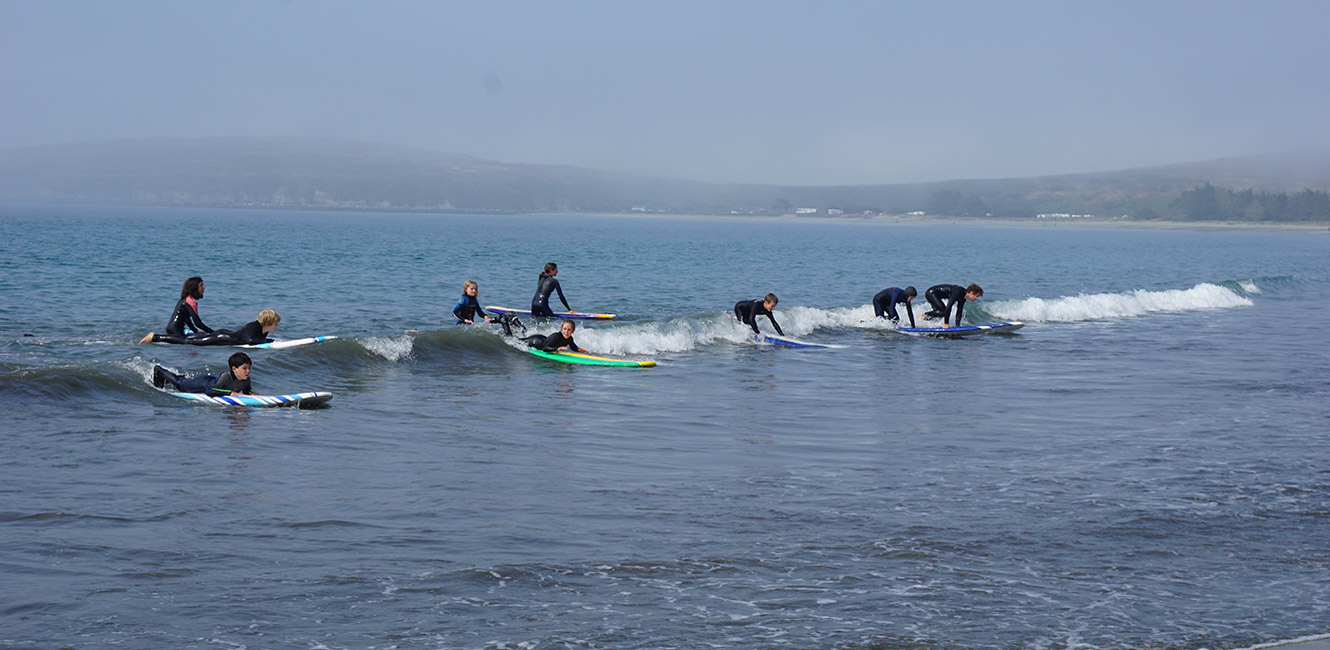 It's time for kids to get outside and reap many health benefits – physical, mental and emotional. An early introduction to the outdoors can start a lifelong passion for nature and its stewardship. And what better way to start than exploring our own regional parks?
Our camps are designed to help young people learn skills, discover the natural world around them and stretch their creative muscles.
2022 summer camp registration is open! Connect with nature this summer during our summer camps at Ragle Ranch, Shiloh Ranch, Riverfront, Andy's Unity Park, Spring Lake, and Doran Regional Parks. Camps allow kids to discover their natural surroundings, conduct experiments, go fishing or learn a paddle sport.
Each camp is customized to particular age levels, a central theme, and corresponding activities in that park. (Families, please do not register your child for more than one session of the same camp held at the same location.)
For Spring of 2022, Nature Journal Spring Break Camp was held at Ragle Ranch Regional Park.