Camps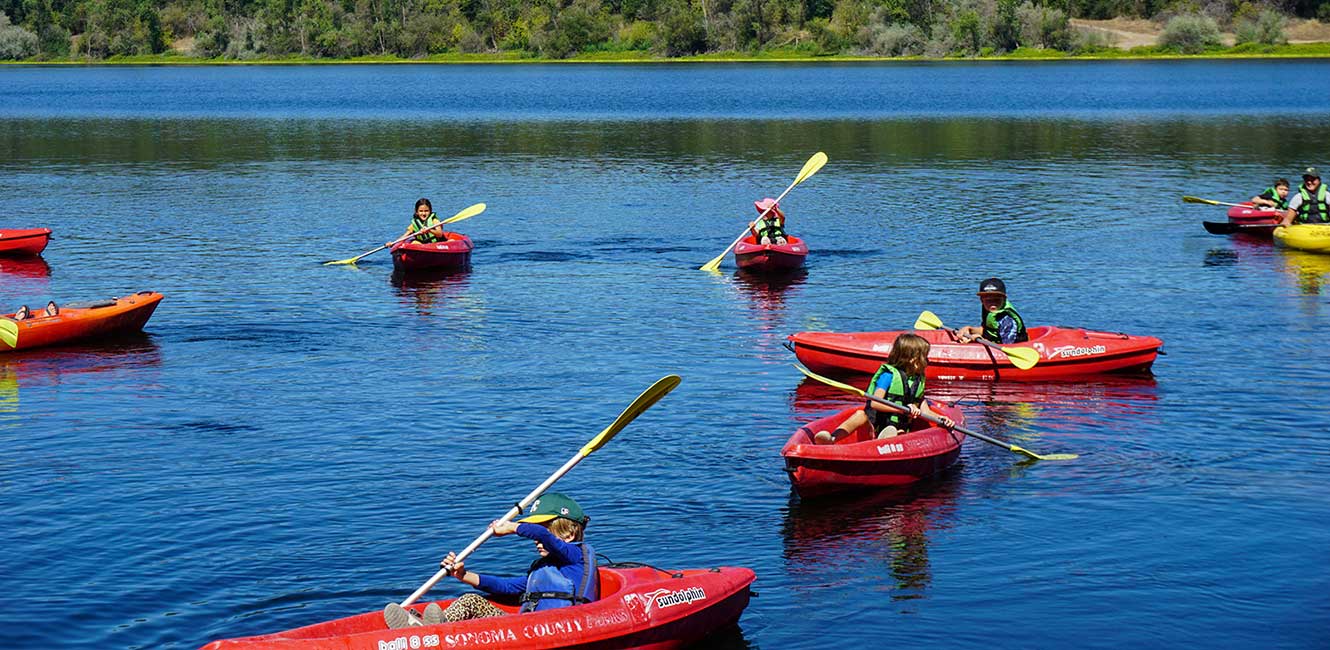 Time spent outside reaps many health benefits for kids – physical, mental and emotional. An early introduction to the outdoors can start a lifelong passion for nature and its stewardship. And what better way to start than exploring our own Regional Parks?
Our camps are designed to help young people learn skills, discover the natural world around them and stretch their creative muscles.
2023 Thanksgiving Week Camp registration will be opening in fall 2023.