Bird Watching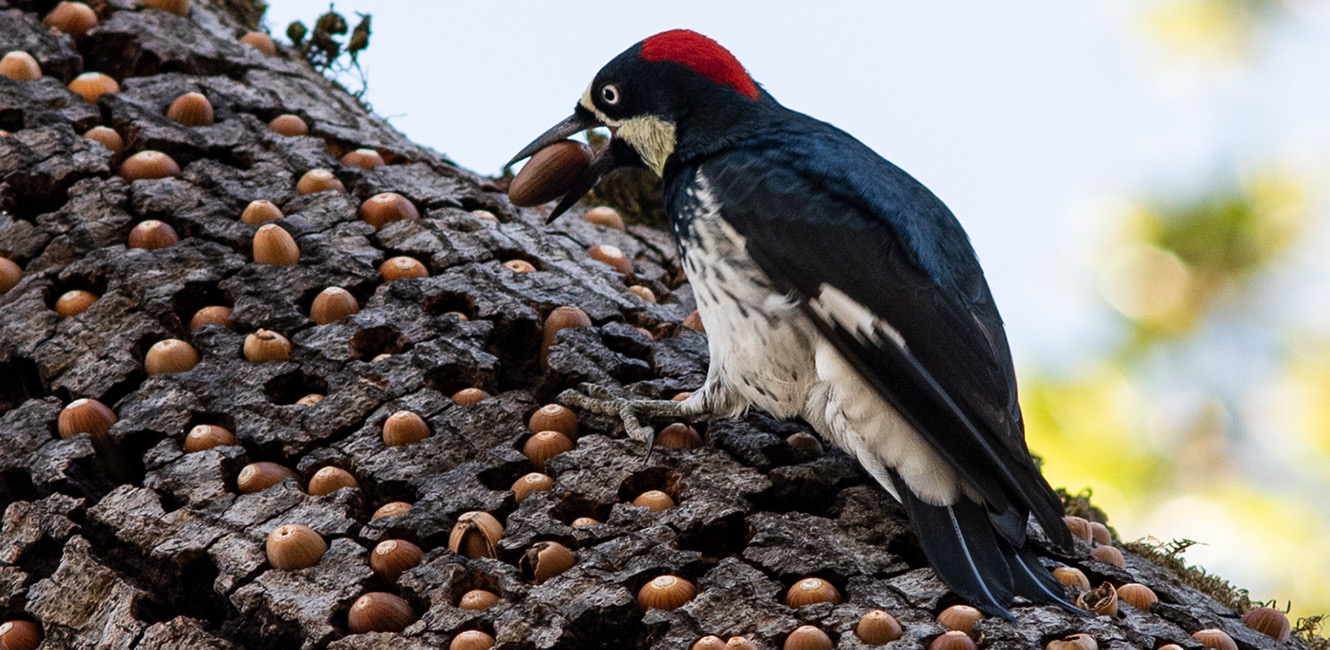 Sonoma County Regional Parks offer some of the best birding in the region, thanks to its diverse landscapes and location on the Pacific Flyway. Here are a few popular parks for bird-watching. Go to Find a Park for a complete list.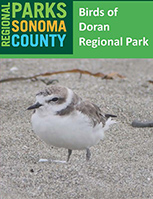 Bodega Bay
On Bodega Bay, Doran Beach and the Bird Walk and Pinnacle Gulch coastal access trails are where you may spot pelagic birds on the water, shorebirds in the mudflats and waterfowl on the harbor. Use this checklist (PDF: 503 kB) in combination with a bird field guide to track your observations.
Laguna de Santa Rosa Trail
The Laguna de Santa Rosa Trail near Sebastopol is a birding hot spot, due to the unique and complex habitat of Sonoma County's largest freshwater wetland. More than 200 species of birds are known to reside in, feed or rest in the Laguna.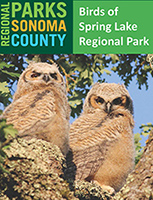 Spring Lake Regional Park
Sightings at Spring Lake Regional Park are remarkably diverse, especially during migration. You may see geese, egrets, herons, hawks, woodpeckers, owls, jays, warblers, sparrows, and other birds while enjoying a walk around the lake. Use this checklist (PDF: 757 kB) in combination with a bird field guide to track your observations.

;