Special Use Permits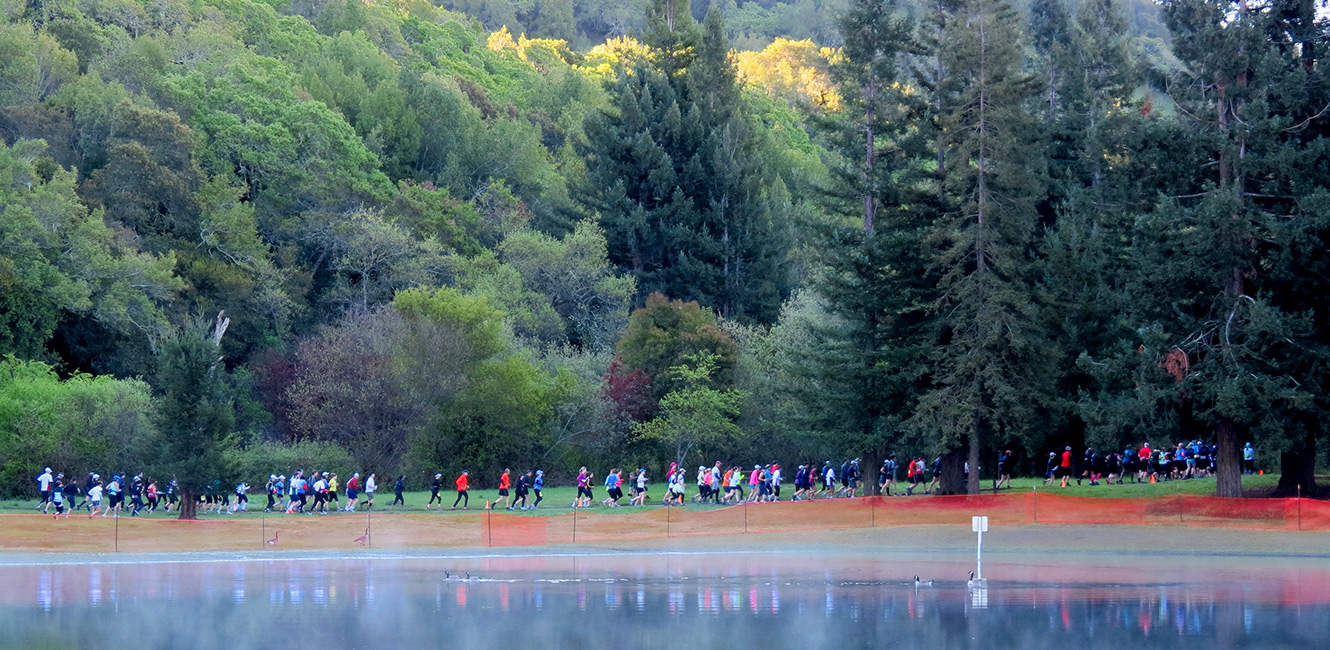 When do you need a Special Use Permit?
Special Use Permits are required for events that go beyond the scope of "normal" park use such as weddings, catered picnics, classes, athletic field use, marathons, research, or other organized activities. A Special Use Permit is required for the following:
Events
Catered picnics
Events that are advertised and/or are open to the public
Events with a participation fee
Athletic/Sports Events – Walking/running/cycling, cross country/track, athletic field use, etc.
Events hiring anyone to be on-site (caterer, vendor, etc.)
Group events larger than 24 individuals
Outdoor programs/classes
Fundraisers
If you are conducting any type of business within the park
Cultural or Religious Ceremonies
Wedding (formal, informal, elopement, etc.)
Baptism
Bar/Bat Mitzvah
Boy/Girl Scouts - (Court of Honor, Badging, Bridging, etc.)
Photography
Individual/Portrait Photography: The fee for individual/portrait photography is $50 per park for 6 months or $100.00 per park for 12 months.
Commercial Film/Photography: Used for filming, photography, or videotaping of print ads, commercials, movies, videos, etc. Fee can range depending on number of days/people/vehicles, etc.
Research
A Special Use Permit is required for most scientific research, activities or studies conducted within the Sonoma County Regional Park system that pertain to natural resources, including field work, specimen collection and data collection.
Educational
A Special Use Permit is required for events geared towards educational purposes. Activities must be directly linked to curriculum-related learning.
Not all types of events that require a special-use permit are listed above. If you are planning anything other than a simple BBQ/potluck, please contact our reservation office regarding a permit.
If interested in booking a simple picnic, please visit call our picnic reservation line at (707) 565-2041 and choose the option for picnics.
Jumpers, bounce houses, or inflatable play equipment are not permitted in any of our parks.
Applications must be submitted at least 30 days in advance and no more than one year prior to the event.
Insurance Requirements
Insurance is required for most types of events.
Required Evidence of Insurance:
Certificate of Insurance – Commercial General Liability

Minimum Limits: $1,000,000 per Occurrence; $2,000,000 General Aggregate; $2,000,000 Products/Completed Operations Aggregate. The required limits may be provided by a combination of General Liability Insurance and Commercial Excess or Commercial Umbrella Liability Insurance.

Copy of the additional insured endorsement or policy language granting additional insured status
Workers compensation if permittee has employees
Additional insurance may be needed depending on type of event
Below are the full insurance requirements. Please inquire which requirements are needed for your event.
Special Use Permit Application
If you are not sure whether your event requires a Special Use Permit, please call (707-565-2222) or email the Reservations Supervisor, Daniel.Arsenault@sonoma-county.org with information about your requested activity.
For More Information
If you have questions or would like more information about Special Use Permits, please contact Daniel Arsenault, Reservations Supervisor: