Natural Resources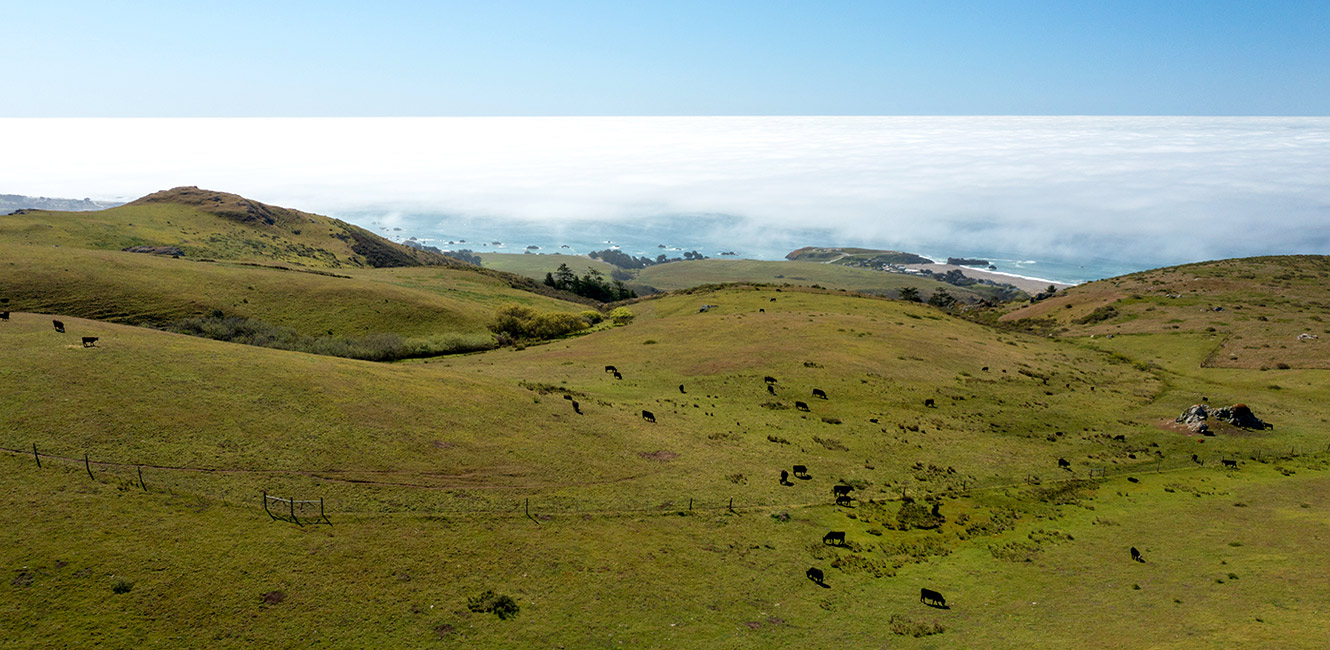 Sonoma County is a globally significant "hotspot" for biodiversity, with its Mediterranean climate supporting an array of ecosystems and species. Redwood forests, coastal prairies, oak savannas, rivers, estuaries, and beaches provide habitat and refuge for birds, mammals, amphibians, insects, and more.
Goals
Regional Parks works to protect, restore, and steward these world-class resources. Our goals are to:
Ensure the parks contribute to the ecological function of natural systems throughout the county.
Use the parks to inform and inspire visitors about nature and the link between environmental health and personal wellness.
Activities
Regional Parks has an ongoing program to manage Sonoma County's natural resources. Initiatives include: