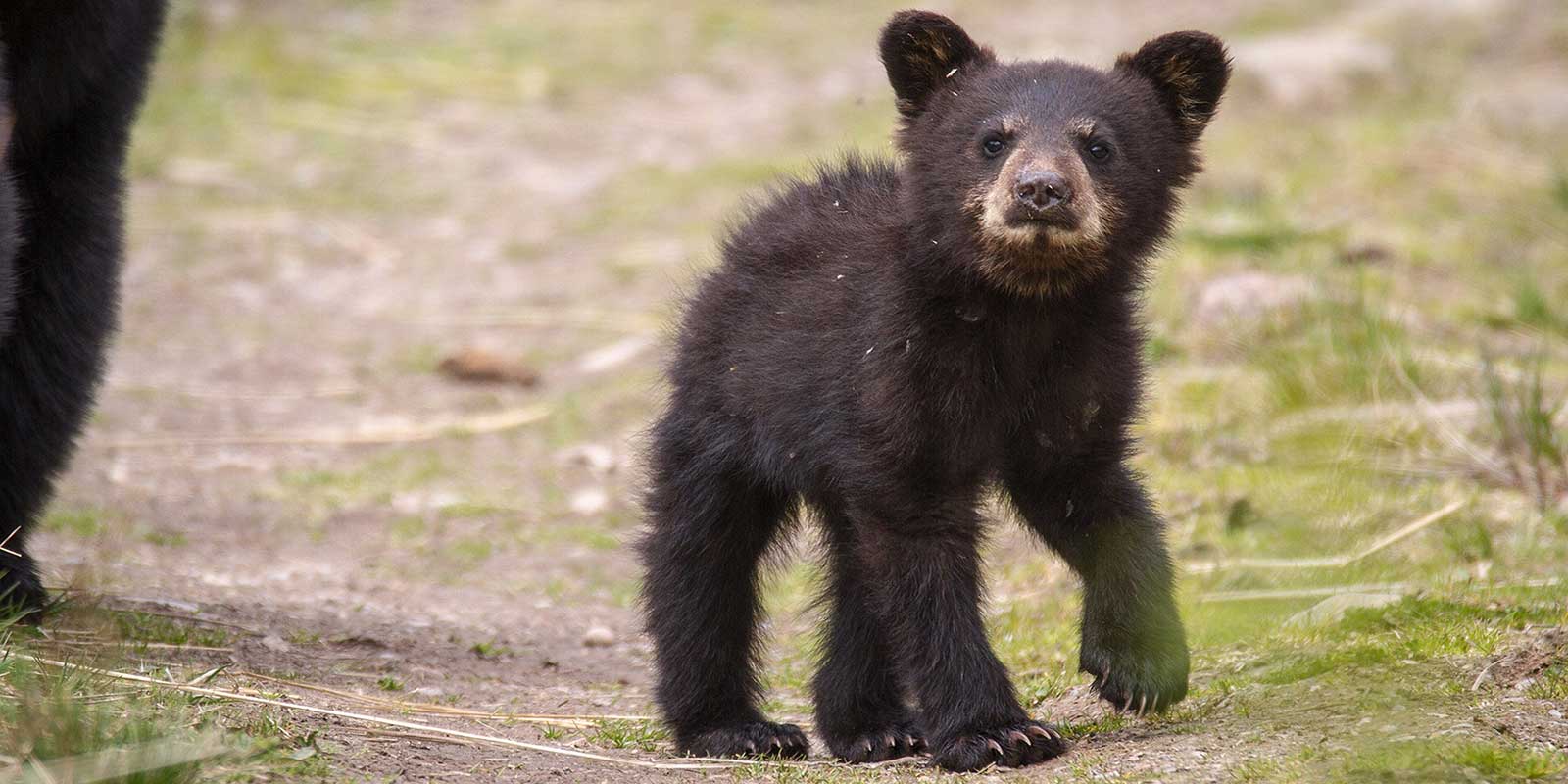 Black bears are an increasing presence in Sonoma County, including its Regional Parks. This knowledge should not cause fear, but rather, a desire for a better understanding of how to keep both humans and bears safe. Here are tips and facts that will help you share the parks with bears.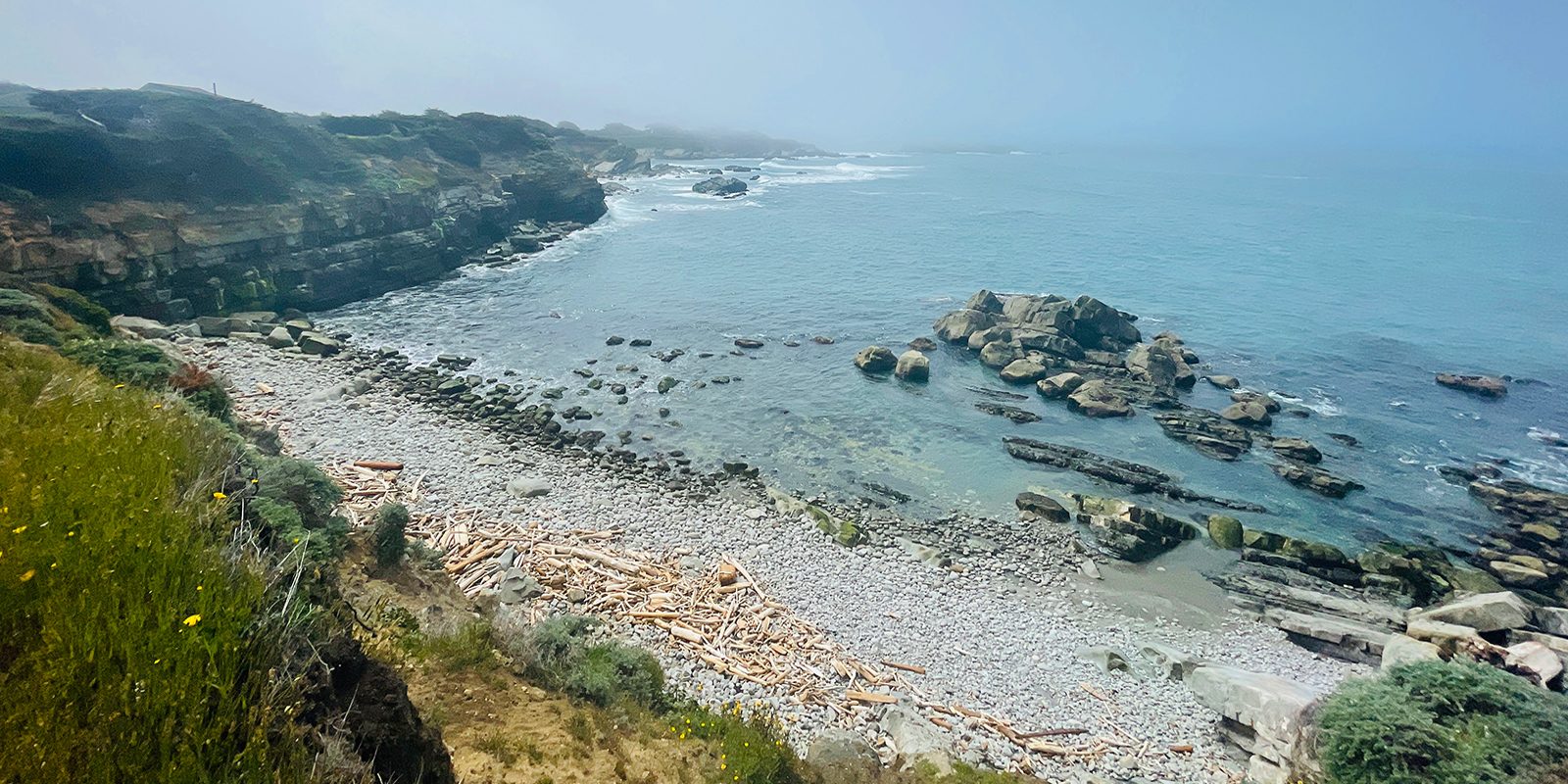 For outdoor enthusiasts, one of the best things about living in Sonoma County is the moderate weather. Except for days with heavy rains, hiking here can be a year-round pleasure. From the Sonoma Valley to Sonoma Coast, here are some of Regional Parks favorite winter hikes.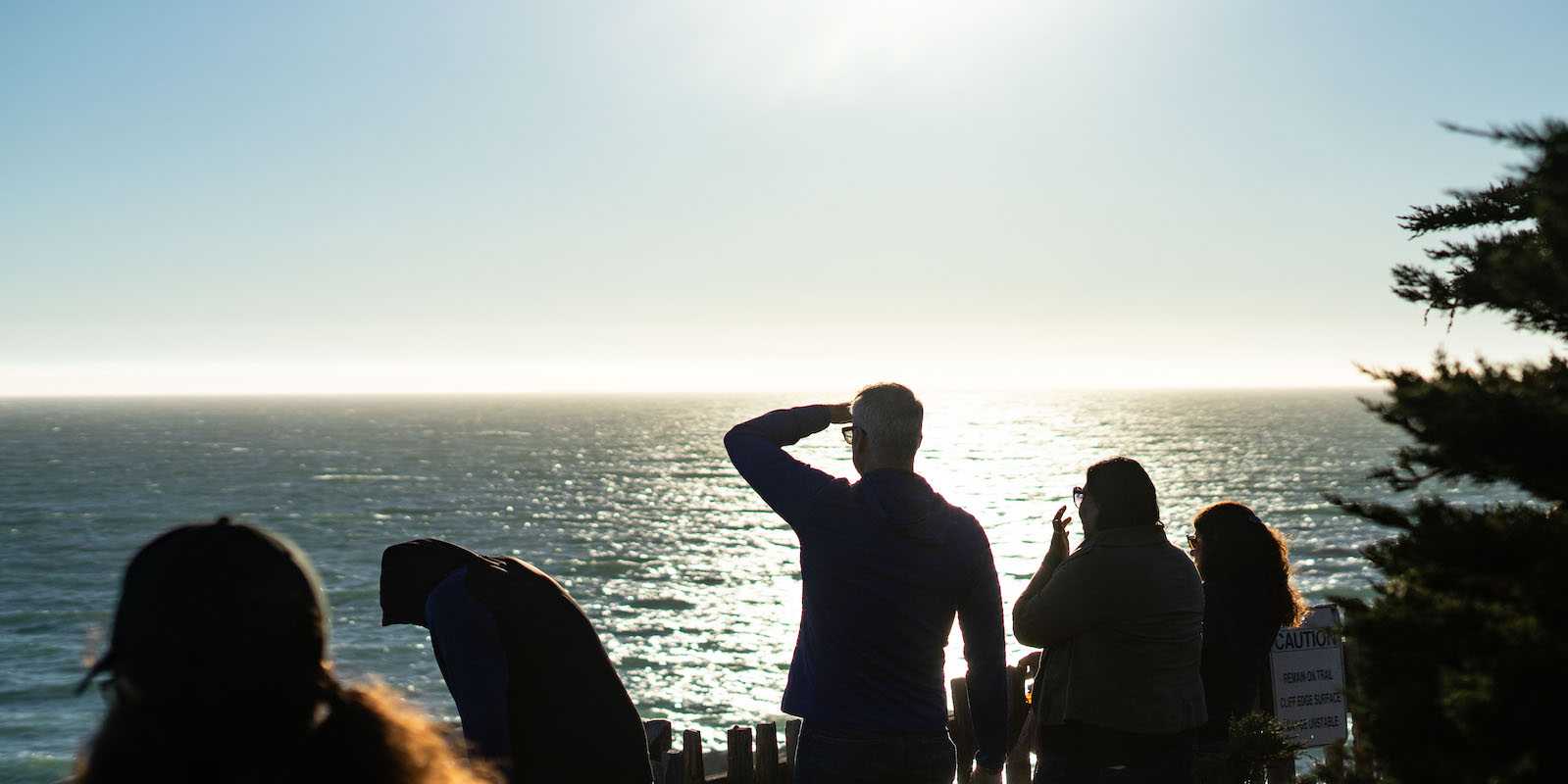 Among the feelings we experience in nature, one of the more powerful is awe. Imagine standing on the lip of the Grand Canyon, or high up under a clear night sky bursting with stars. Experts say awe is a response to something so astonishing, beautiful, powerful or vast it exceeds our usual understanding of the world.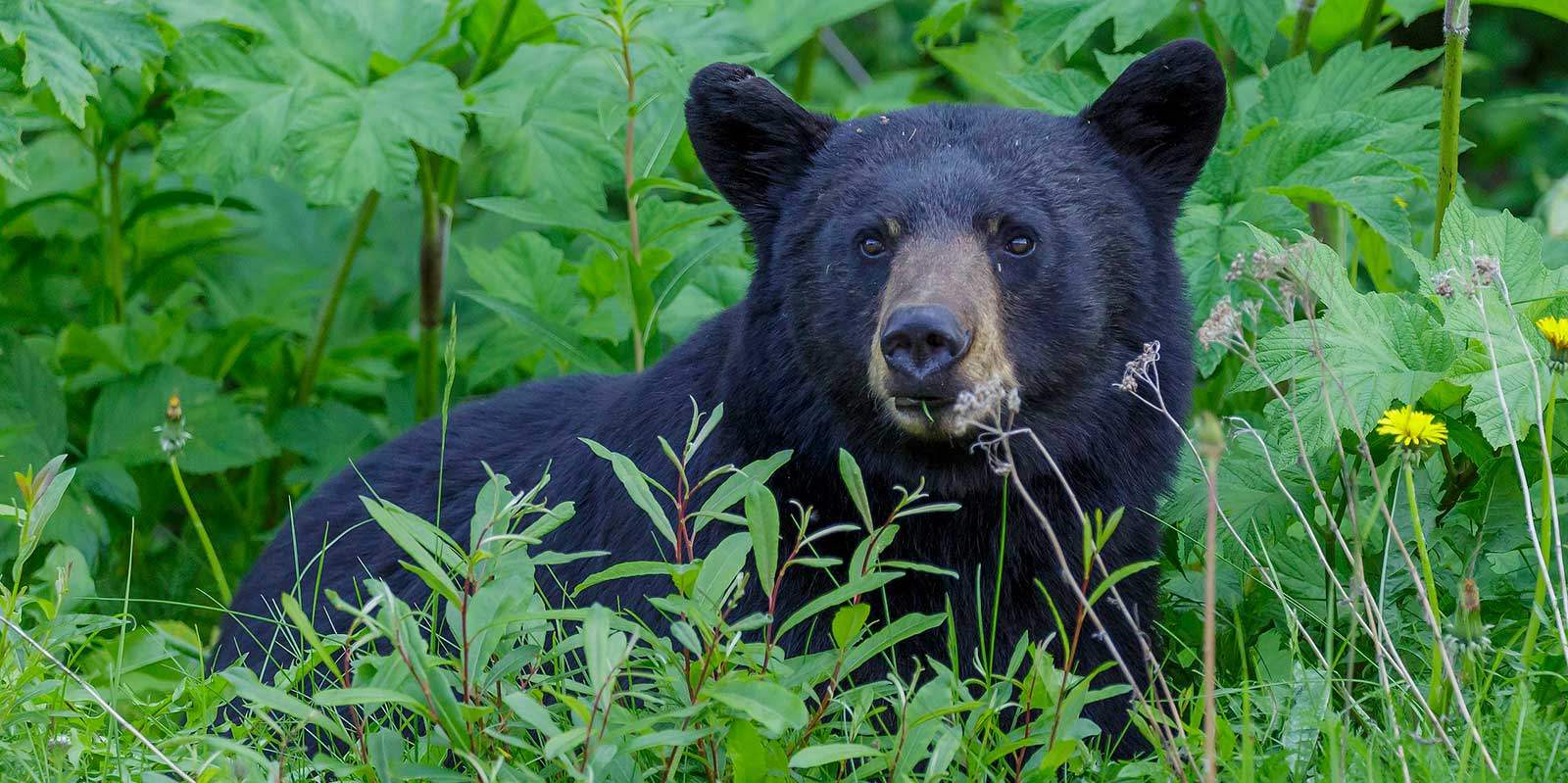 Are there bears in Sonoma County's parks? Yes, signs of black bears have been observed in or near parks throughout the county. Should park-goers be worried? No. These shy and elusive animals are interested in fruits and nuts, not hikers and bikers. Still, here's what you should know about the region's black bears and how to maintain a safe, healthy environment for bears and humans.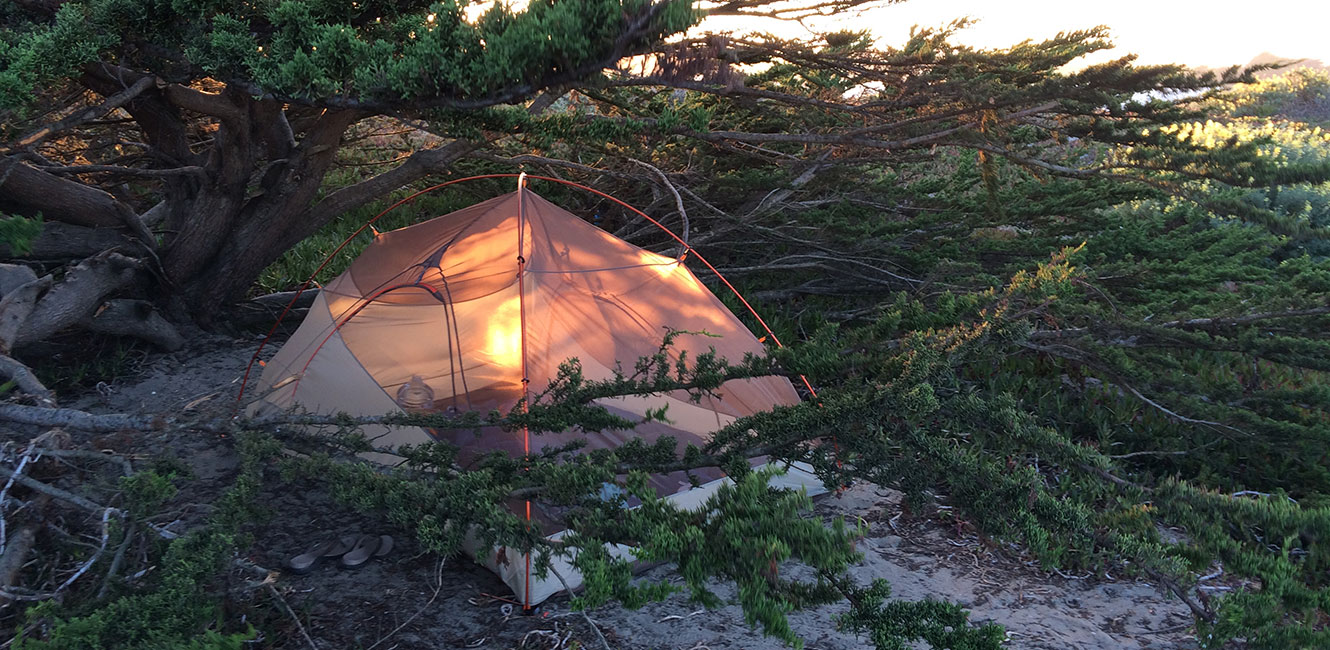 Thinking about camping in Sonoma County this summer? If so and if you want to nab the best spot, reserve your campsite today. The earlier you reserve, the better your chance of ending up with a campsite that matches your needs.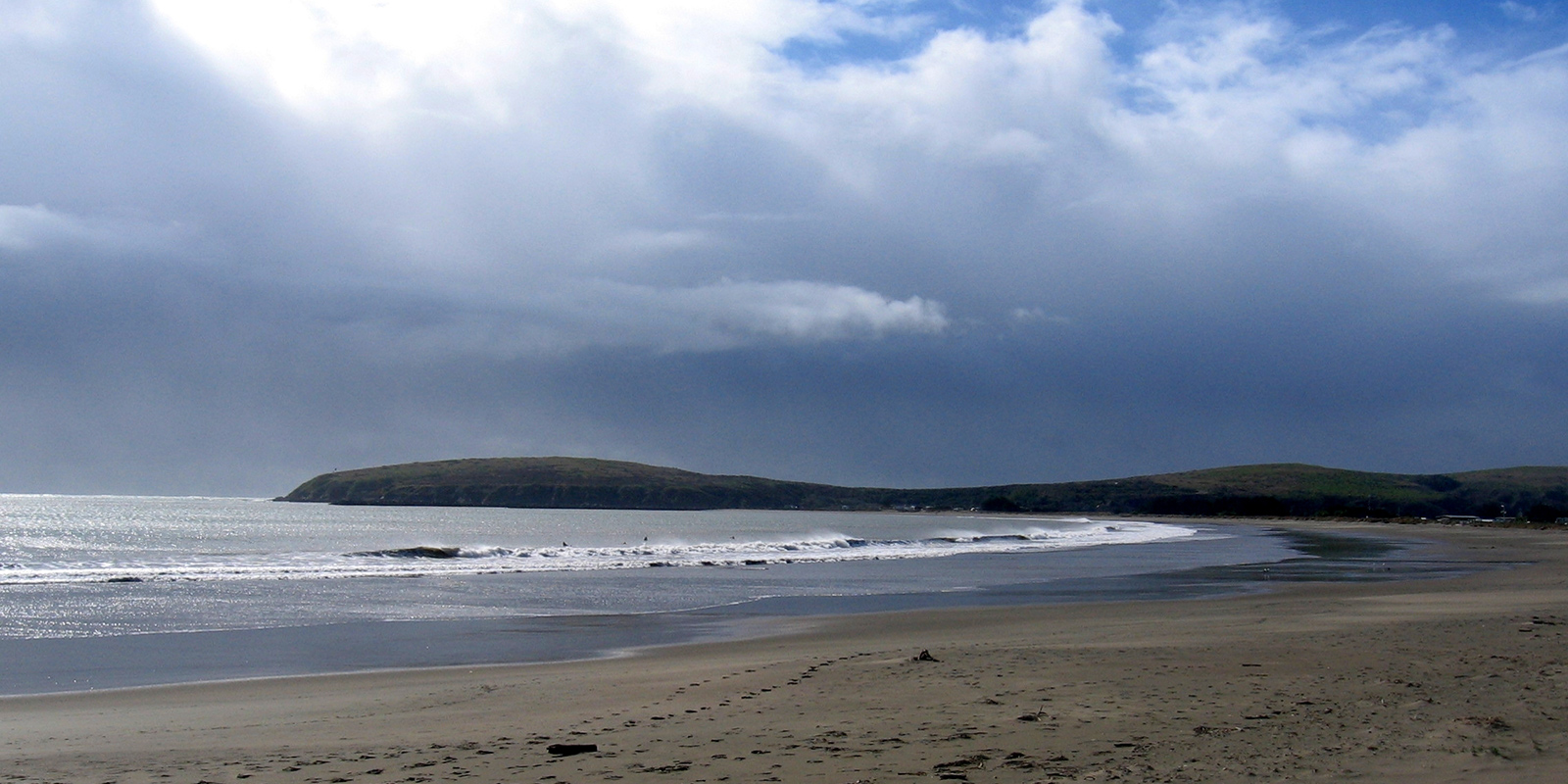 One of the special things about winter hiking is the show often taking place in the sky. Whether a dark storm is approaching, puffy clouds are clearing, or the setting sun casts an orange glow, winter skies can be breathtaking in Sonoma County's parks.