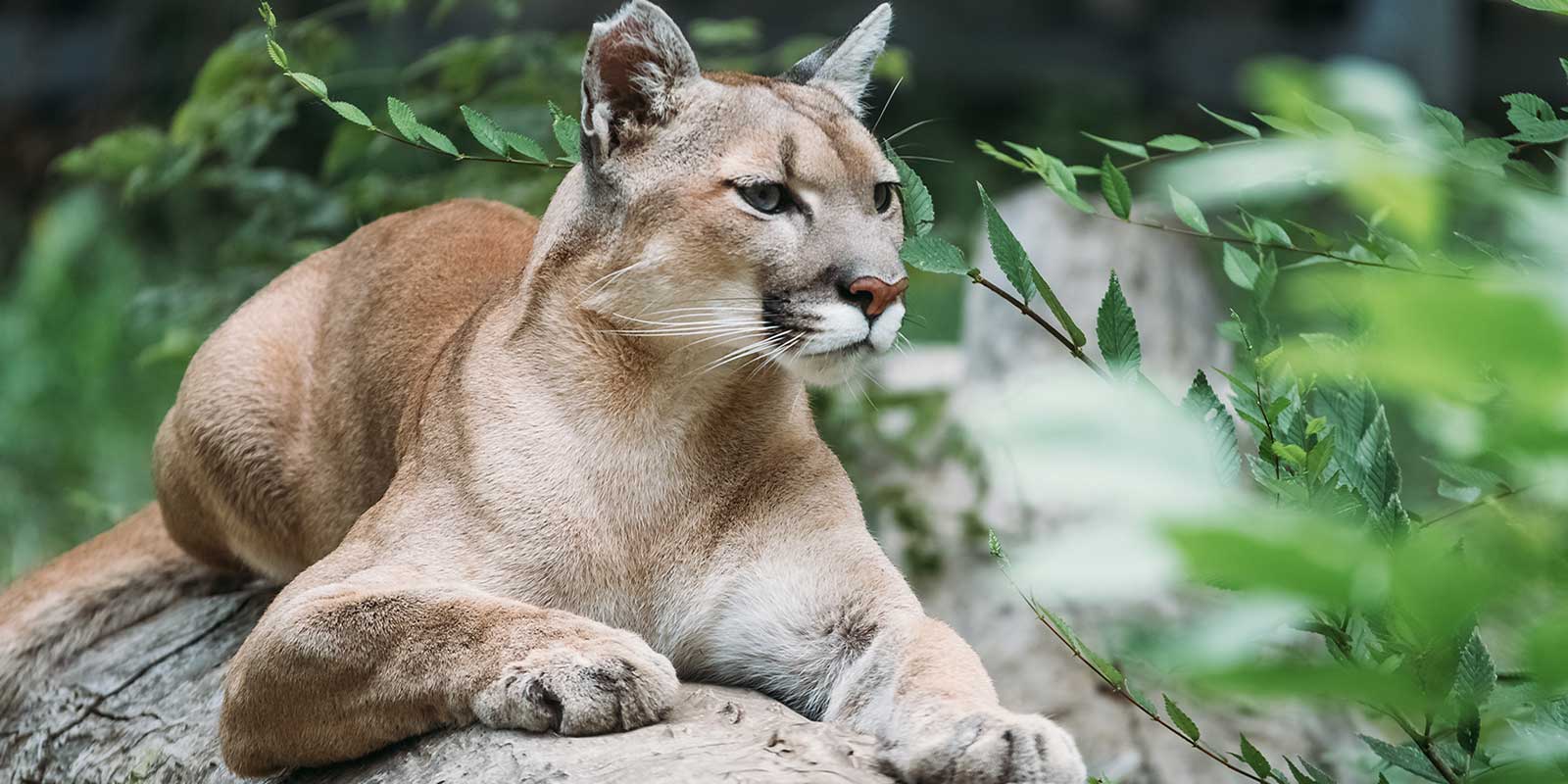 They're one of the more magnificent wild creatures found in Sonoma County's Regional Parks - and one we're unlikely to ever see. Tawny, majestic and amazingly athletic, mountain lions (also called puma, panther or cougar) are native to California and at home in our rural landscape, including Sonoma County Regional Parks. But by nature, they're highly elusive. So, lion sightings are extremely rare, even for Parks staff and wildlife experts.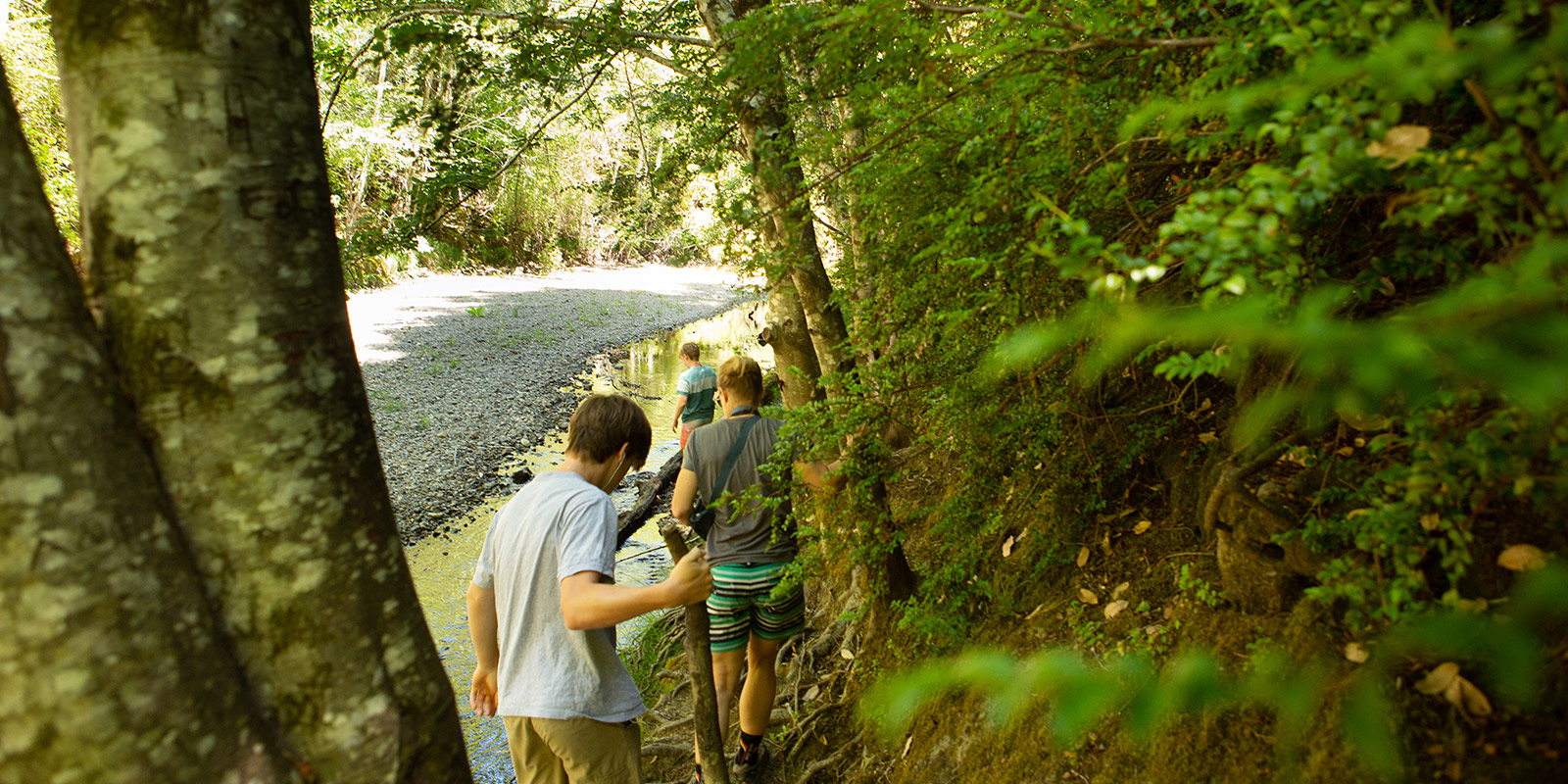 On hot days, hikers naturally seek out the cool green shade of a forest. Sonoma County Regional Parks offers more than a few options for tree-lined trails, and we've selected six favorites. Read on for some shady forested hikes that are perfect for escaping the heat of summer.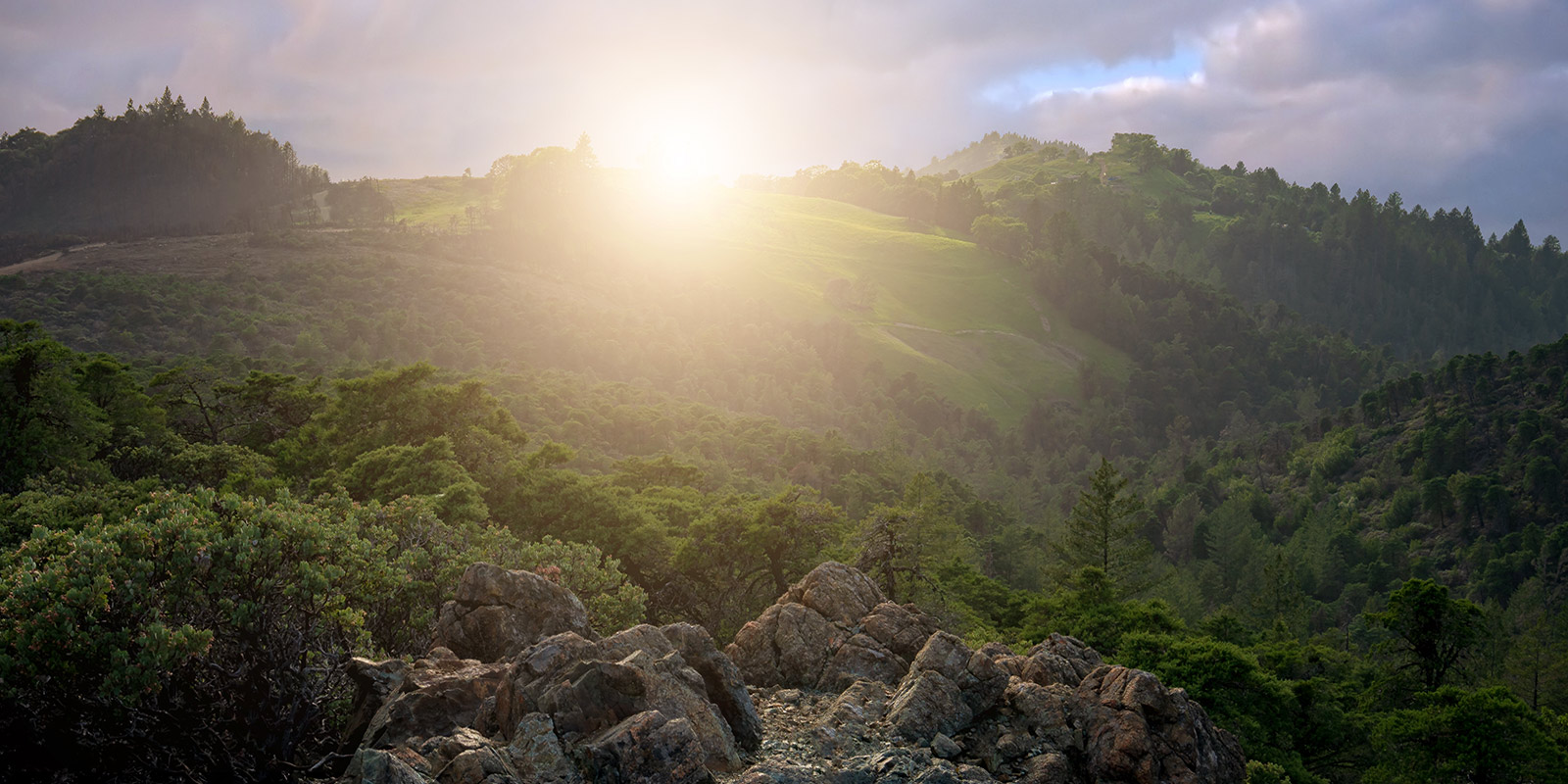 With the reopening of Hood Mountain after the fire damages of 2020, visitors will be somewhat shocked to see the dramatic changes throughout the park.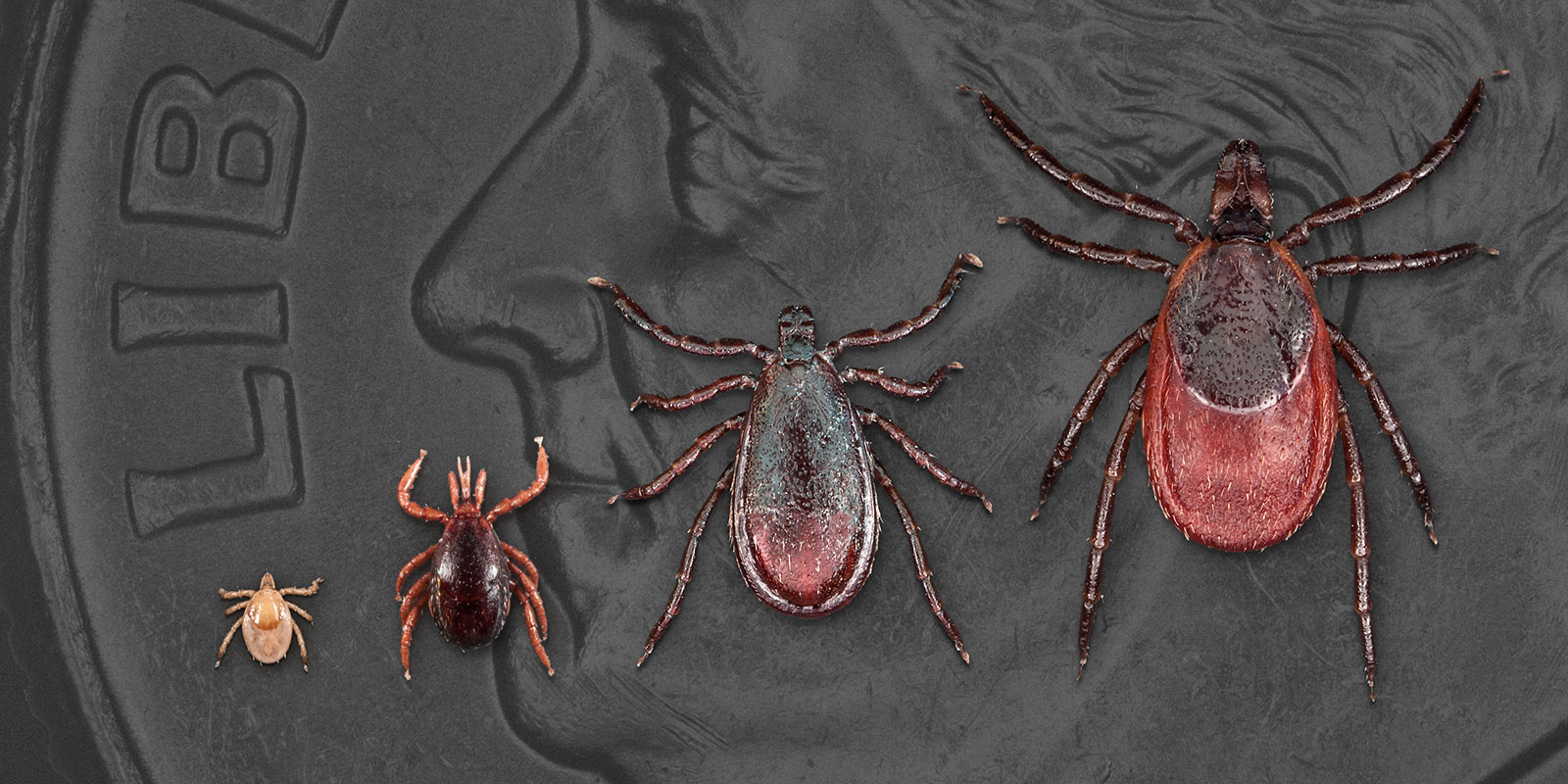 Exploring nature means you'll be interacting with, well, nature. And ticks can be a part of that interaction. Ticks aren't all bad – they're an important link in our food chain and, in many ways, they help keep our local ecosystem healthy. Knowing about ticks can make seeing them in nature a little less scary.
Floating down the Russian River is one of Sonoma County's most popular summer activities - for both visitors and locals. But a tubing adventure can go flat in no time if you don't plan ahead. Here are our tips for a successful float trip.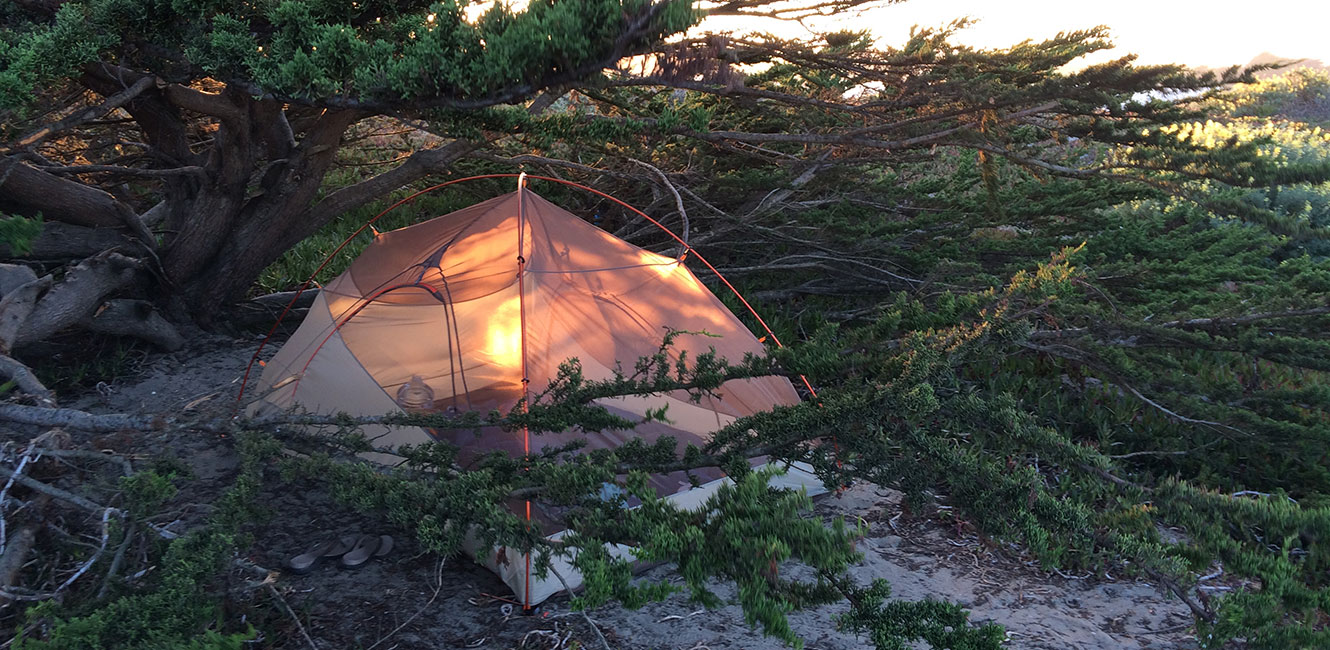 Thinking about camping in Sonoma County this summer? If so and if you want to nab the best spot, reserve your campsite today. The earlier you reserve, the better your chance of ending up with a campsite that matches your needs.