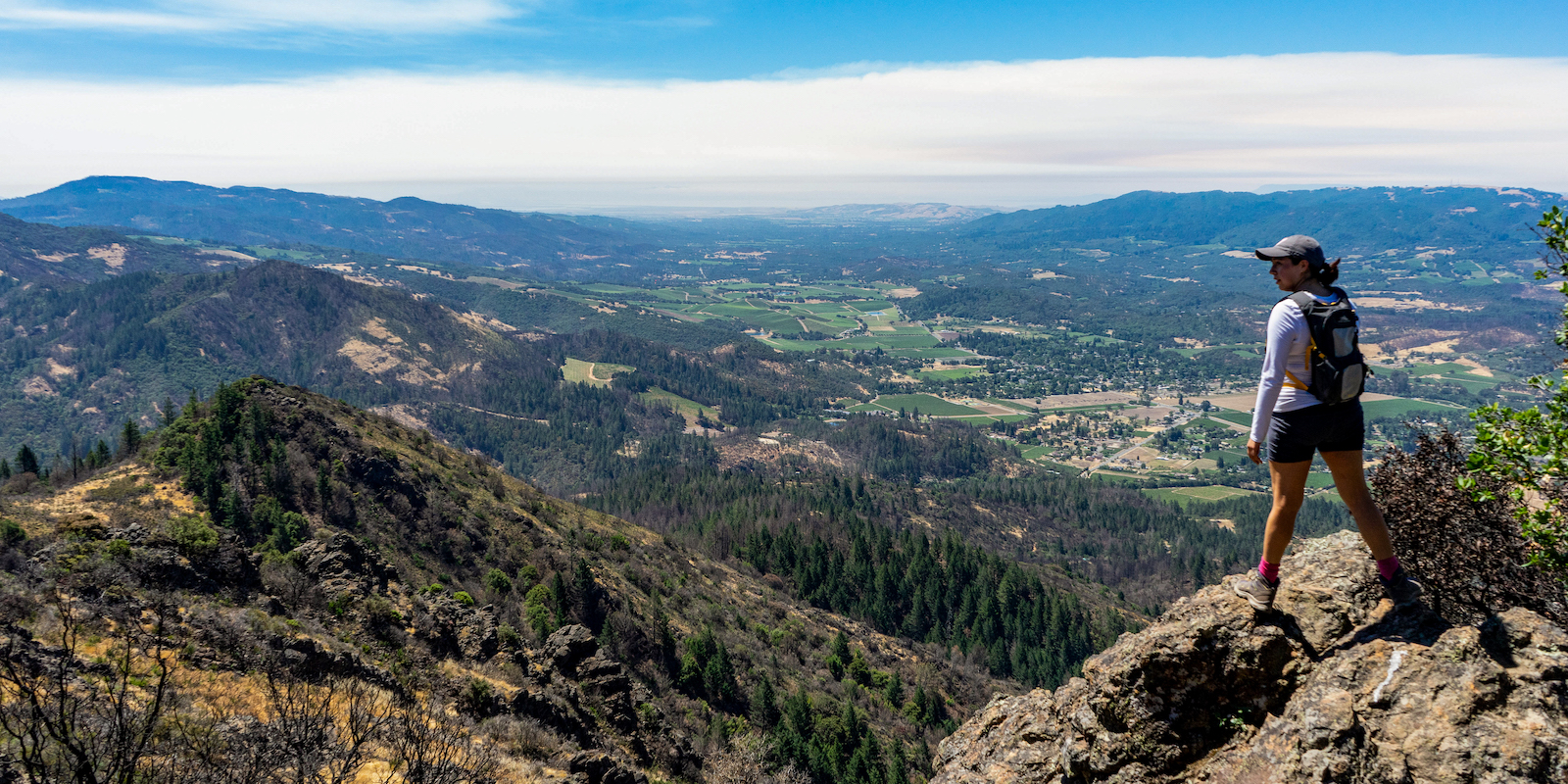 Taking to the trails is an opportunity to find gratitude in the beauty of the outdoors and prioritize your mental and physical well-being. The diversity of Sonoma County's regional parks ensures that you'll find trails suitable for all skill levels and preferences and the perfect place to gain perspective on what matters.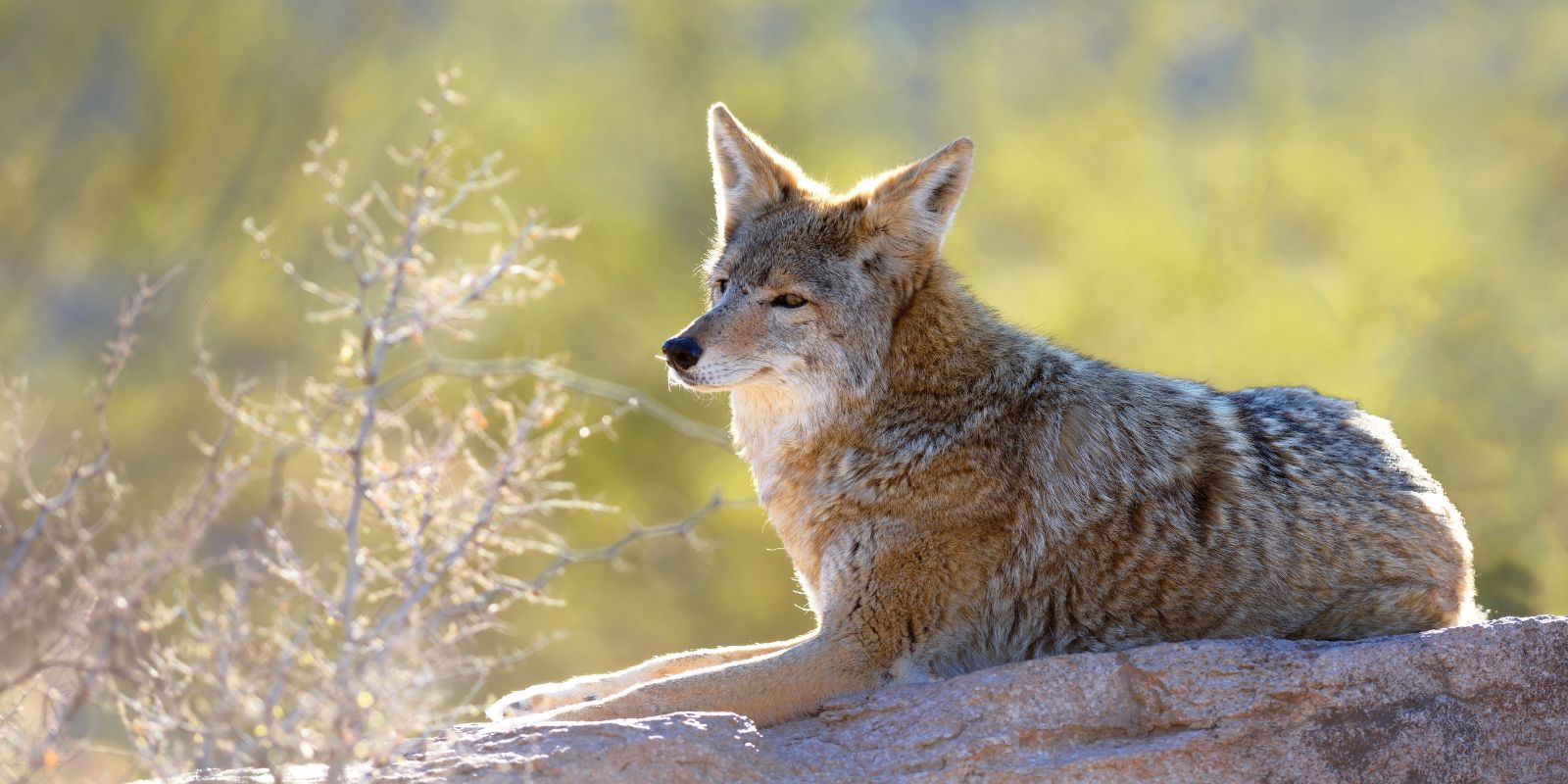 Coyotes are skilled and wily hunters that play an important role in the Sonoma County ecosystem. Here's an introduction to these resilient canines, still a vital part of the wildlife that keep Sonoma County's parks in balance, and how we can co-exist with them on public and private lands.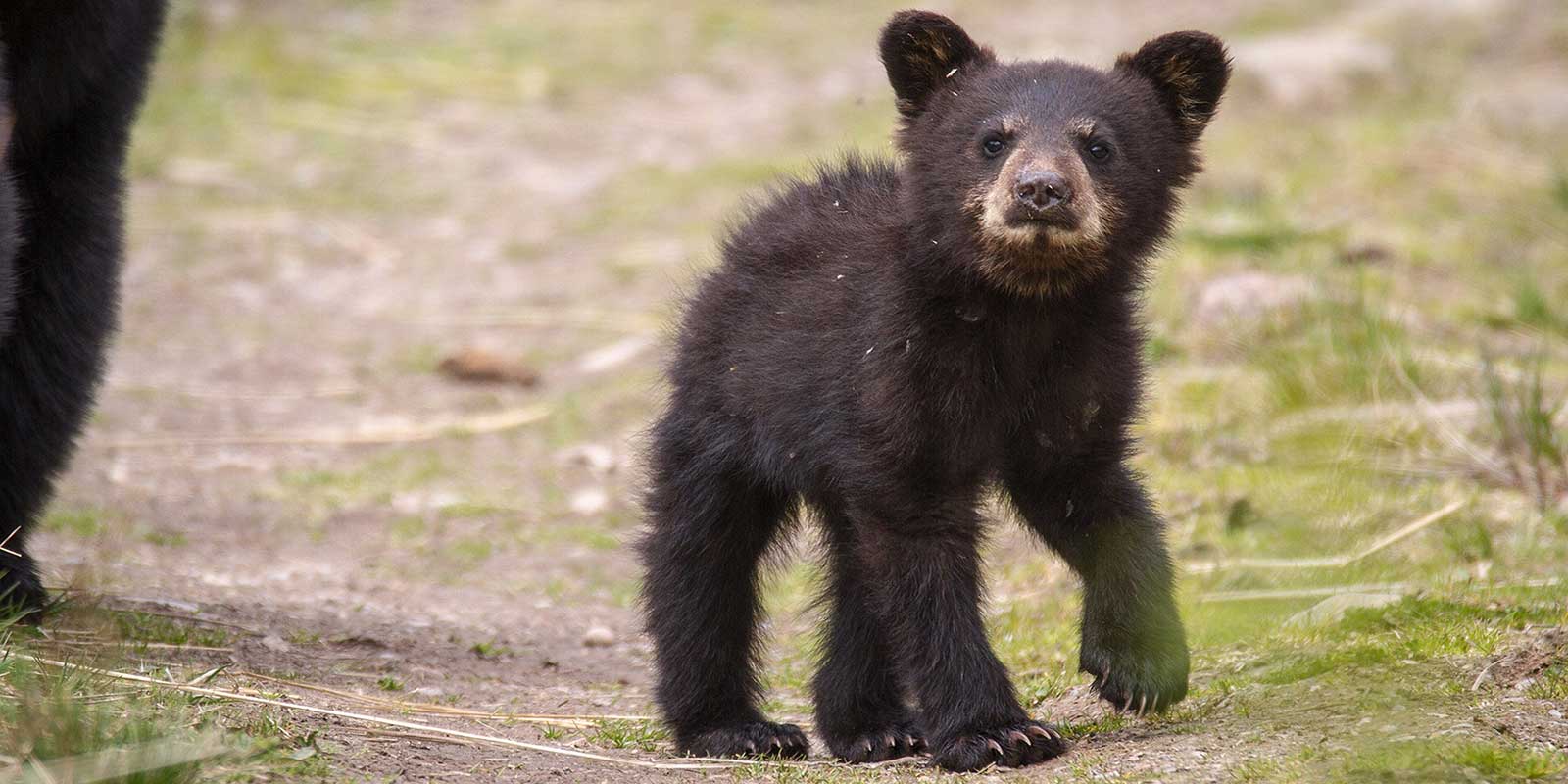 Black bears are an increasing presence in Sonoma County, including its Regional Parks. This knowledge should not cause fear, but rather, a desire for a better understanding of how to keep both humans and bears safe. Here are tips and facts that will help you share the parks with bears.
If you're heading to Sonoma County beach parks in the summertime, it's a good idea to bring an extra layer of clothing. From Doran Beach to Gualala Point, you'll likely meet banks of damp, gray fog in the morning and evening. It's a natural feature, a chill experience – and a vital lifeline.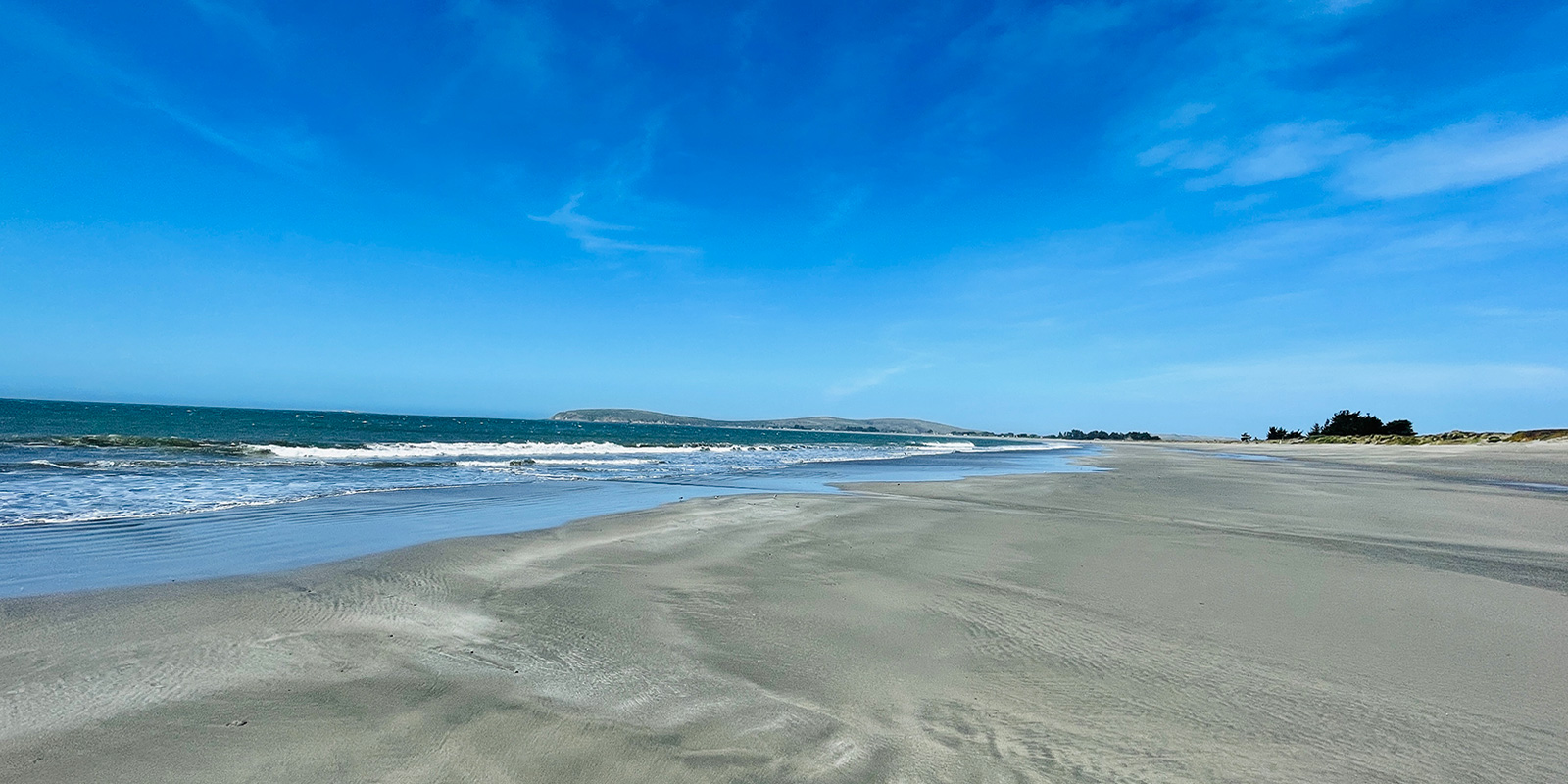 Fall is a special time to get outdoors in Sonoma County, and one of the best features of the season is the spectacular weather along the Sonoma Coast. Autumn is ideal for visiting beaches in Bodega Bay, The Sea Ranch, and Gualala.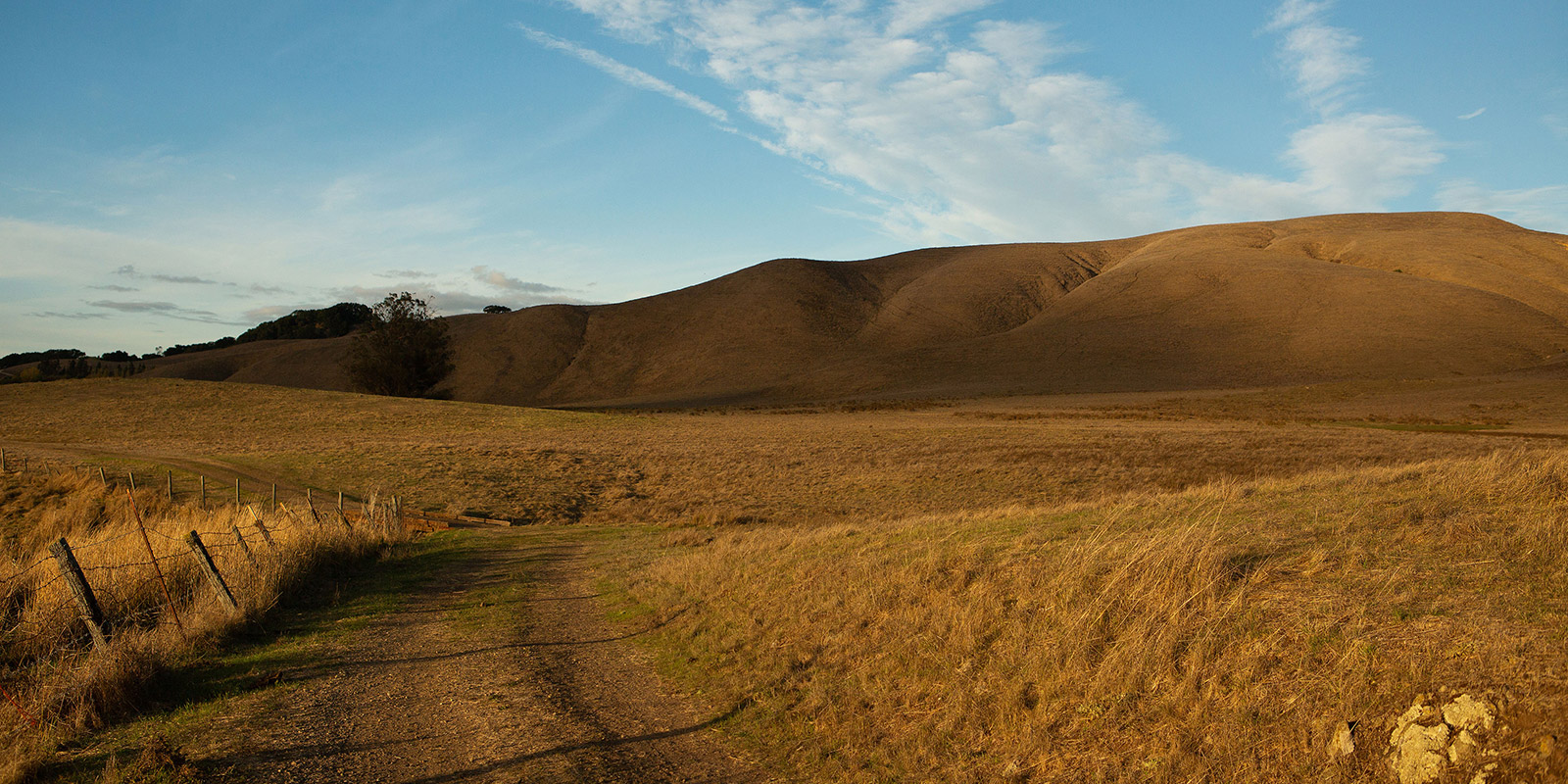 In Sonoma County, fall brings colorful trees and vineyards, the hope for rain, and saying goodbye to the intense summer heat. It's a great time of year to get out from under the shady trees and explore some sunny trails that offer sweeping views of the changing landscape.