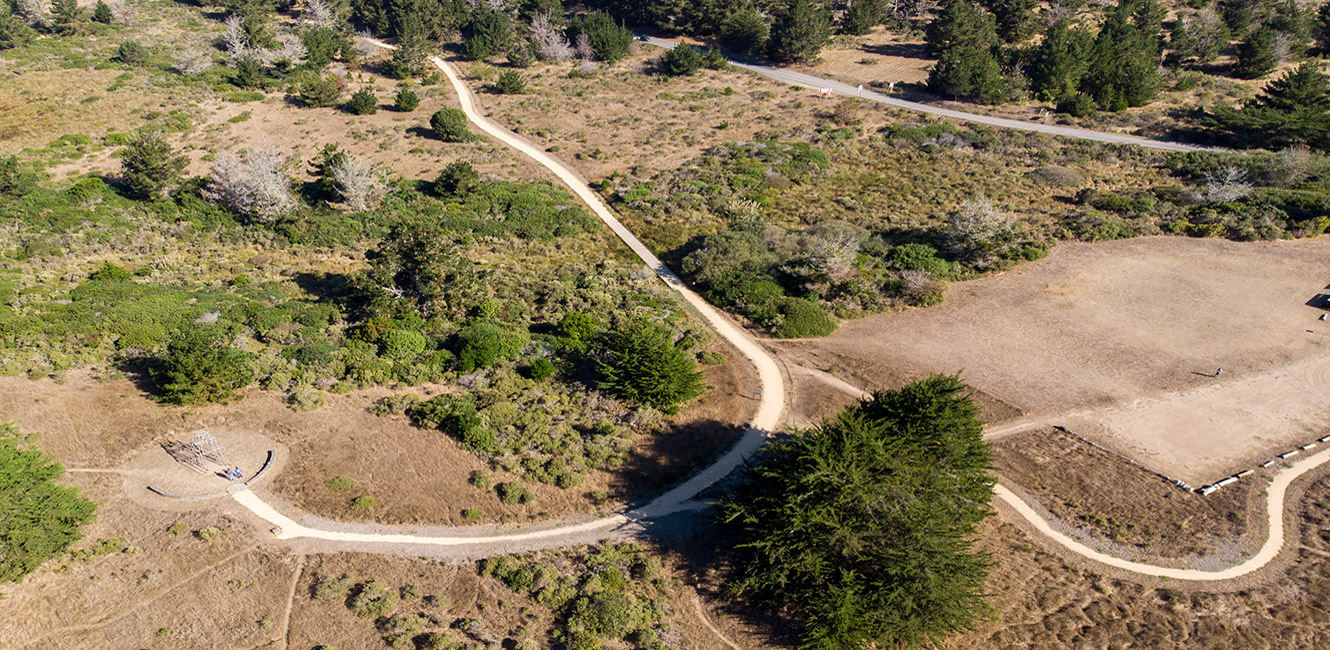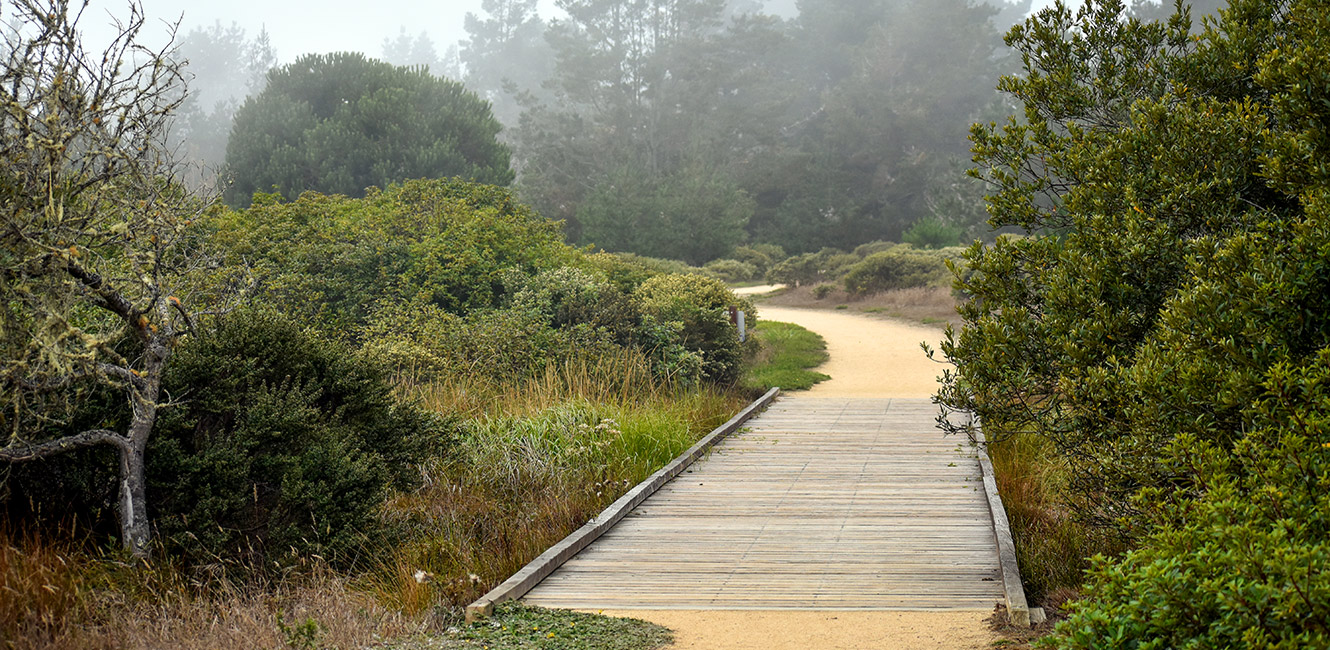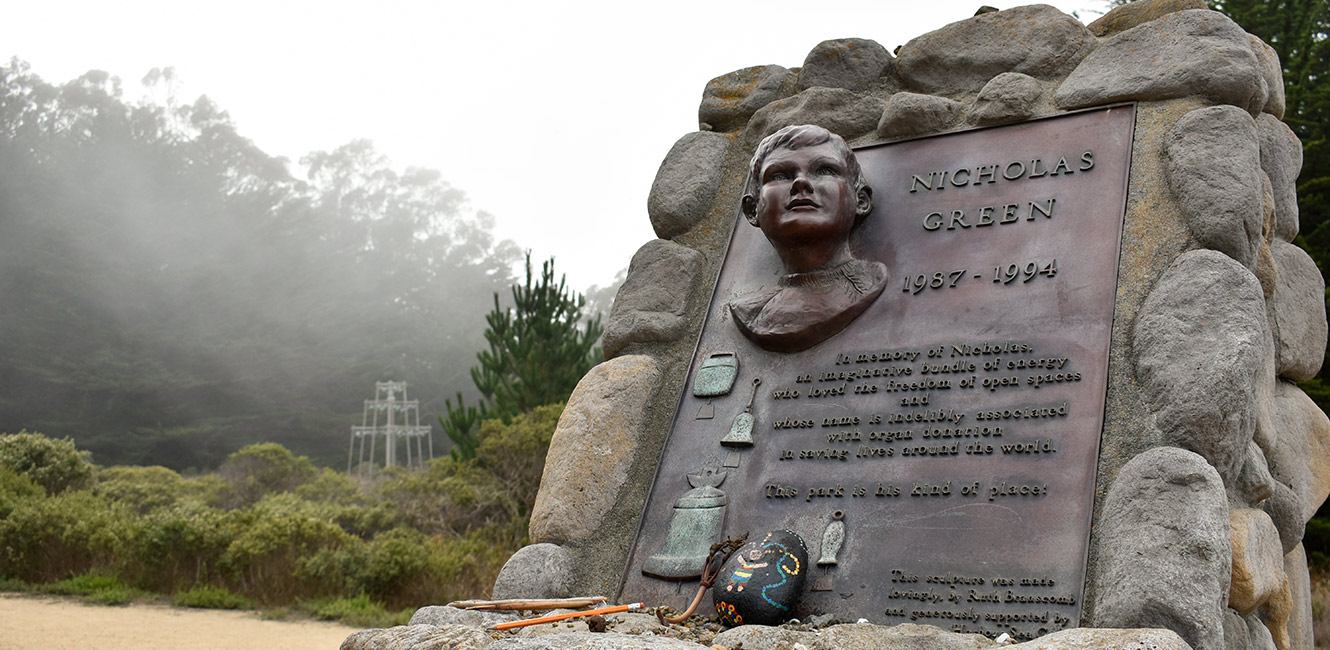 Coastal Prairie Trail
2255 Highway 1, Bodega Bay, CA 94923
Google Maps™ Directions
Local Weather
The Coastal Prairie Trail is a 1.1-mile bike and pedestrian trail between the Bodega Bay Community Center and Keefe Avenue.
This accessible trail offers prairie and coastal views, wildlife viewing opportunities, and connections to Sonoma Coast State Park, the Salmon Creek neighborhood, and south Salmon Creek Beach.
The trail passes the 18-foot Children's Bell Tower memorializing 7-year-old Nicholas Green, whose highly publicized death in a highway robbery in Italy is associated with organ donation. A segment of the trail also honors the memory of local State Parks Superintendent Liz Burko.
The Coastal Prairie Trail is the northernmost portion of the proposed 3.4-mile Bodega Bay Bike & Pedestrian Trail, which ultimately will provide safe bike and pedestrian travel along Highway 1 between Salmon Creek and Doran Regional Park.
Accessibility
The stabilized gravel trail and boardwalk has gentle grades of less than 5%, with the exception of a short stretch of 10% grade at the south bridge approach on the north side of the Bodega Dunes State Parks entry road. There is accessible parking at both ends of the trail.