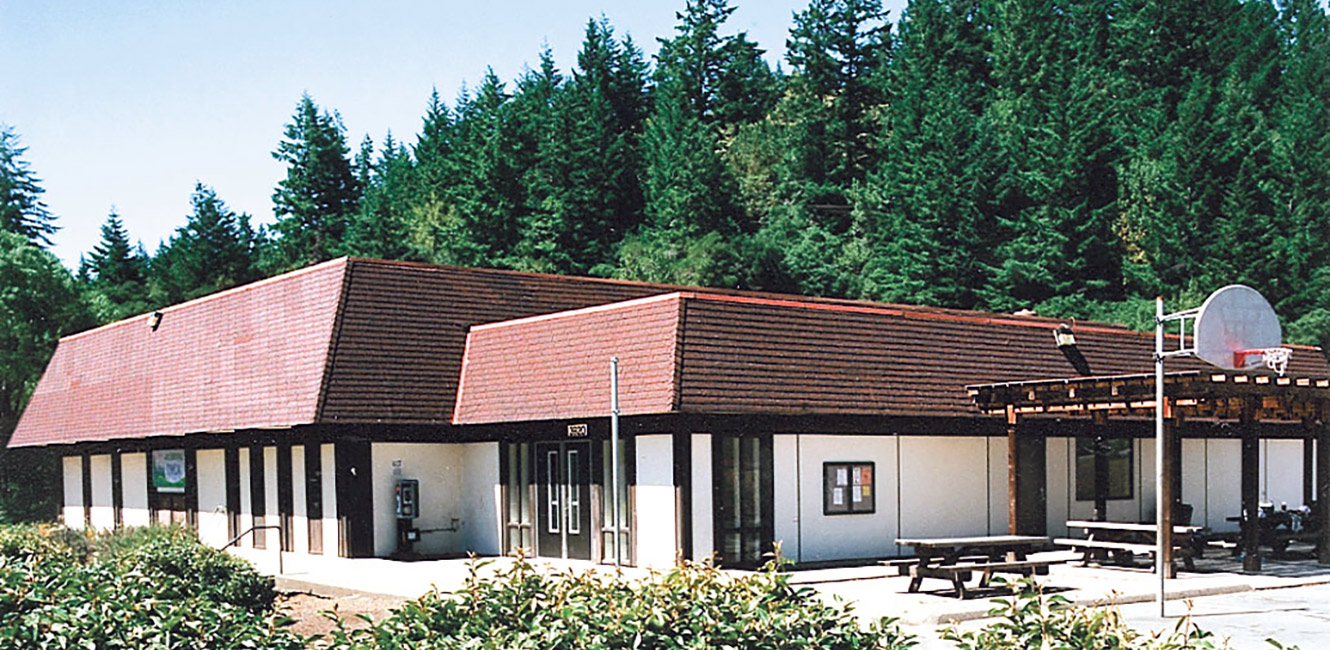 Occidental Community Center
3920 Bohemian Highway, Occidental, CA
Google Maps™ Directions
Local Weather
Temporary Closure: The community center is closed until further notice.
The Occidental Community Center is comprised of a 3,700 square foot auditorium/multi-purpose gymnasium with a stage, a small meeting room, and a kitchen.
Additional amenities include two basketball courts and two tennis courts on the grounds, open from sunrise to sunset.
Community Center Reservations
Hours
Exterior Grounds: Sunrise to sunset
Parking
Free