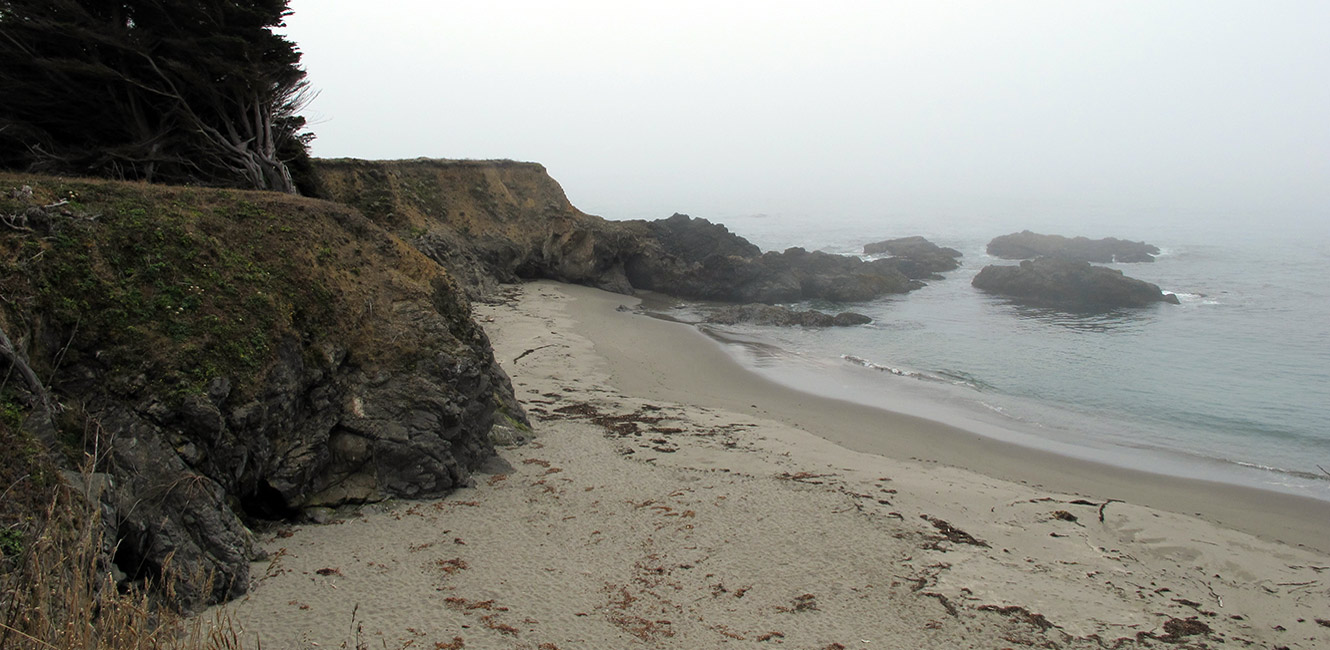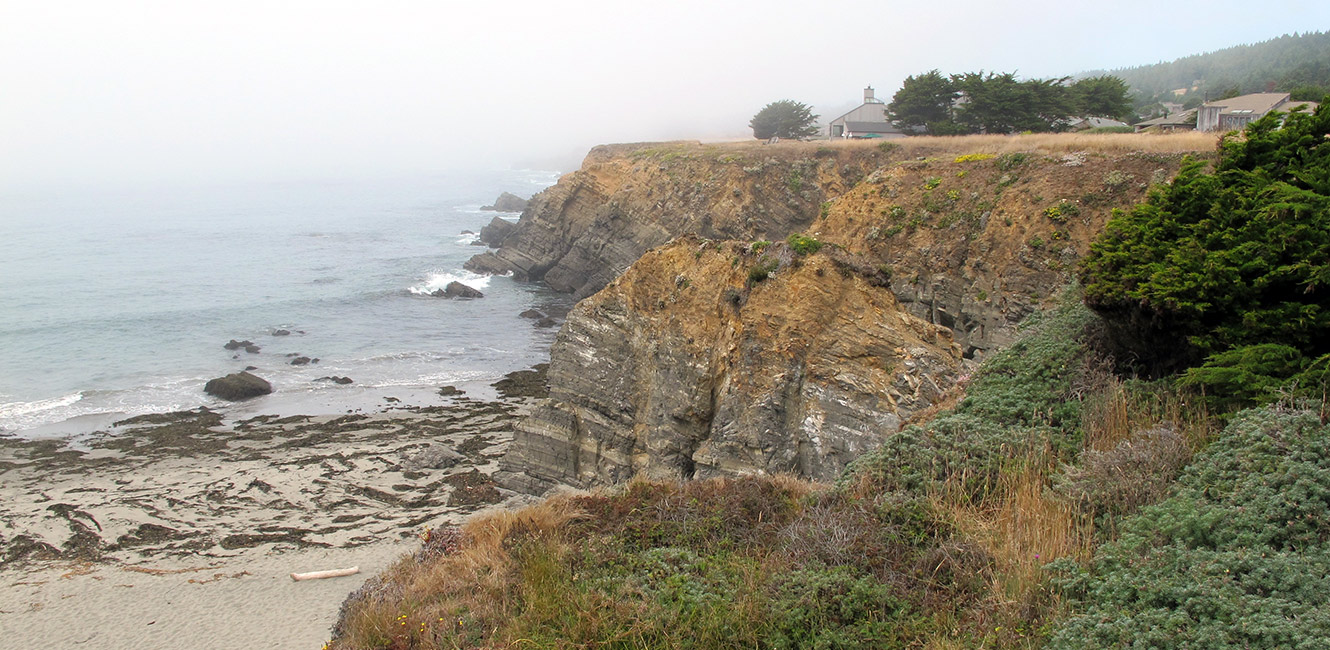 Stengel Beach Coastal Access Trail
37900 Highway 1, The Sea Ranch, CA 95497
Google Maps™ Directions
Local Weather
Temporary Closure: Stengel Beach access is closed while we work to replace the wooden stairway to the beach. We expect this closure to be in place through 2025. There are several issues we're working to address:
Constructed of wood, the entire staircase is rotting, having reached the end of its natural lifespan.
With very little structural integrity left, it needs to be fully replaced – it cannot safely be repaired.
The earth under the stairway landing is eroding and has become unstable.
We have contracted with EBA Engineering to engineer a replacement. Engineering plans are expected to be completed by June 2023, and then reviewed by required partner agencies.
Total cost of replacement will be determined once the plans are approved. After that, we'll establish a timeline for funding the construction, which may require a reliance on grant opportunities and/or partners.
Demolition and construction will be depending on funding availability. We hope to have a timeline for this established by early 2025.
Sonoma County Regional Parks manages six public access trails in The Sea Ranch, a private community south of Gualala.
Trails start at Highway 1 parking areas and cross bluff-top meadows and forests to rugged coastline. Cliffside staircases lead to secluded beaches with sandy coves, tide pools, and rock formations.
In addition to hiking, these public access points offer opportunities for diving, fishing, boating, and wildlife viewing.
The Sea Ranch public access trails (north to south)
Restrictions
Please stay on the marked public access trails as the other paths and roads within The Sea Ranch are privately owned. Campfires are not allowed on beach. RVs and trailers are not allowed in the parking lot.