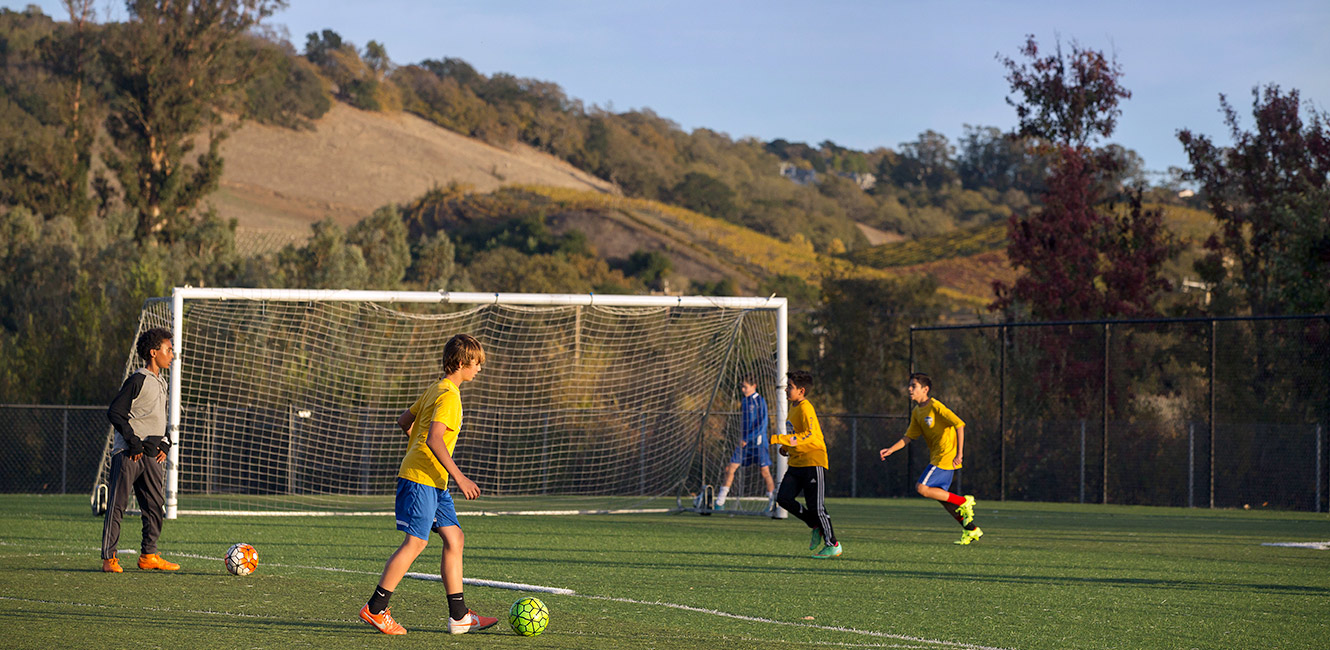 Tom Schopflin Fields
4351 Old Redwood Highway, Santa Rosa, CA 95403
Google Maps™ Directions
Local Weather
Hours
7 a.m. to sunset
Parking
Free
This 21-acre sports complex in the Larkfield area of north Santa Rosa features multi-use baseball and soccer fields. The fields are predominately used by youth sports organizations.
The fields are named in memory of Tom Schopflin, the long-time Sonoma County administrator who died in 2000 and was a strong supporter of youth sports.
The property is former farmland purchased by the Sonoma County Agricultural Preservation and Open Space District and transferred to the county for the purpose of developing a public park.
Accessibility
The park features good accessibility to parking and playing fields.