Construction Begins at Del Rio Woods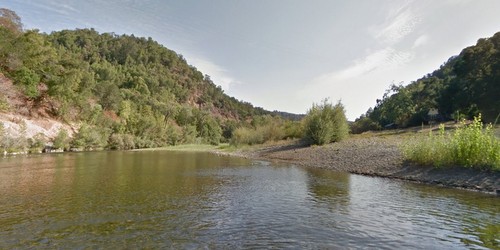 Published: October 27, 2017
Construction of facility improvements is scheduled to begin on October 31, 2017. The park will be closed during construction, which is anticipated to be complete in Spring 2018.
Improvements include:
new gates
fencing
parking lot and driveway renovations
enhanced accessibility
new picnic tables, drinking fountains and signs
removal of some invasive plants
and new landscaping and irrigation.
To receive updates about this project, please Sign up for Planning Updates
Del Rio Preliminary Plan – 3/29/17 (PDF: 1.33 MB)