Del Rio Woods - Project Detail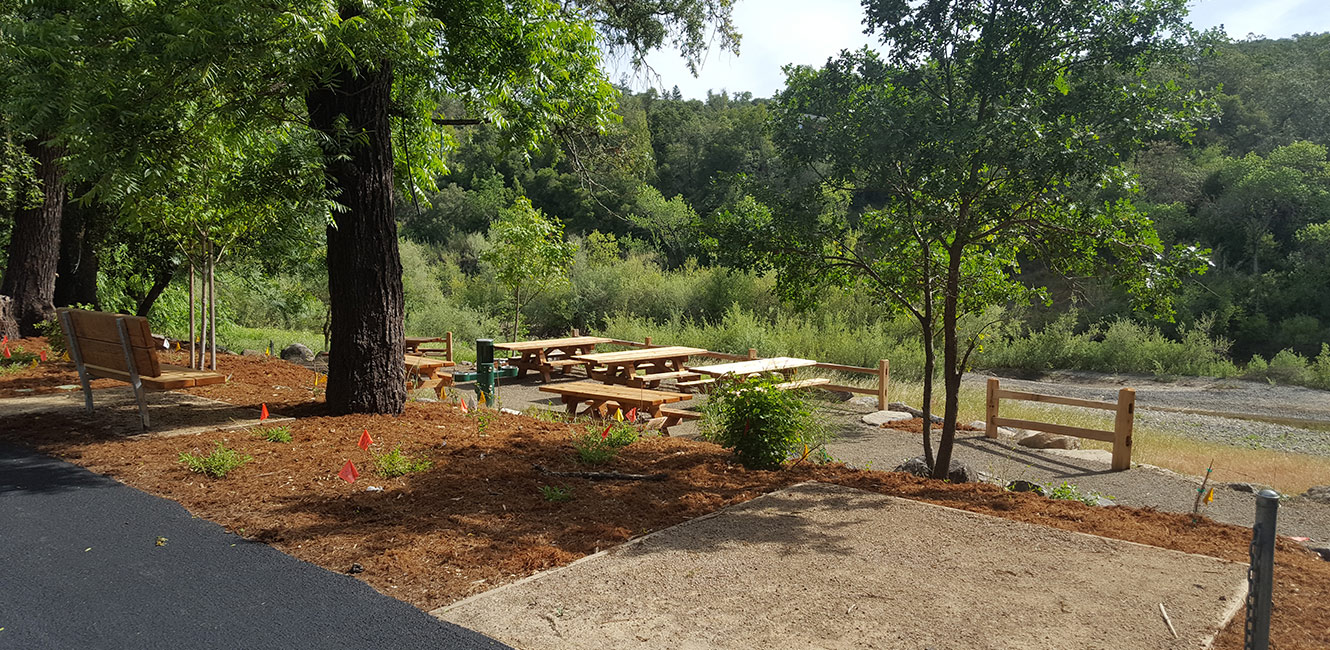 Work crews broke ground on the new facility improvements on October 31 of 2017 and made good progress. Accessibility improvements and other enhancements have been completed and the facilities opened on Saturday, May 26, 2018. 
Improvements include:
new gates
fencing
parking lot and driveway renovations
enhanced accessibility
new picnic tables, drinking fountains and signs
removal of some invasive plants
and new landscaping and irrigation.