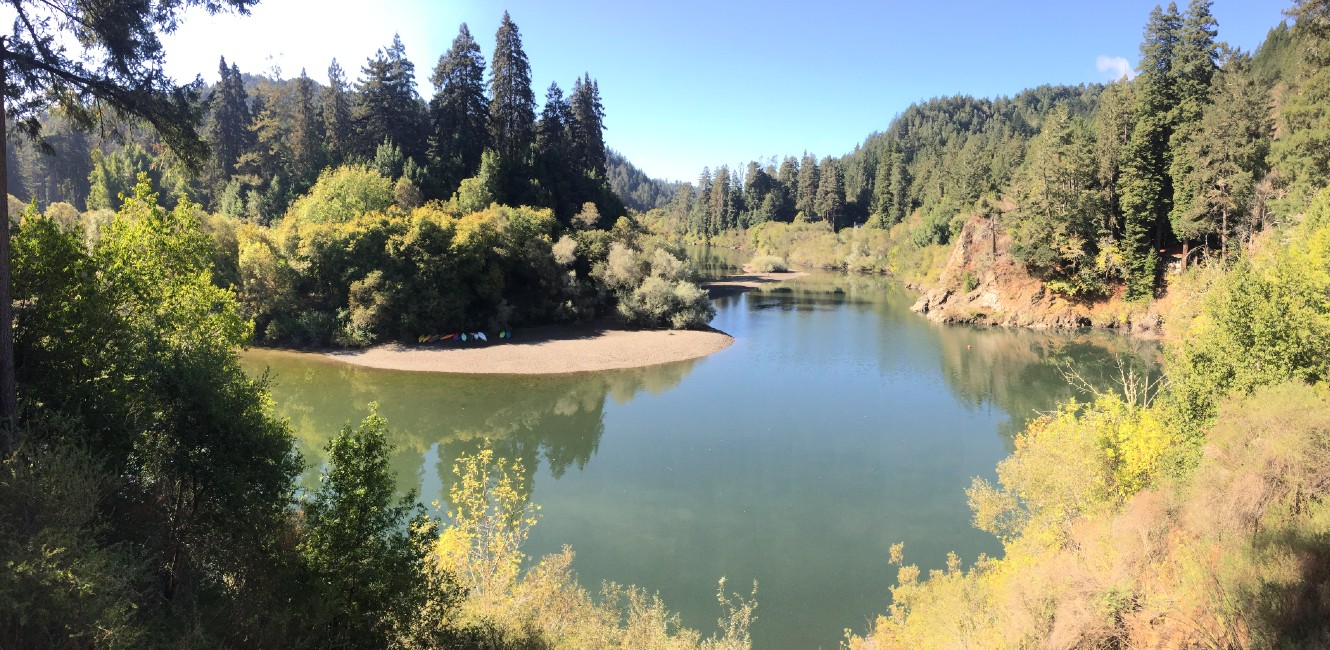 Planning Division
Regional Parks preserves irreplaceable natural and cultural resources and offers opportunities for recreation and education that enhance the quality of life and well-being of Sonoma County's residents and visitors.
Sonoma County's parks and trails are core to the health and wellness of individuals, families, and communities. Our parks and programs inspire people and provide opportunities for them to connect mind, body, and spirit. Sonoma County Regional Parks is a model organization passionately protecting land, stewarding natural and cultural resources, and providing public access to the outdoors.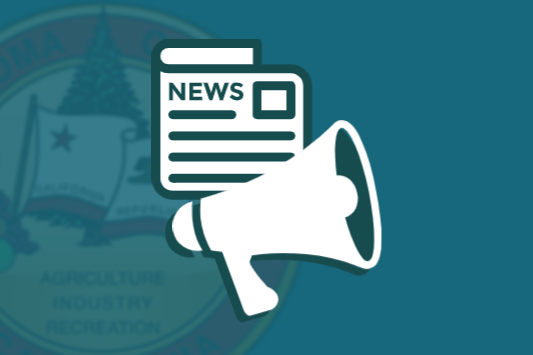 Sonoma County Regional Parks has acquired 120 acres on the western flank of Hood Mountain Regional Park and Open Space Preserve above the Sonoma Valley, a strategic expansion that will preserve scenic views and wildlife habitat, offer new recreation opportunities, and support future wildfire defense.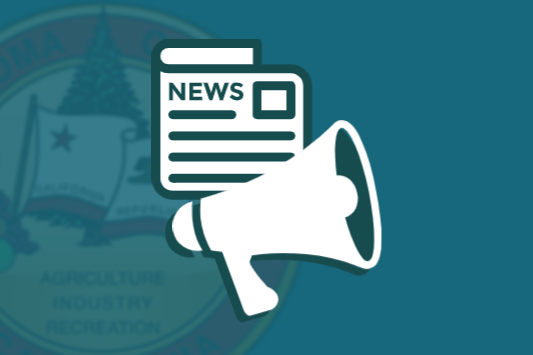 Sonoma County Regional Parks is requesting community input on its proposed plan to create a Russian River access park near Cloverdale. The Russian River Parkway's draft master plan will guide the development and management of the future 19-acre north county river park. Regional Parks invites the public to review the project presentation at russianriverpkwy.com and provide comments through June 30, 2021.