Sonoma County Integrated Parks Plan (SCIPP)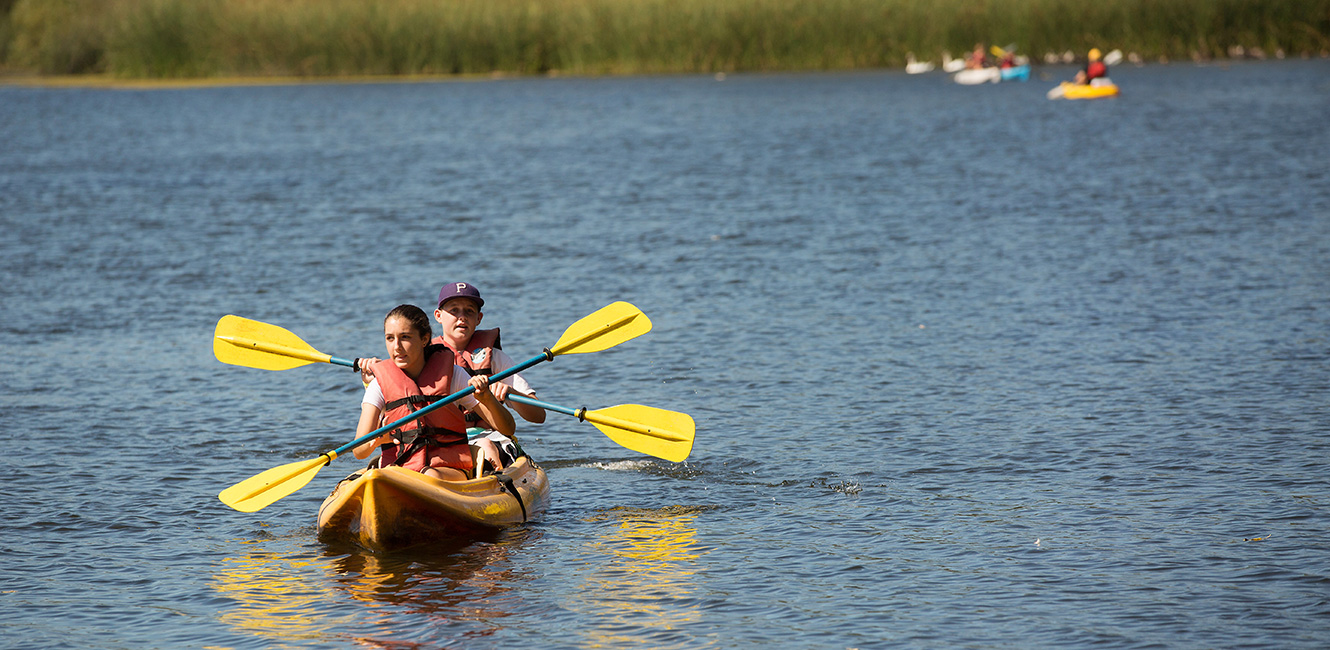 SCIPP Draft Report - December 2015
What & Why?
The Sonoma County Integrated Park Plan (SCIPP) is a strategic plan that establishes a vision to guide the ongoing and future work of the Regional Parks system.
The four main goals of the plan are to:  
Conserve and protect natural and cultural resources
Ensure access for all to the County's recreational resources
Promote physical, mental and community health
Improve the vitality of the outdoor recreation economy in the County 
What's Next?
 The SCIPP Report is pending further revisions. Please check back for updates.
View DRAFT Report 
(PDF: 49.5 MB)
Resources