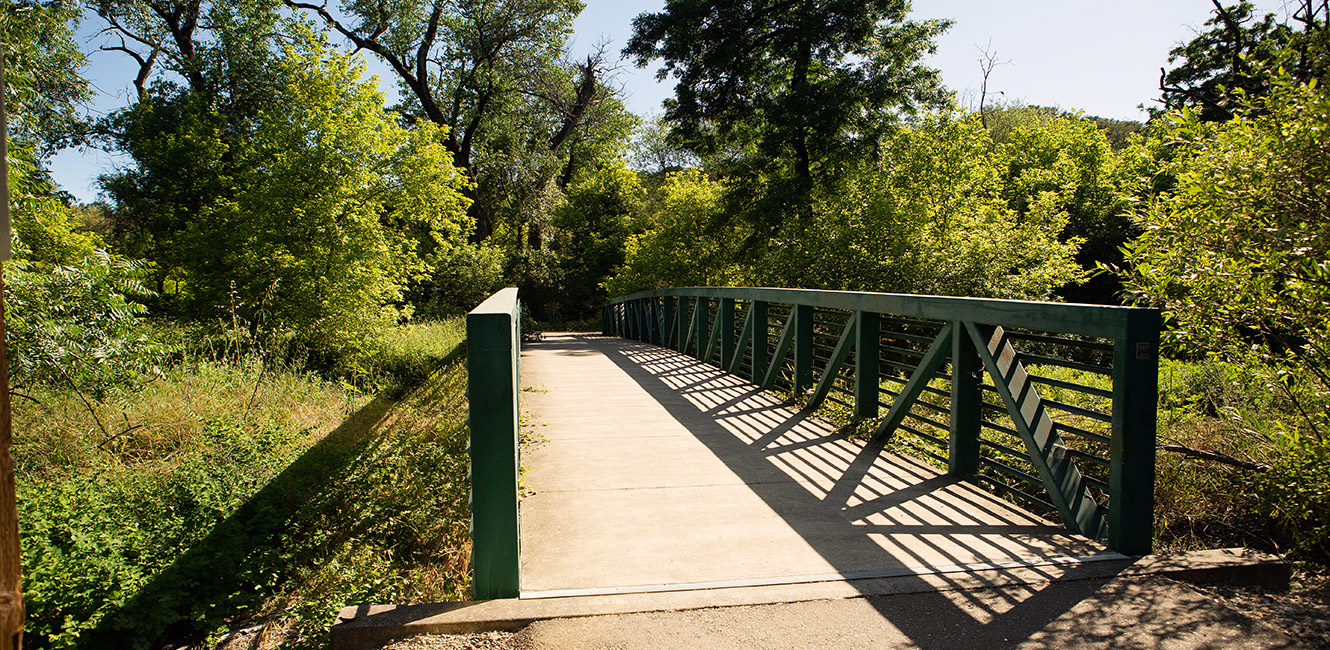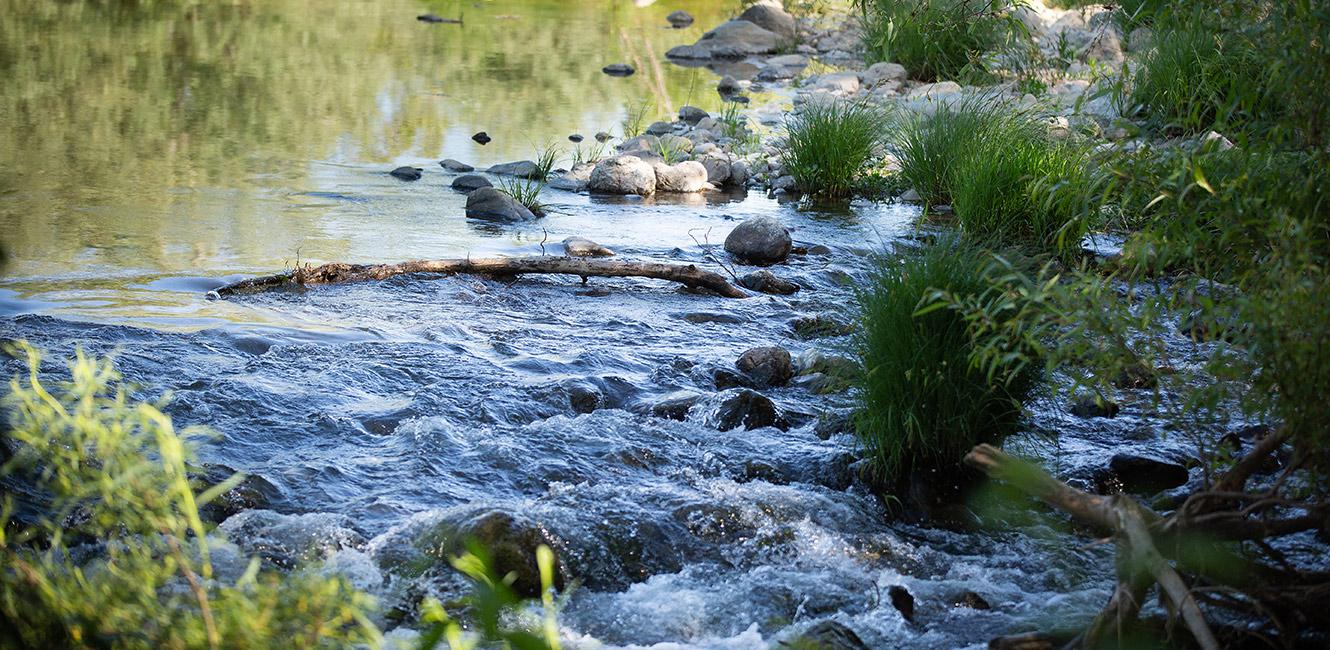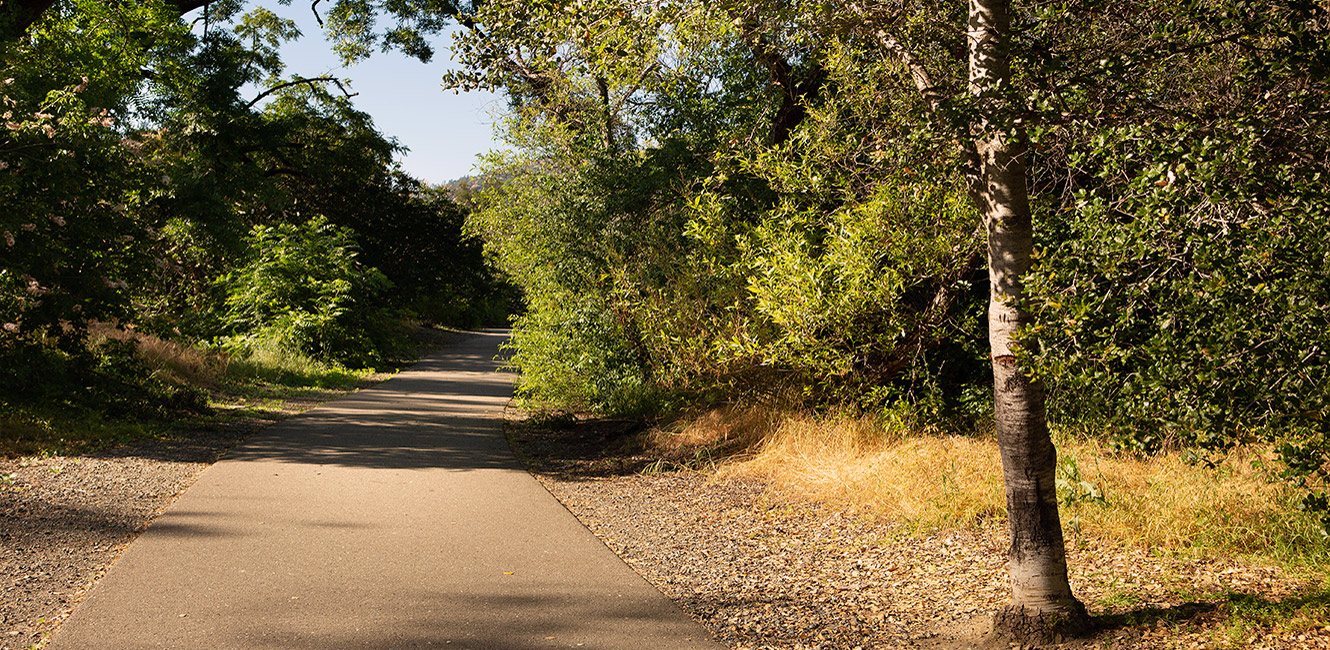 Cloverdale River Park
31820 McCray Road, Cloverdale, CA 95425
Google Maps™ Directions
Local Weather
Cloverdale River Park runs along the west bank of the Russian River in northern Sonoma County and is a destination for walking, fishing, paddling, birdwatching, wildlife viewing and picnicking.
The park features a paved 1-mile trail through riparian forest, individual and group picnic areas, fishing access, and a launch for kayaks, canoes, and drift boats.
Cloverdale River Park is the only public, developed river access between Healdsburg and Mendocino County. There are no lifeguard services.
The park has a restroom but no drinking fountain.
Trails
Cloverdale River Park's trail is open to pedestrians, cyclists, and equestrians and features information about riparian plants and wildlife.
Equestrian parking is not available.
Accessibility
Cloverdale River Park features accessible parking, restroom, picnic sites, a mildly-sloped boat portage and path of travel. The park has a 1 mile paved multi-use trail with gentle grades that traverses through open meadows and riparian forest along the Russian River and Oat Valley Creek.