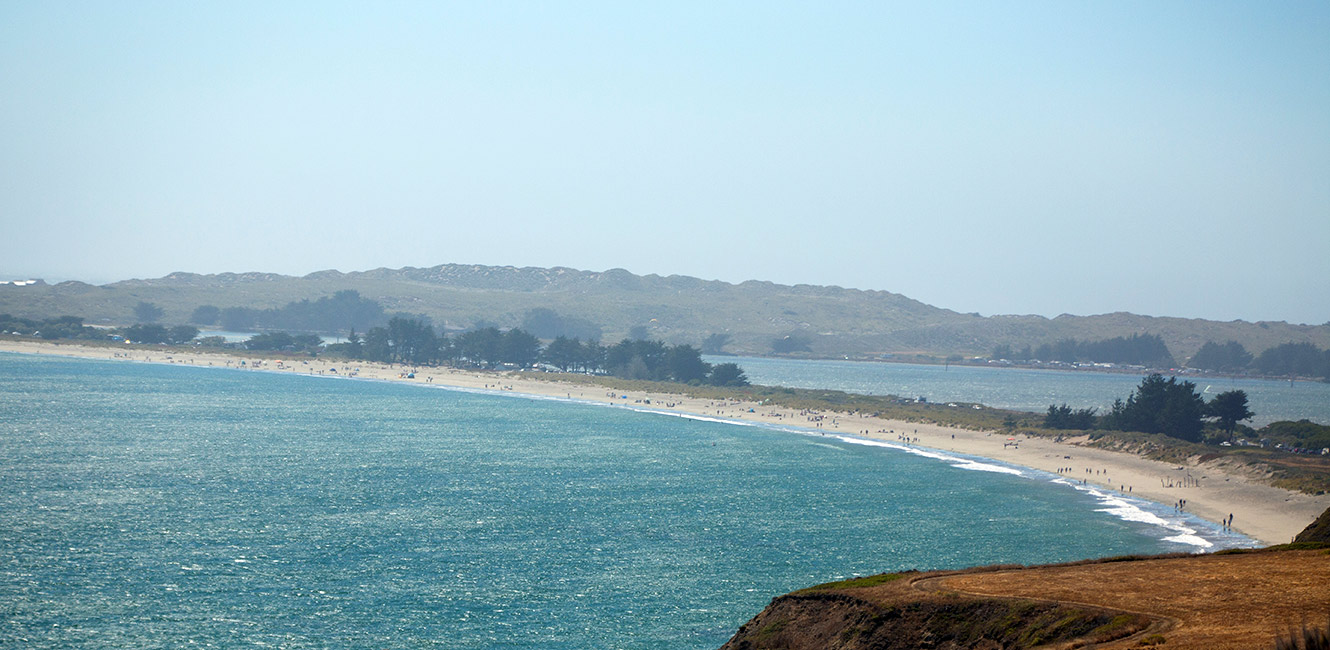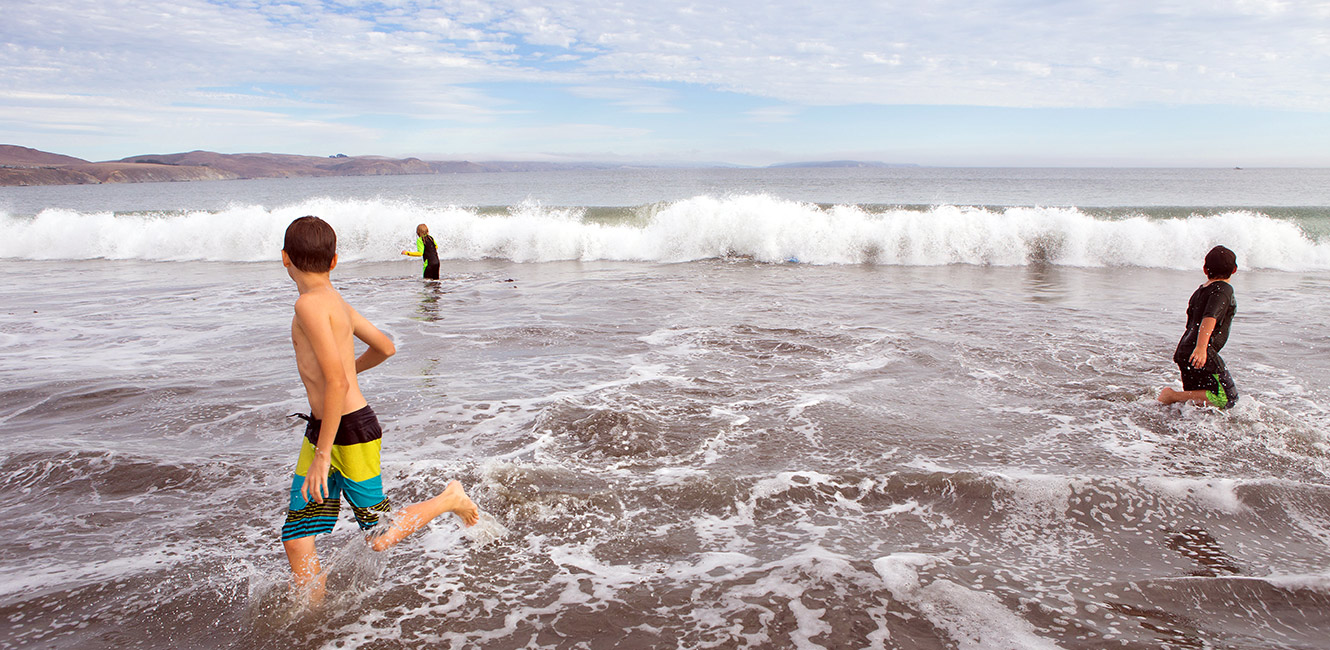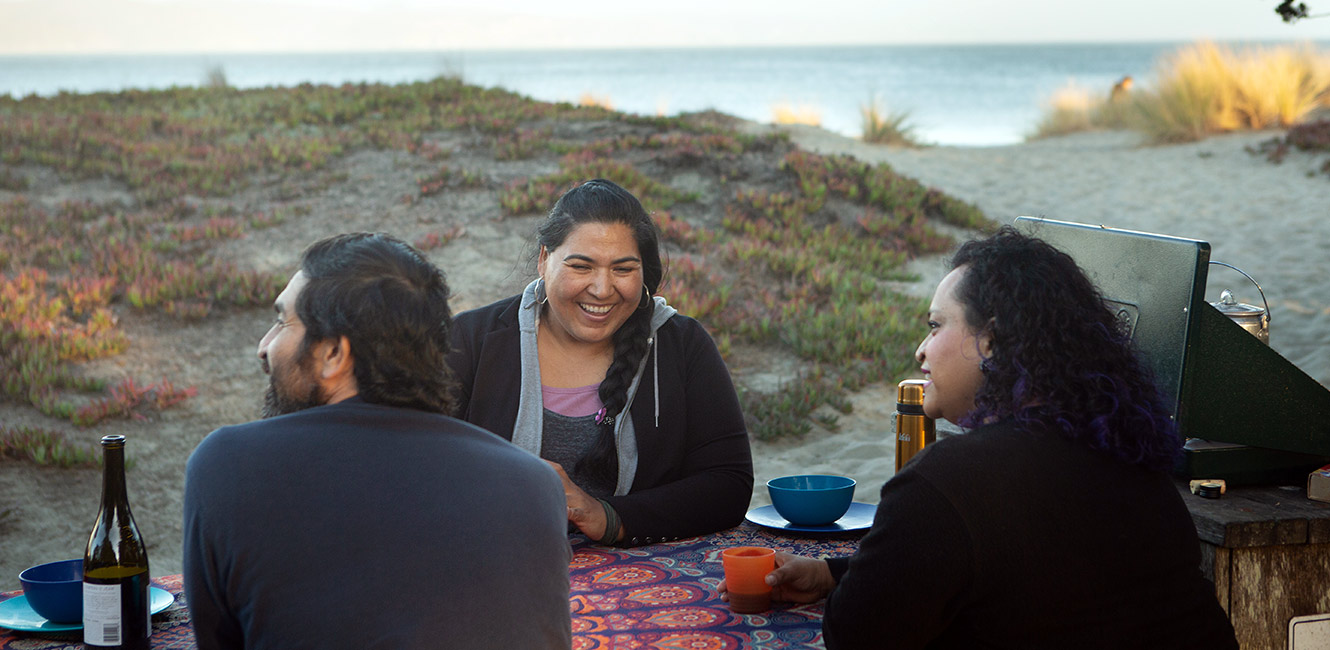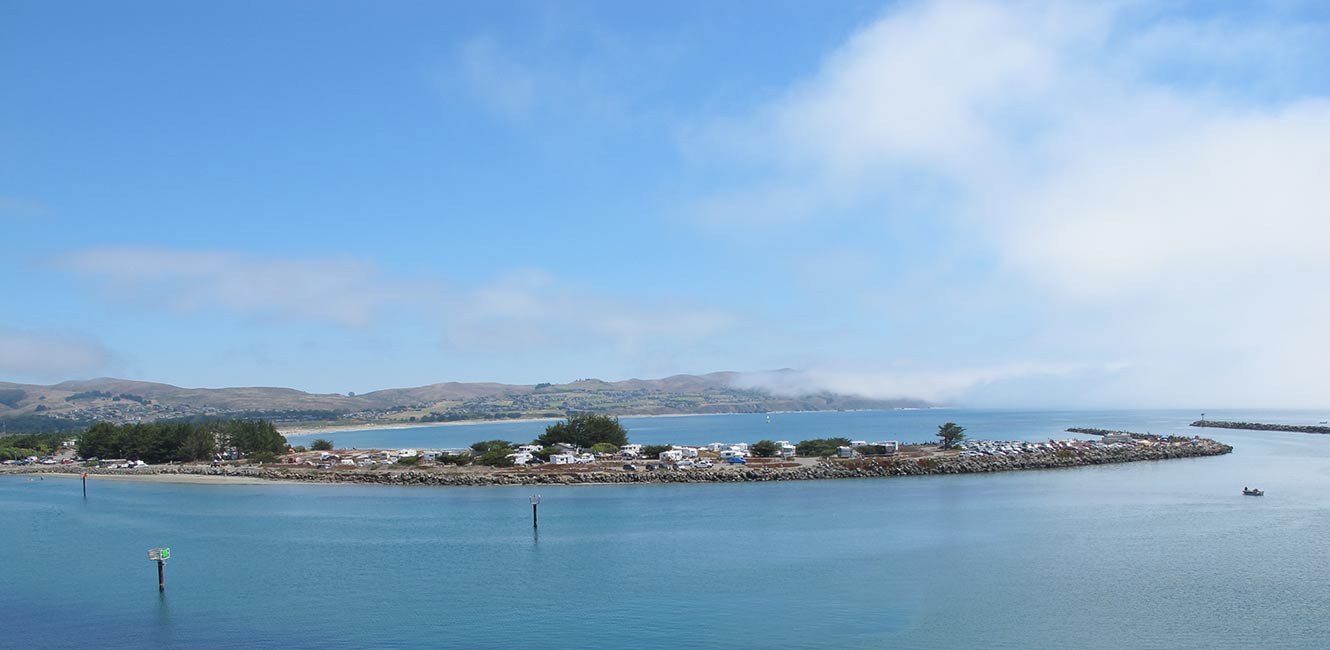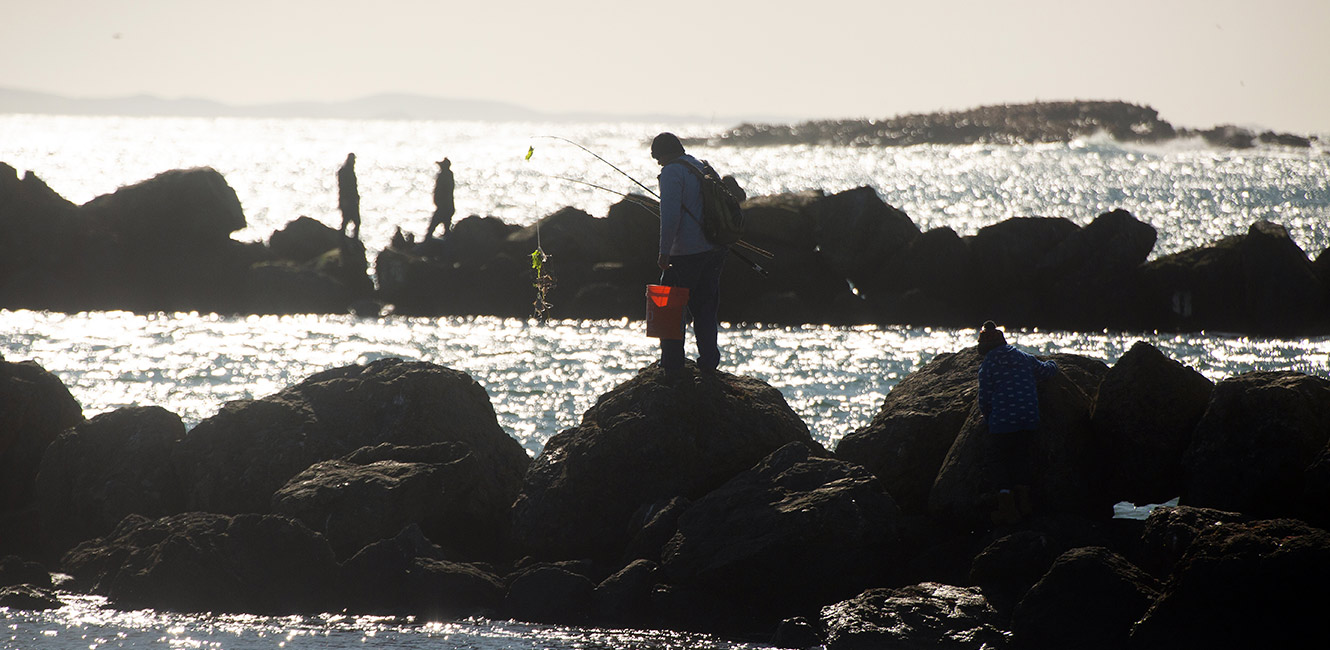 Doran Regional Park
201 Doran Beach Road, Bodega Bay, CA 94923
Google Maps™ Directions
Local Weather
Doran Regional Park features a wide, 2-mile stretch of beach on Bodega Bay and is ideal for walking, picnicking, playing in the sand, flying kites, surfing, and birdwatching.
More than 120 tent and RV campsites are available for reservation year-round.
A boat launch provides access to Bodega Harbor and Bodega Bay for sport fishing, kayaking and kite surfing. A rock jetty on the west end of the park is a popular spot for fishing and exploring sea life.
Camping
Doran Regional Park features campsites for tents, trailers and RVs. Reservations are required and can be made up to 12 months in advance.
The park includes five campground areas: The Shell, Gull and Cove campsites are located between Bodega Harbor and Doran Beach Road while the Jetty and Miwok campsites are between Bodega Bay and Doran Beach Road.
Electrical hook-ups are not available. Generator hours are 8 a.m. to 8 p.m.
Potable water is available throughout the campgrounds.
Restrooms feature flush toilets, coin-operated showers and electrical outlets.
Dogs on leash are allowed with a fee.
Dump station fee is $7.
Download campground map (PDF).
Detailed camping and reservation information.
Trails
A walk along the shoreline at Doran Regional Park is approximately 2 miles one way from the rock jetty at the west end to the rock formations near Pinnacle Gulch on the east end.
A 1.3-mile trail meanders through grassy dunes on the northern edge of the beach and connects to an ADA-accessible boardwalk with benches and viewing areas.
Horses are allowed on a 1-mile stretch of beach at the east end of the park.
Cheney Creek Trail connects Doran Regional Park to Birdwalk Coastal Access Trail, crossing the marsh adjacent to Bodega Harbor. Parking for Birdwalk Coastal Access Trail is along Highway 1.
Accessibility
All-terrain wheelchairs are available for free use on a first-come, first-served basis. Parks staff will assist with the check-out/check-in process. Please inquire with park staff at the entry station.
An ADA-accessible kayak launch is available at the boat launch.
ADA-accessible campsites are available. To reserve an accessible site or to apply an Access Membership camping discount, please contact Regional Parks' reservations office at (707) 565-2267 between 10 a.m.-3 p.m. Monday-Friday, excluding holidays.