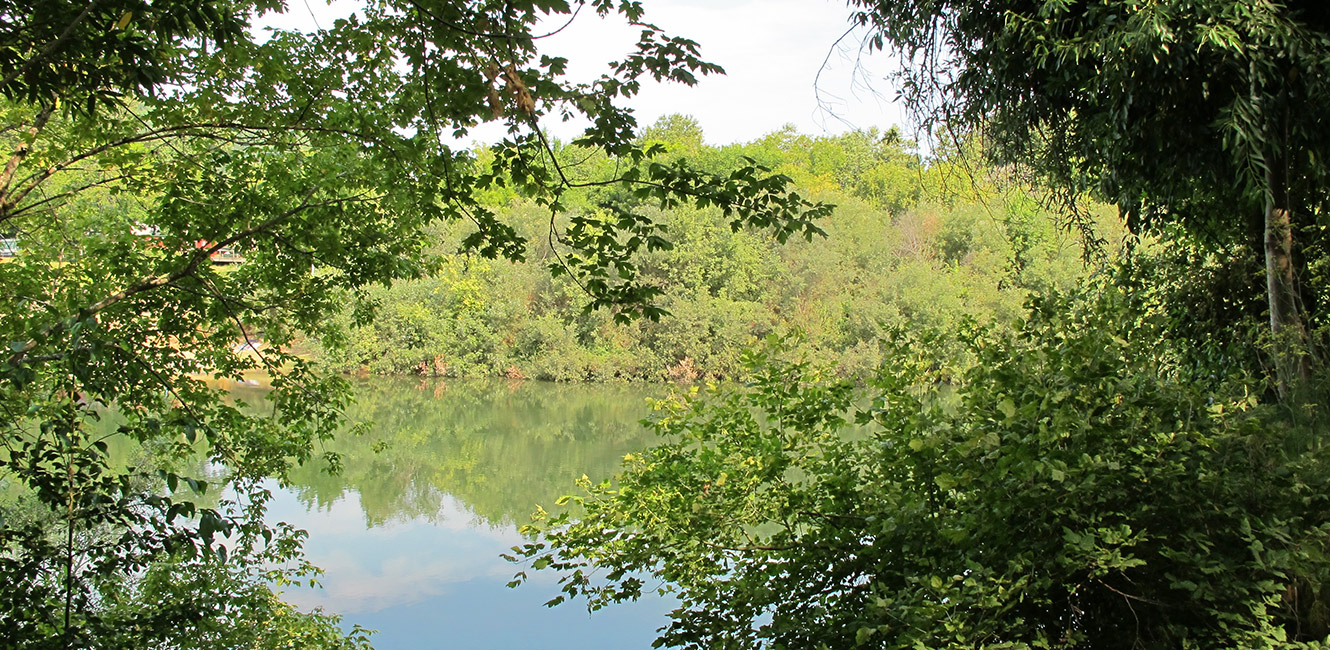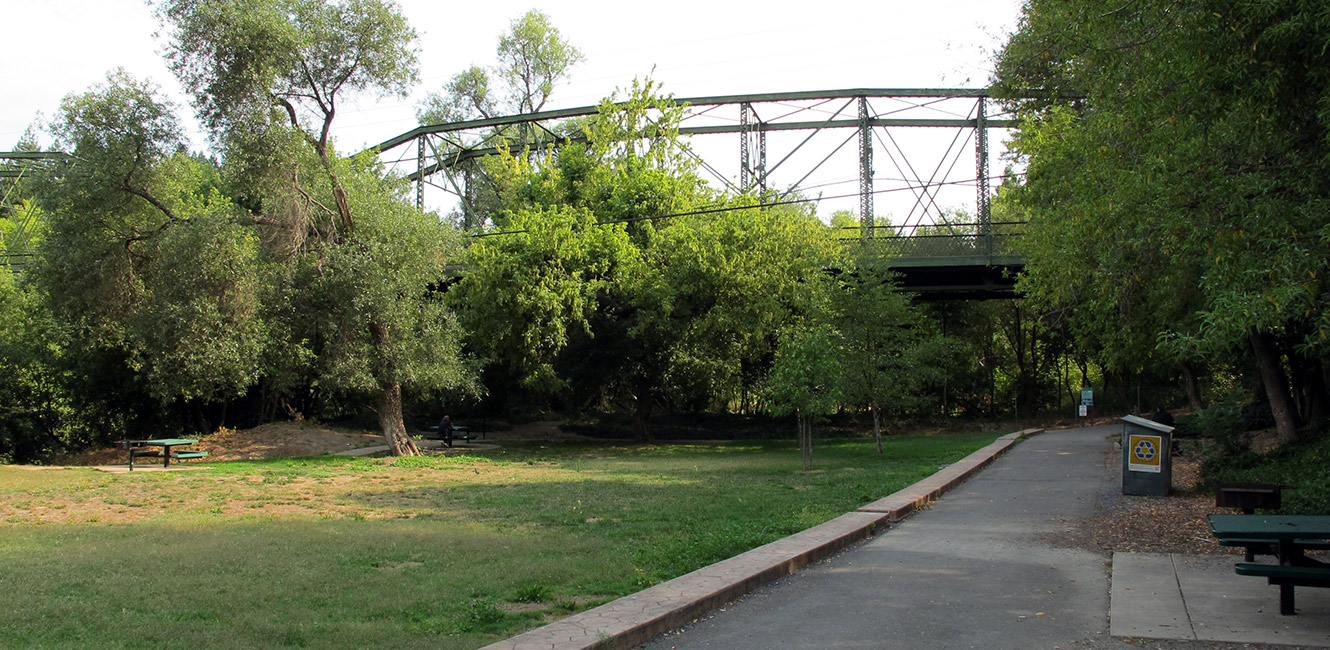 Guerneville River Park
13811 State Highway 116, Guerneville, CA 95436
Google Maps™ Directions
Local Weather
Guerneville River Park is a small day-use area on the south side of the Russian River, just off of Highway 116. The park offers visitors a view of the river, group and individual picnic sites, a lawn, paved walkways, and a restroom.
Future development planned for this 5.33-acre park includes a small outdoor stage and a small-craft boat launch.
Group Picnic Reservations
For more information or to reserve group picnic sites, please call (707) 565-2041.
Restrictions
Alcohol consumption is not allowed in this park without a group picnic reservation.
Private shuttle and charter buses are not allowed to drop off passengers at any Sonoma County Regional Park on the Russian River except Healdsburg Veterans Memorial Beach on weekends and holidays, between May 21 and Labor Day Weekend, Monday, Sept. 5, 2022. Commercial operators are invited to make to make free advanced reservations to transport passengers on the Regional Parks River Shuttle by calling C3 Transportation at (415) 727-7158 at least 48 hours in advance.
Accessibility
Guerneville River Park has accessible parking, paths of travel, restroom, drinking fountain, & picnic sites. A boat portage ramp is under construction but persons that use mobility devices will find it difficult to navigate the steep concrete ramp.