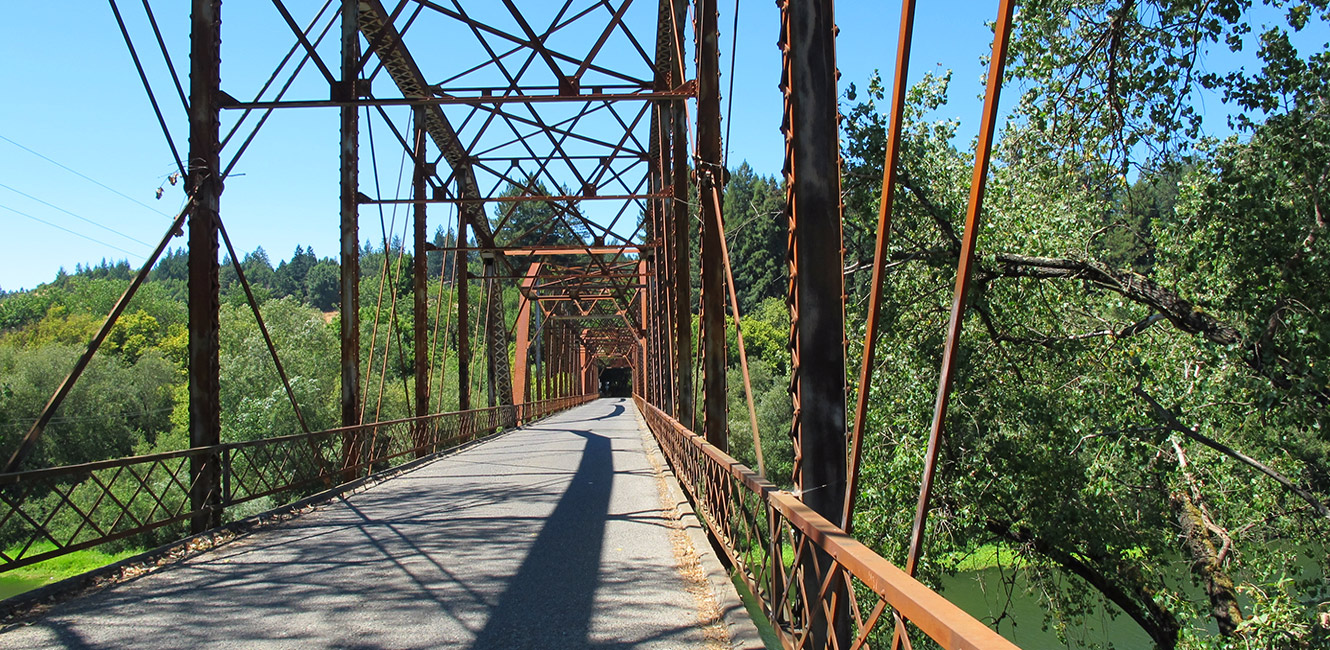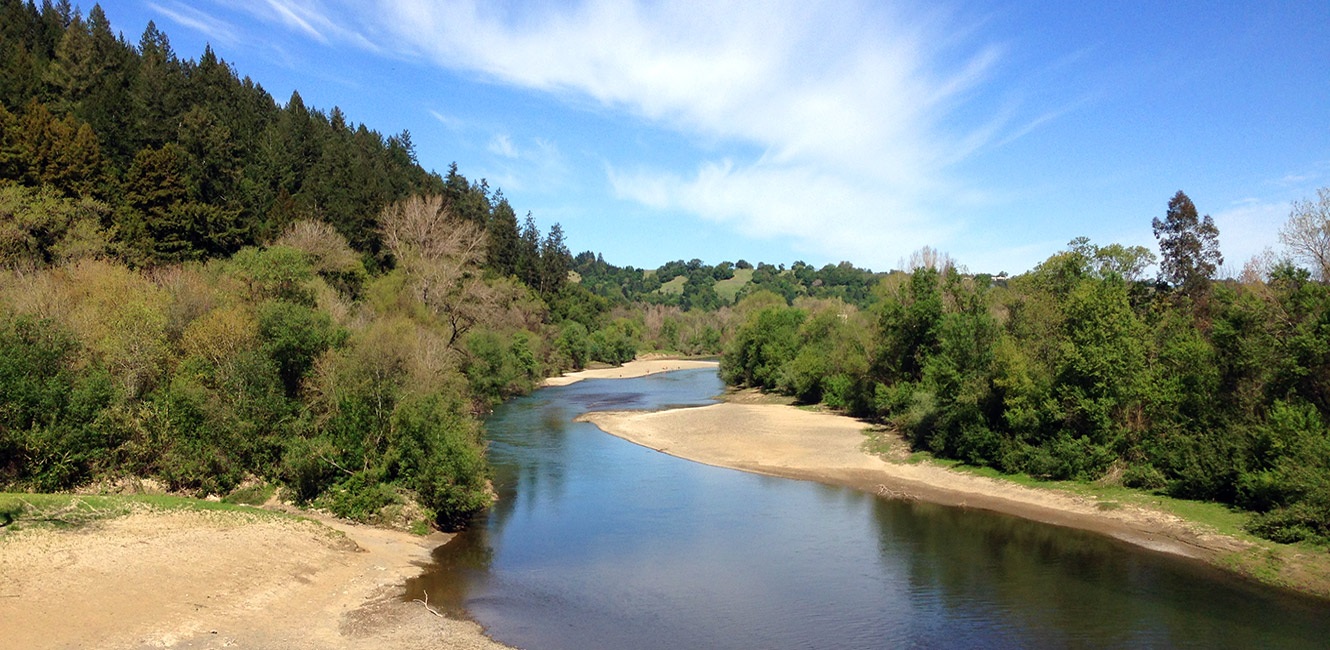 Wohler Bridge Fishing Access
9765 Wohler Road, Forestville, CA 95446
Google Maps™ Directions
Local Weather
Wohler Bridge Fishing Access is a seasonal boat ramp below the historic truss bridge on the Russian River in Forestville.
Use of the ramp is available Oct. 1 through May 15 with the purchase of a seasonal access key for $15, with additional pricing for a key and a parking pass. The key allows gate access to ramps at Wohler Bridge and nearby Steelhead Beach.
The Wohler launch provides for the loading and off-loading of small craft. Four-wheel drive vehicles are recommended. A short portage is required from the ramp to the river.
The launch has a chemical toilet but no drinking water.
Restrictions
Private shuttle and charter buses are not allowed to drop off passengers at any Sonoma County Regional Park on the Russian River except Healdsburg Veterans Memorial Beach on weekends and holidays, between May 21 and Labor Day Weekend, Monday, Sept. 5, 2022. Commercial operators are invited to make to make free advanced reservations to transport passengers on the Regional Parks River Shuttle by calling C3 Transportation at (415) 727-7158 at least 48 hours in advance.