Maxwell Farms Regional Park Master Plan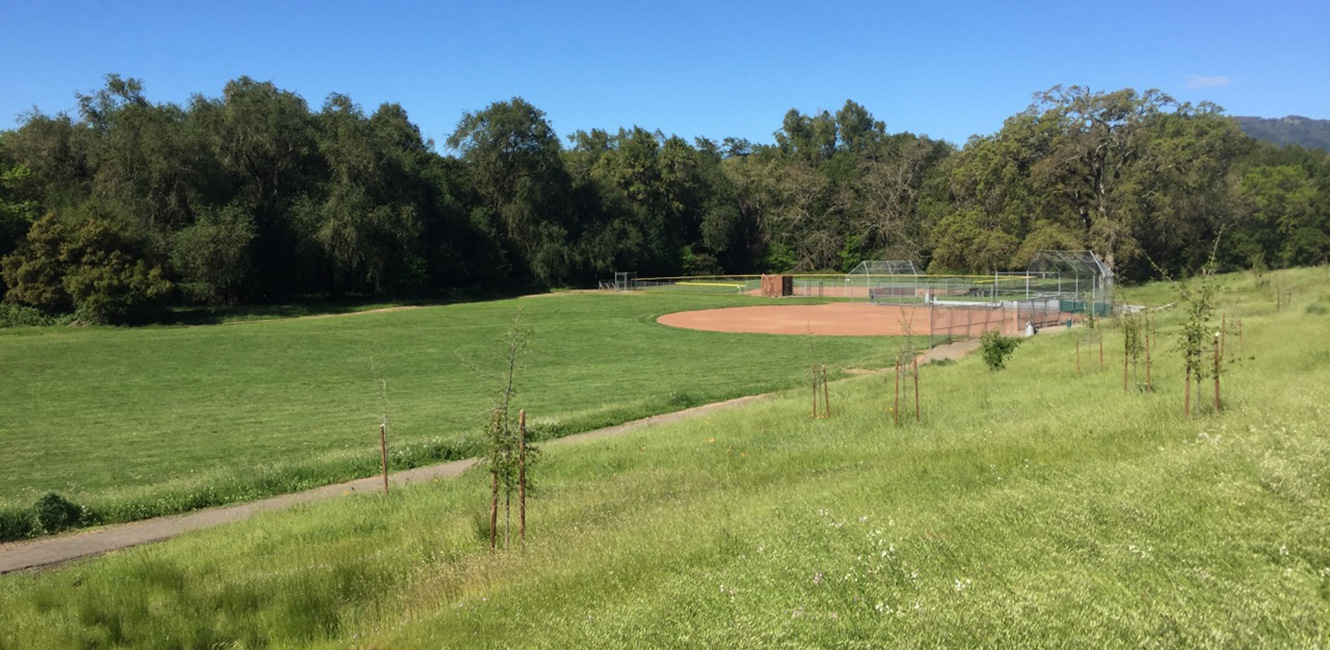 Master Plan Approved by Board of Supervisors
The Sonoma County Board of Supervisors (BOS) met on February 26, 2019 and voted to approve the proposed Master Plan update for Maxwell Farms Regional Park, and adopt the Mitigated Negative Declaration, and Mitigation and Monitoring Program for the project. 
Review the approved document HERE 
What & Why?
Sonoma County Regional Parks Department updated the Master Plan for Maxwell Farms Regional Park, a community park in the Springs area of Sonoma Valley, adjacent to the City of Sonoma.
The updated Master Plan focuses on renovating and improving existing facilities as well as adding new features based on current and future community needs. Ideas for new features and infrastructure improvements are balanced with natural resource values and conservation objectives to chart an exciting and sustainable future vision for the 85-acre park.
To view the approved Master Plan graphic, please click here
To download the adopted Environmental documents, click here
And to review the artists renderings showing possible views of specific locations in the park, please click here
What's Next?
Sonoma County Regional Parks is moving forward with the design and engineering plans for the Phase One Renovation and Improvement project.
| Timeframe | Project Process |
| --- | --- |
| April 2022 | Construction documents complete |
| May/June 2022 | Bidding and bid award |
| August 2022 | Construction to begin |
Resources