Taylor Mountain Phase I - Master Plan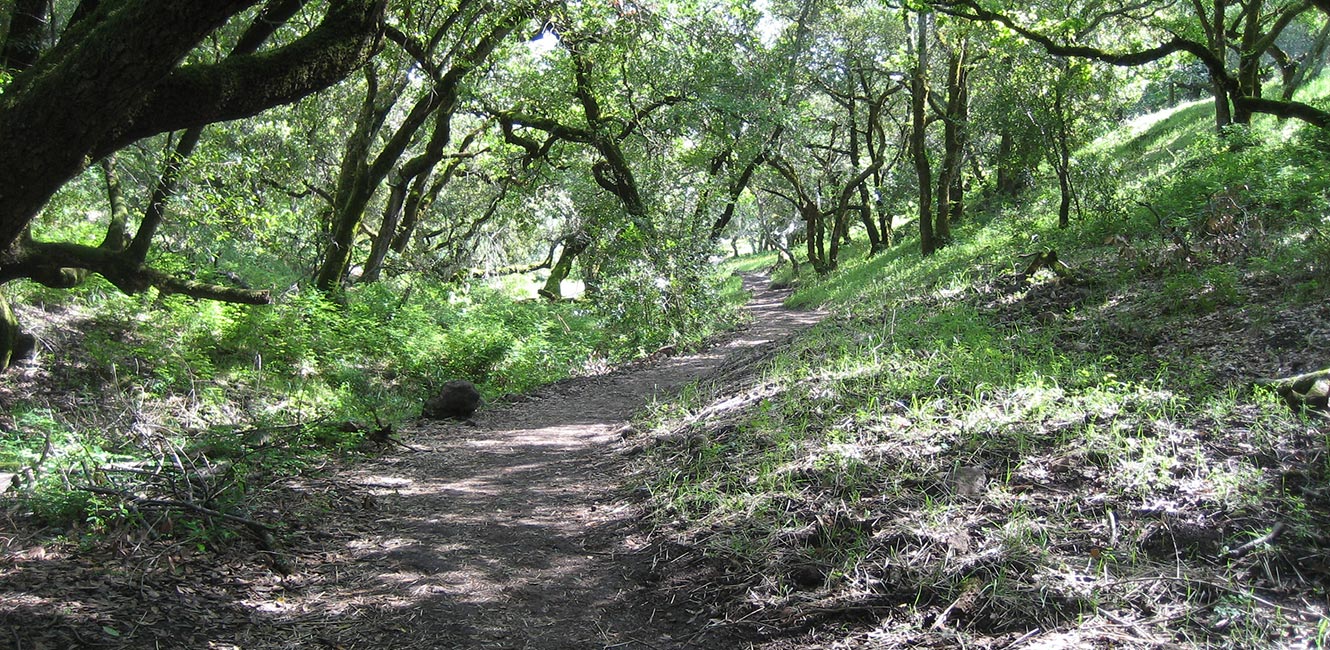 What & Why?
The 1,100 acre Taylor Mountain Regional Park and Open Space Preserve in southeast Santa Rosa opened February 23, 2013 following approval of the property's transfer from the Sonoma County Agricultural Preservation and Open Space District to Sonoma County Regional Parks.
The Taylor Mountain phase one improvements include a new park entrance with solar operated gates, equestrian and vehicle parking, family picnic sites, and 1.4 miles of new trail that connect to the upper park area. Future improvements planned for this trailhead include a natural play area, group picnic sites, a permanent restroom and environmental camping.
What's Next?
Construction of the new restroom was completed in January 2018, and the Red Tail Play Area was completed in December of 2020.
Resources