Tolay Lake Regional Park Master Plan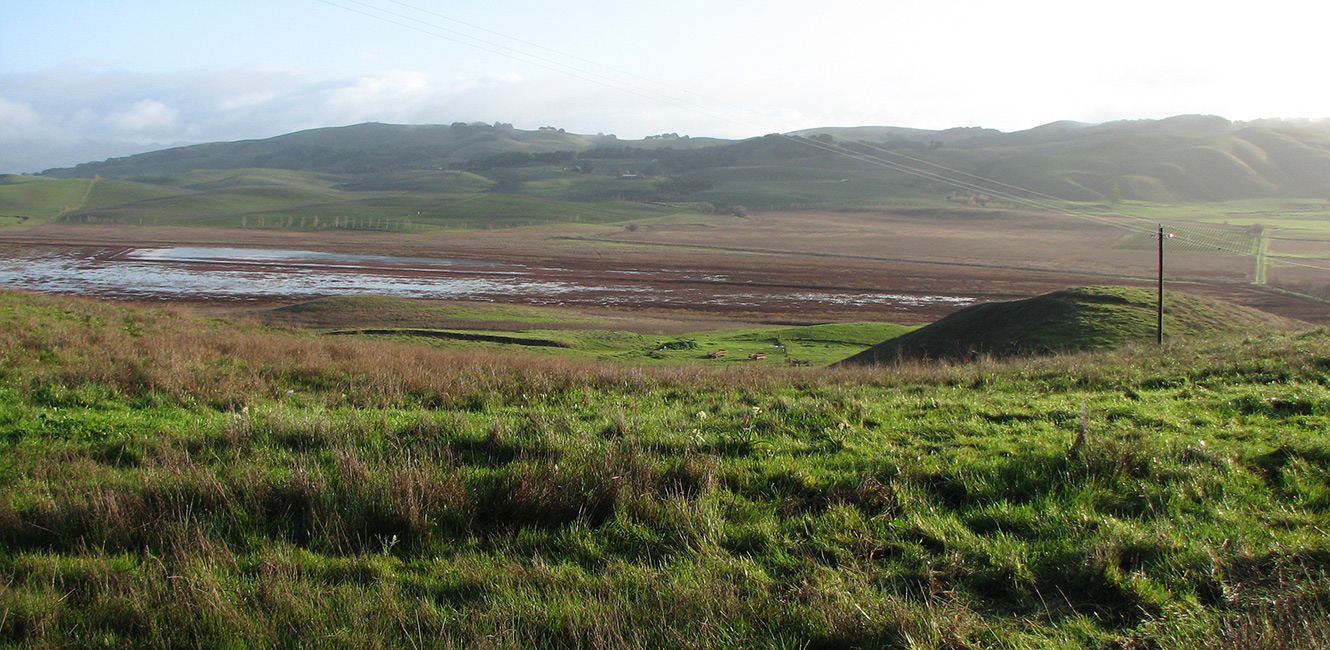 What & Why?
Sonoma County Regional Parks Department has completed the master planning process for Tolay Lake Regional Park. The Master Plan identifies appropriate uses, actions to protect natural and cultural resources, and ways to maintain the Park's agricultural heritage. The Tolay Lake Regional Park Master Plan and Final Environmental Impact Report (EIR) were approved by the Board of Supervisors on October 9, 2018, and the Park was opened to the public on October 27, 2018 from 7 a.m. to sunset daily. Paving improvements are complete on Cannon Lane.
The Federated Indians of Graton Rancheria, Sonoma Land Trust, and Sonoma County Agricultural Preservation and Open Space District were critical partners in the master planning process.
What's Next?
Regional Parks continues to pursue funding opportunities to begin developing the Master Plan. The Master Plan outlines several improvements to the infrastructure which will commence this year, including new gates, signage, and equestrian staging, as funding is available. 
Resources