Tolay Lake Regional Park -Master Plan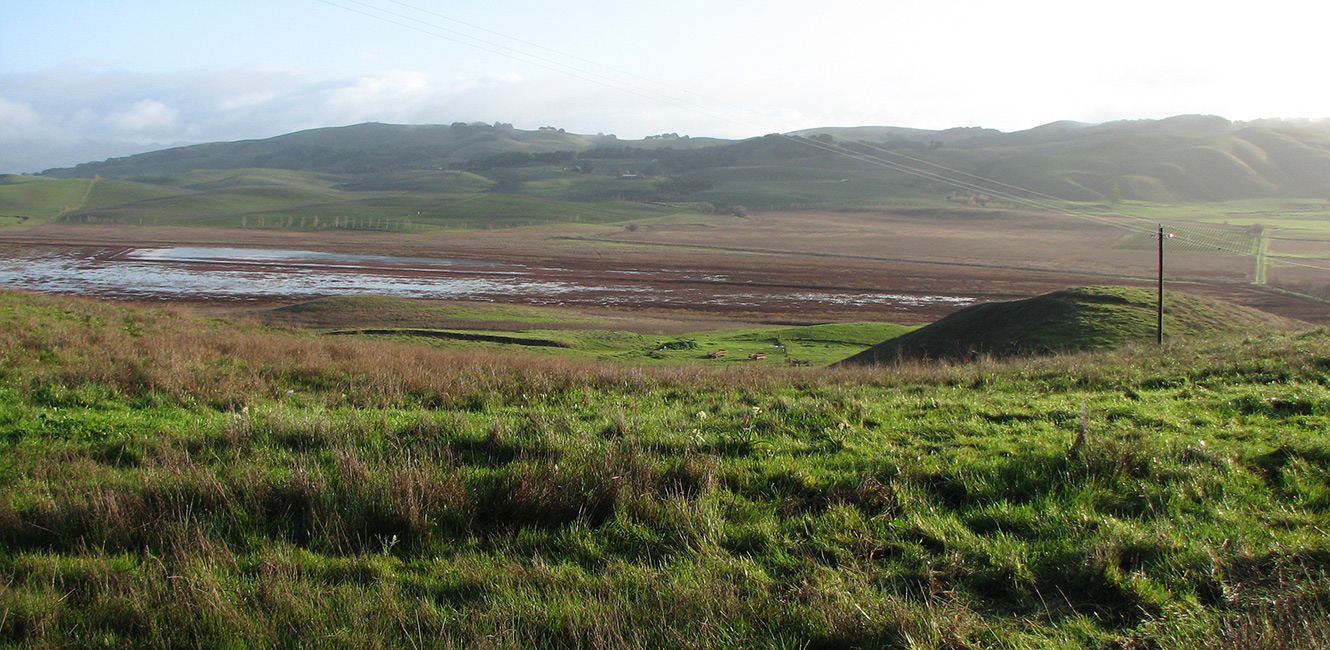 The Tolay Lake Regional Park Master Plan is complete and was approved and adopted by the Sonoma County Board of Supervisors on October 9, 2018.
The Master Plan provides a spectrum of outdoor recreation and environmental education opportunities and protects sensitive habitats and cultural resources.
The Final EIR, Draft EIR and Master Plan can be viewed or downloaded below.
Reports
Notice of Availability of an Environmental Impact Report (PDF: 81 kB)
Download the full Environmental Impact Report:
FINAL Environmental Impact Report (PDF: 14.28 MB)
DRAFT Environmental Impact Report (PDF: 20.5 MB)
DRAFT Environmental Impact Report Appendix (PDF: 55.4 MB)
Download the Environmental Impact Report by Section:
Table of Contents (PDF: 1 MB, accessible)
Chapters 1-3 (PDF: 61 MB, accessible)
Chapter 4 (PDF: 16 MB, accessible)
Chapters 5-8 (PDF: 258 kB, accessible)
Appendix A (PDF: 27 MB, accessible)
Appendices B-C (PDF: 10 MB, accessible)
Appendix D (PDF: 20 MB, accessible)
Appendices E-G (PDF: 10 MB, accessible)
Appendix H (PDF: 21.8 MB, accessible)
Download the full Master Plan and Appendices:
Final Master Plan (PDF: 70.26 MB, not accessible)
Master Plan Appendix (PDF: 52 MB, accessible)
Download the Master Plan and Appendices by Section:
Cover and Table of Contents (PDF: 1.14 MB, accessible)
Chapter 1 (PDF: 6.35 MB, accessible)
Chapter 2 (PDF: 4.35 MB, accessible)
Chapter 3 (PDF: 1.2 MB, accessible)
Chapter 4 (PDF: 1.93 MB, accessible)
Chapter 5 (PDF: 21.7 MB, accessible)
Chapter 6 (PDF: 12.71 MB, accessible)
Chapter 7 (PDF: 4.23 MB, accessible)
Chapter 8 (PDF: 6.47 MB, accessible)
Chapter 9 (PDF: 7.42 MB, accessible)
References (PDF: 8.9 MB, accessible)
Appendices A-C (PDF: 19 MB, accessible)
Appendices D-H (PDF: 20 MB, accessible)
Appendices I-L (PDF: 24 MB, accessible)
Appendix M (PDF: 29 MB, accessible)
Appendices N-O, Q1, R-S (PDF: 3 MB, accessible)
To receive project updates, please subscribe to our Park Planning Updates