Carrington Coast Ranch Park & Preserve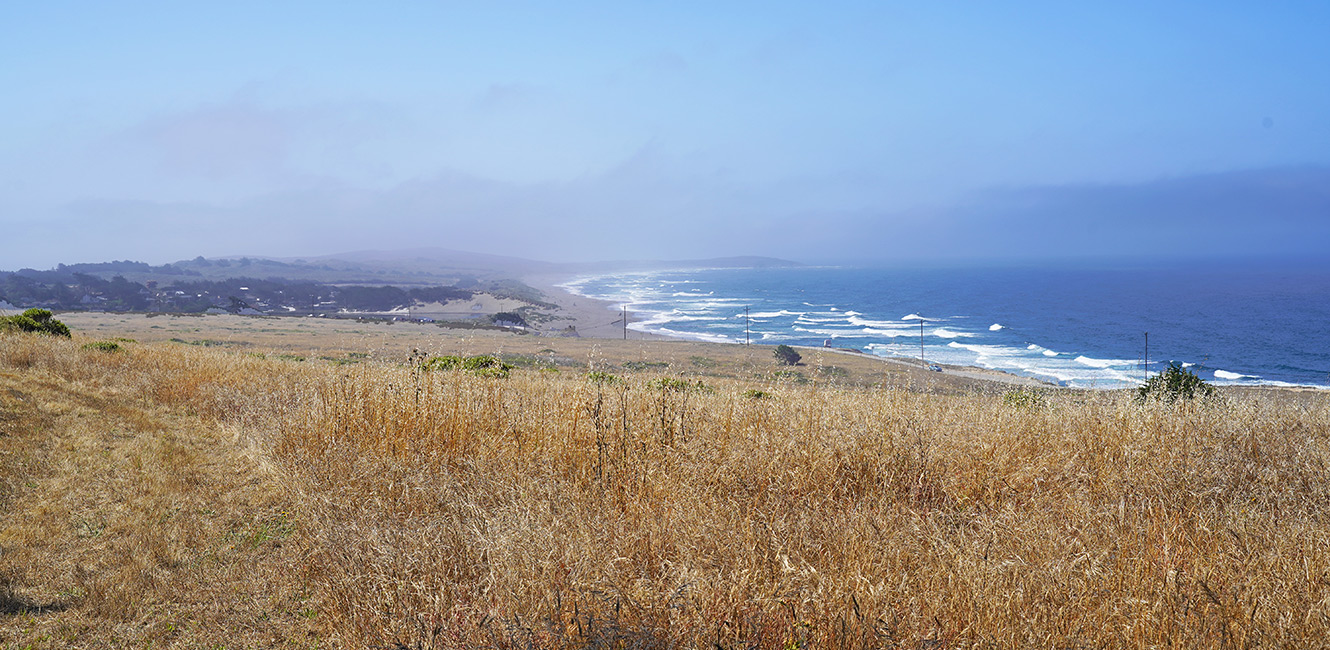 What & Why?
This project includes the acquisition and development of initial public access of the 335-acre Carrington Ranch located immediately north of Bodega Bay on Highway 1.
The Carrington property was acquired in 2003 by the Sonoma County Agricultural Preservation & Open Space District (District) with the intent of transferring the property to the State. Due to State Parks' staffing and budget constraints, Regional Parks has offered to accept and manage the property and is partnering with the District on project funding options and the property transfer in 2018.
The initial project will implement part of the Carrington Ranch Immediate Public Use Plan completed in 2011 by State Parks that contains hiking trails, including a section of the California Coastal Trail, boardwalks, interpretive features, picnic facilities, gravel parking lot, and cultural and ecological resource protection.
What's Next?
The next step in providing initial public access to the Carrington Coast Ranch Park & Preserve is to prepare preliminary improvement plans, consult with regulatory agencies, and determine if there are any additional biological resource studies or updates to existing studies that will need to be done to continue with the design process.
Once consultations are complete and permits have been secured, final improvement plans will be prepared, the project will be publicly bid, and construction will begin.
View the calendar for upcoming Park Preview Days and Guided Hikes.
Resources