Larson Park Master Plan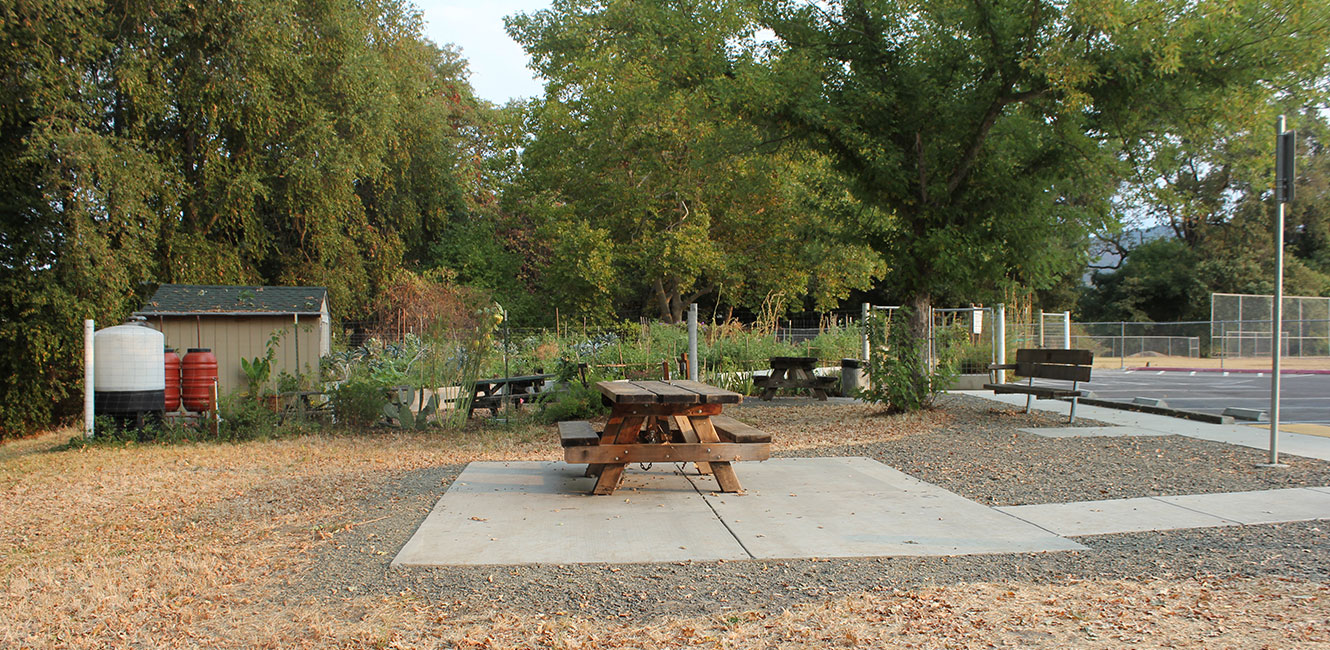 What & Why?
Sonoma County Regional Parks Department is currently in the Master Planning process to re-vision this neighborhood park in the Springs area of Sonoma Valley. The updated Master Plan will outline any renovations to the existing park facilities, and describe any new features to be included based on the future needs of the neighborhood residents and broader community of Sonoma Valley. Renovations and the inclusion of any new park features will be balanced with natural resource values, conservation objectives and the existing conditions of the site. 
What's Next?
A preferred Draft Master Plan was presented at the last public workshop in August of 2017. The plan was generally well-received, and based on feedback from that meeting park planners have made minor revisions. The updated draft Master Plan for the park improvements is available here: 
The Master Plan was approved by the Board of Supervisors in May of 2021. Parks staff is currently working with consultants to develop the 100% Plans and Specifications for the approved site renovations.
Resources