Larson Park Master Plan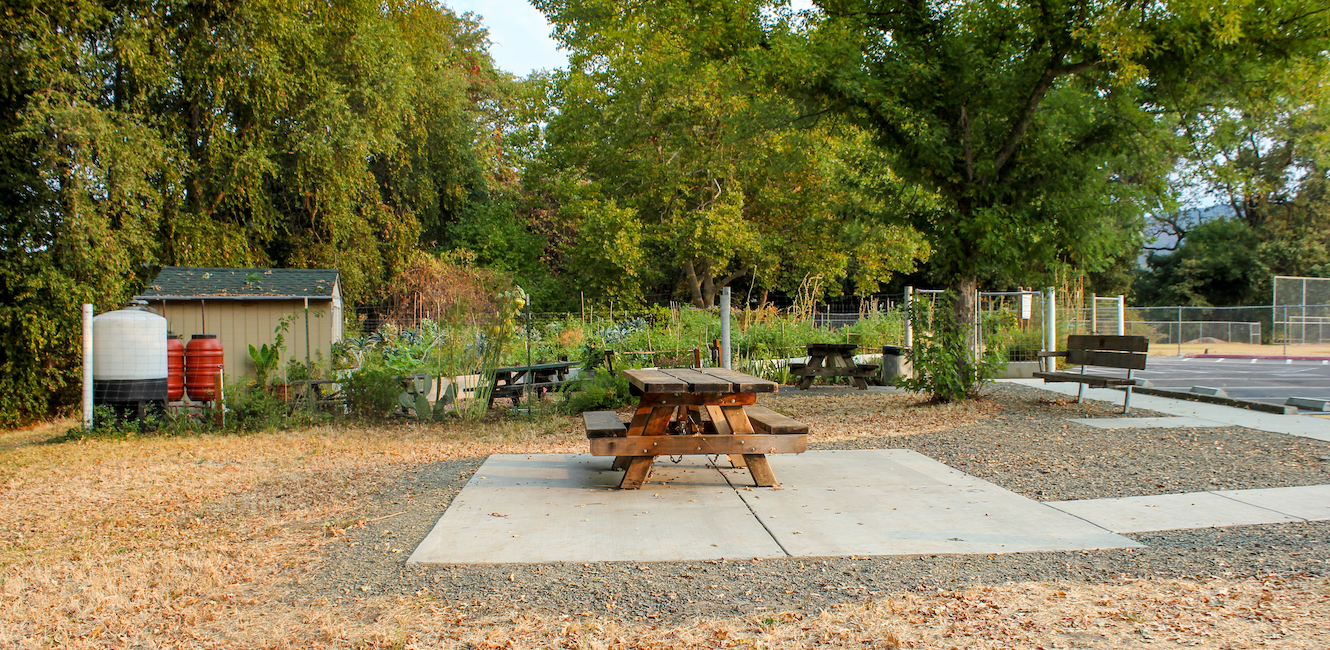 What & Why?
Sonoma County Regional Parks completed the Master Planning process to re-vision this neighborhood park in the Springs area of Sonoma Valley in 2020. The Master Plan was approved by the Board of Supervisors in May of 2021.
The updated Master Plan contains renovations to the existing park facilities and describes any new features to be included based on the future needs of the neighborhood residents and broader community of Sonoma Valley. Renovations and the inclusion of any new park features will be balanced with natural resource values, conservation objectives and the existing conditions of the site.
What's Next?
Continue to work with the Rotary Clubs to add the group picnic area and expand the community garden in the west side of the park. Assist the Rotary Club with developing funding sources and labor and materials donations for constructing the improvements over the summer and fall of this year.
For Phase 1 construction, once funding has been secured, Sonoma County Regional Parks will complete the 100% improvement plans and specifications based on available funding, secure our building permits, and publicly bid the project.
Resources