Stewarts Point Ranch Coastal Trail - Project Detail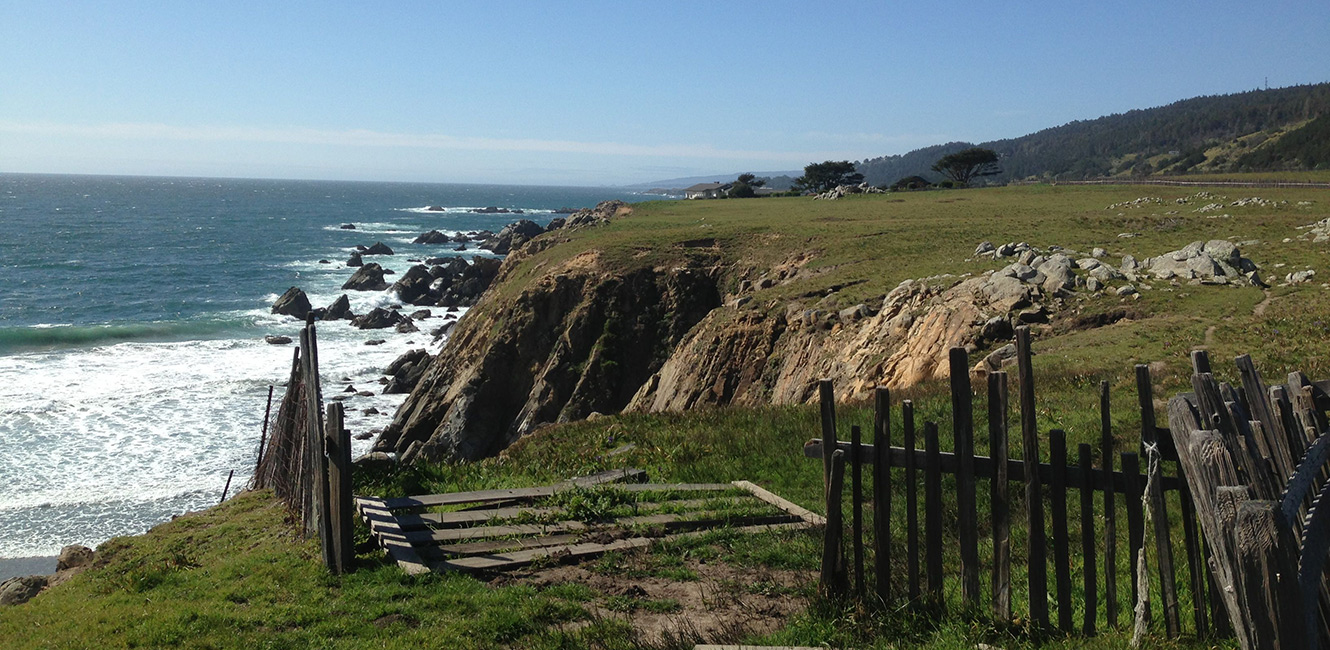 Project Detail
The project proposes a 0.9-mile trail that will be 6' wide, meeting State Parks trail standards for American with Disabilities Act compliance.
Project features include:
New entry improvements
Parking for eight vehicles and one van accessible space, information kiosk, trails signs and benches
Site restoration, wetland mitigation, fencing and gates
One new bridge
Several drainage lenses and armored crossings
The trail plan is complete, and the environmental document has been released for public review and comment. You can view the Draft Initial Study and Mitigated Negative Declaration (ISMND) below or refer to State Clearinghouse (SCH) number 2021100478. We ask that you submit any questions or comments on the project to Mark.Cleveland@sonoma-county.org by November 29, 2021.
This project is being performed jointly with the Kashia Reserve Coastal Trail project, which lies just north of Salt Point State Park. 
Supporting Documents