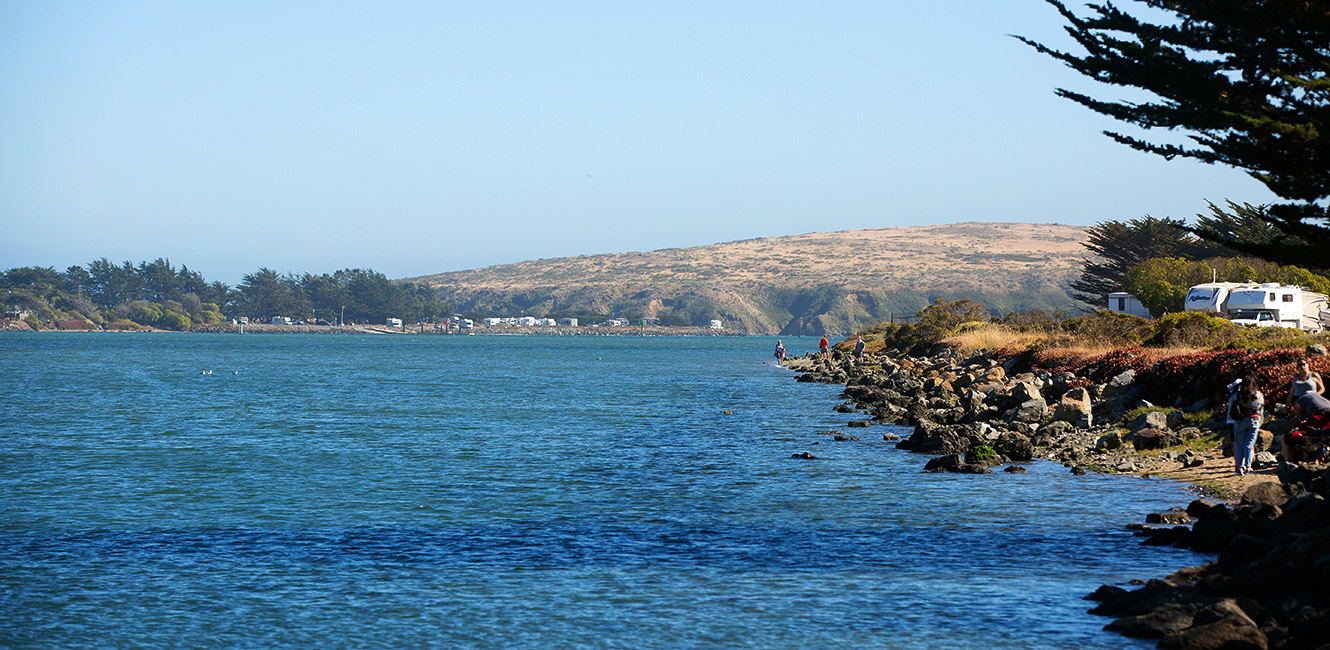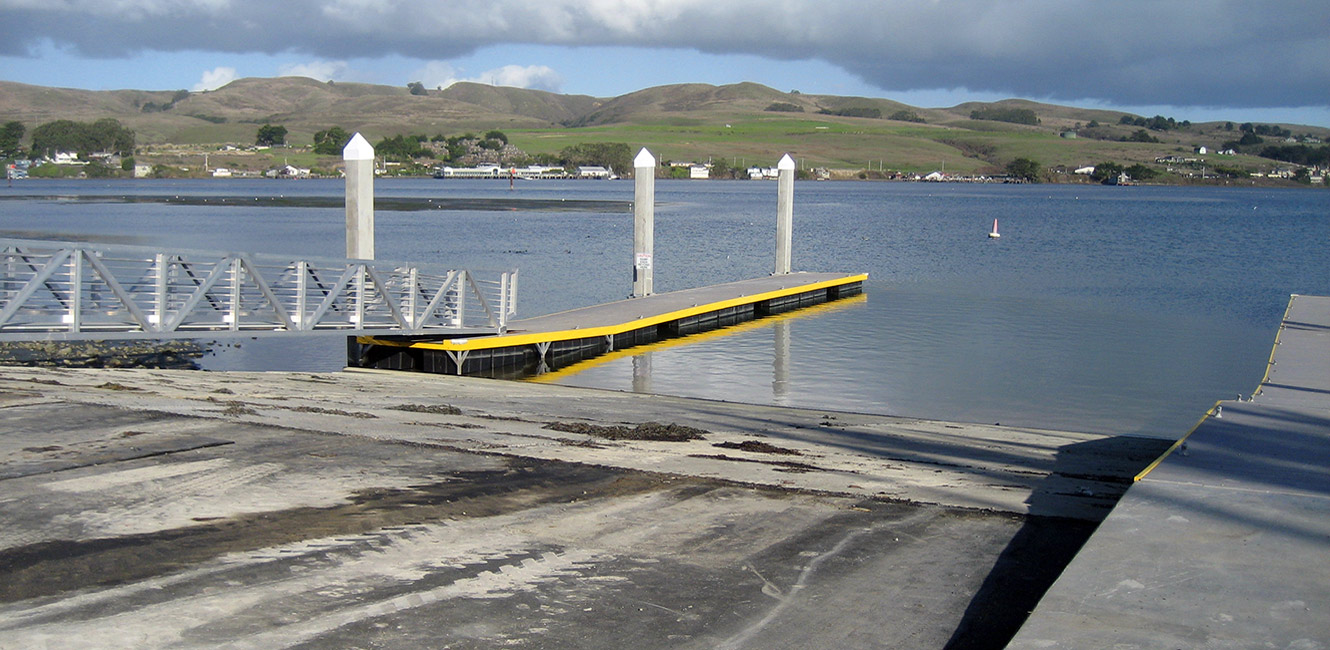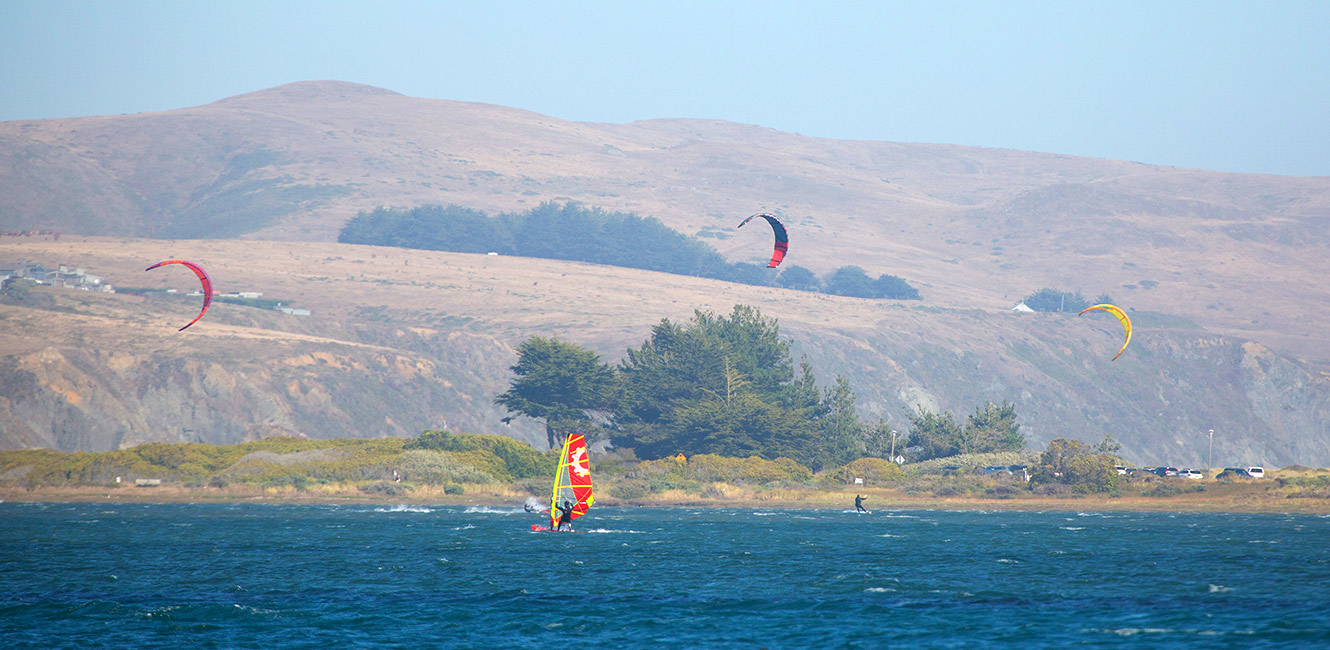 Westside Regional Park
2400 Westshore Road, Bodega Bay, CA 94923
Google Maps™ Directions
Local Weather
Dungeness crab season notice: The recreational Dungeness crab fishing season opens on Saturday, Nov. 5, 2022, but a temporary statewide restriction on the use of standard crab traps is in place, per state regulations. Hoop nets and crab snares are still OK. The regulations are designed to reduce line entanglement risk to marine animals like whales and sea turtles, a problem that has increased in recent years. This restriction applies to the entire Sonoma coast, state and regional parks, including Doran, Westside, and Spud Point Marina. Learn more about the new trap regulations.
Westside Regional Park in Bodega Bay features year-round campsites, a three-lane boat launch and wheelchair-accessible kayak launch on Bodega Harbor.
The park is popular with sport fishers from throughout Northern California. The park is near Spud Point Marina, Doran Regional Park, and Bodega Head, the headland that forms the entrance to Bodega Harbor.
Camping
Westside Regional Park features 46 tent/RV campsites on Bodega Harbor. Reservations are required for all campsites and can be made up to 12 months in advance. Regional Parks members get one free night of camping.
Electrical hook-ups are not available. Generator hours are 8 a.m. to 8 p.m.
Potable water is available throughout the campground.
Restrooms feature flush toilets, coin-operated showers and electrical outlets.
Dump station fee is $7.
Dogs on leash are allowed with a fee.
Detailed camping and reservation information.
Accessibility
The park features accessible family camping areas and a wheelchair-accessible kayak launch.