Copeland Creek Trail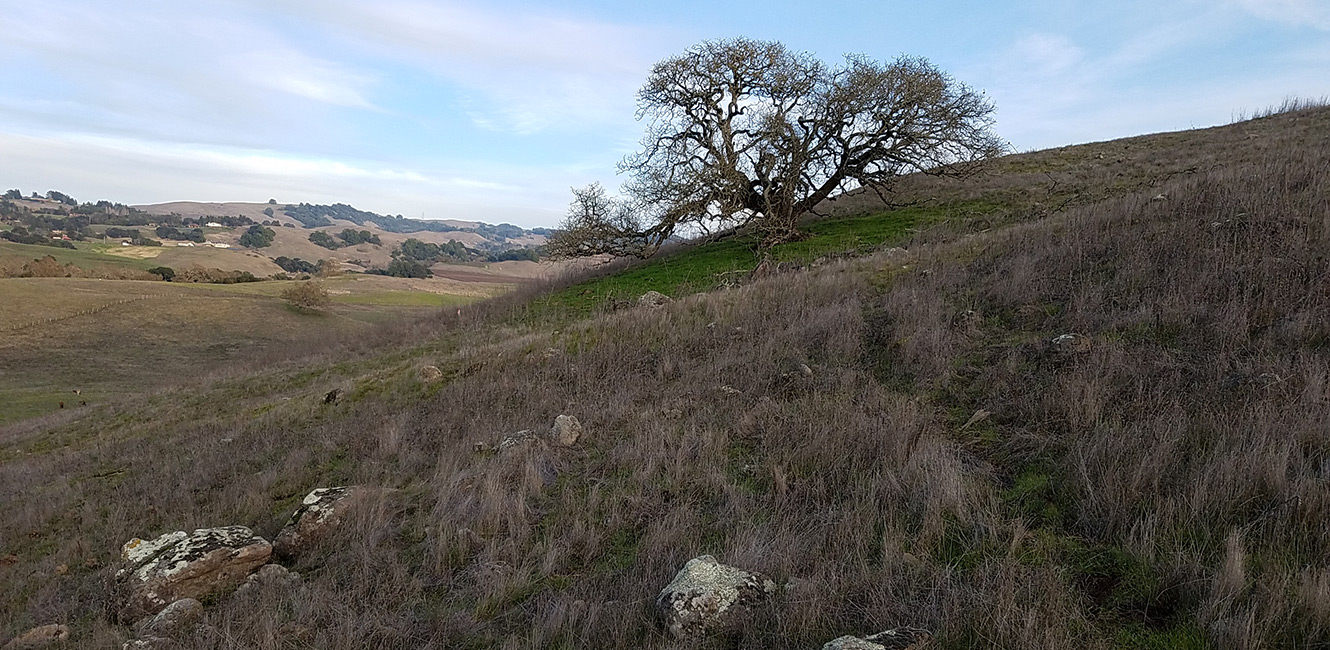 What & Why?
This project is to design and build a 2.6 mile bicycle and pedestrian trail starting at the intersection of Copeland Creek and Petaluma Hill Road and ending at Crane Creek Regional Park.
The trail will improve access for students from Sonoma State University, and for the public, to Crane Creek Regional Park. The trail was identified as being a high priority in the Sonoma County Bikeway Plan that was adopted in 2010.
Once completed, Copeland Creek Trail will provide connectivity to an existing network of creek trails located in the greater Rohnert Park and Santa Rosa area.
What's Next?
The environmental document for the project was completed in February 2020. The design plans for the Copeland Creek Trail project are in progress.
The estimated construction costs of the Copeland Creek Trail have increased significantly and the current project funding is insufficient to cover the additional costs. The City of Rohnert Park and Regional Parks are exploring other funding opportunities and applying for additional grants. The tentative construction start date has been pushed back to summer 2023.
Location Map
(PDF: 352 kB)
Resources
Crane Creek Regional Park Expansion