Donate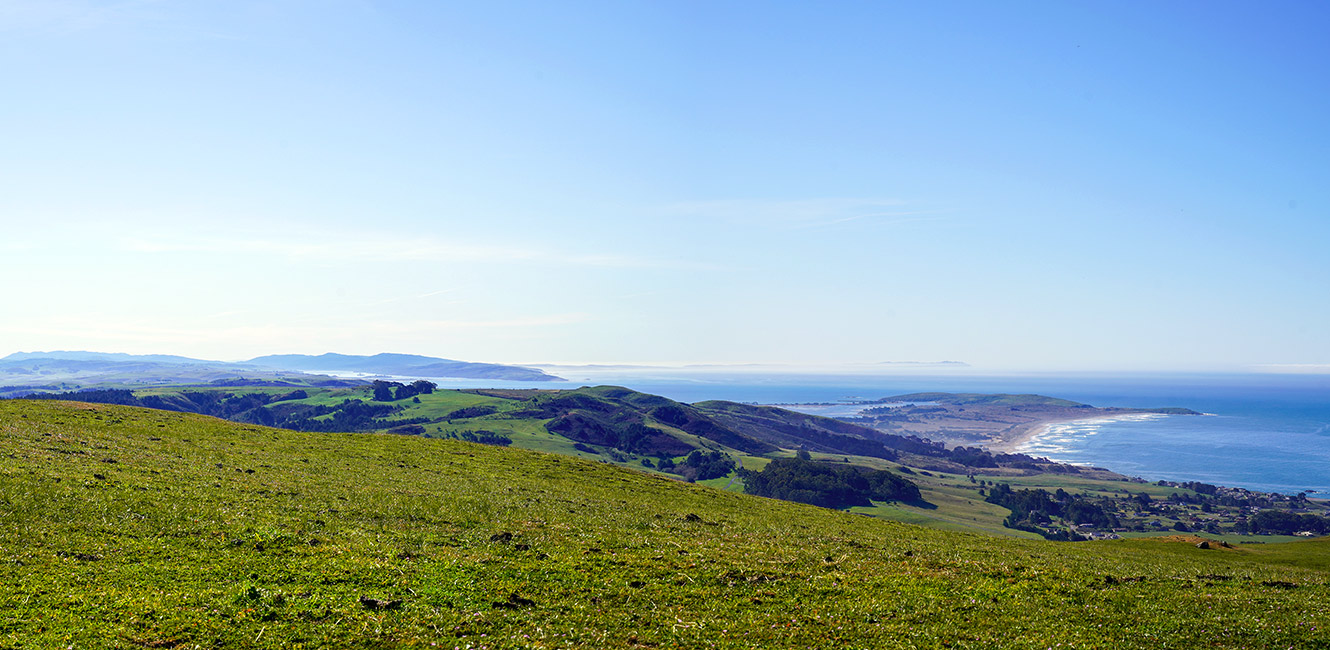 The Sonoma County Parks Foundation raises money for park programs and services, fosters partnerships and advocates on behalf of the parks. Established in 1998, the Foundation is an independent 501(c)(3) nonprofit.
The Foundation's priority campaigns include fundraising for improvements at Doran Beach, a natural play area at Taylor Mountain Regional Park, and Parks Fire Recovery projects.
The Foundation also supports school field trips and water-safety programs and helps fund the Tolay Fall Festival, Spring Lake Water Bark, and other annual events.
To learn more or donate, visit SonomaCountyParksFoundation.org.