Teacher Resources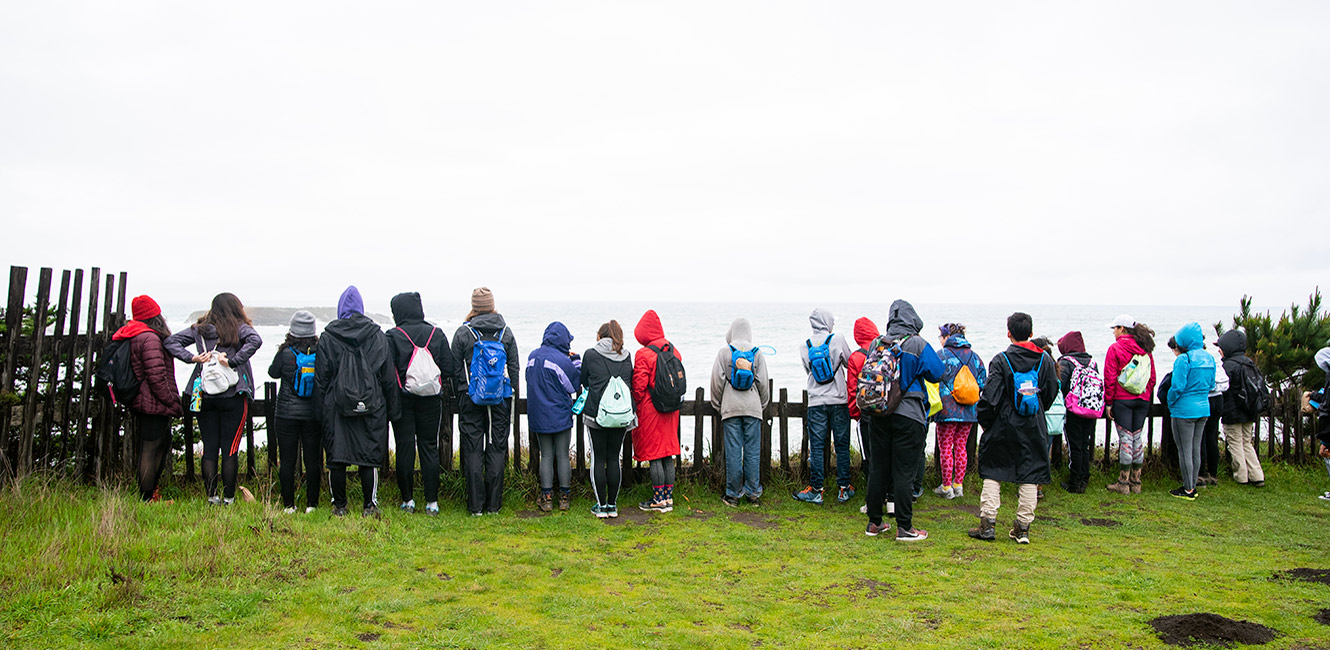 Field Trips
Our parks are your classroom! Get your students outdoors learning about the natural world around them. A wide range of field trips are available at various locations throughout the county.
Enhance your field trips with one or all of these wonderful teaching treasures:
Coloring Book
Our beautiful, bilingual coloring book features native animals and provide fun educational tidbits in English and Spanish. Download and print at school. Follow our directions to color in accurately or be creative!
Quests and Scavenger Hunts
Quests and scavenger hunts are a great way to get children exploring the wonders of our parks. These downloadable explorations will lead you through a path of discovery as you notice, wonder, and discover the world around you.
Educational Videos
Introduce topics or reinforce field trip learning with these fun educational videos.
Pollinators - Join Kendall Gutt as she discusses the importance of pollinators. View on YouTube.
Oak Galls - Join Ellie Muelrath as she explores the wondrous and amazing oak galls of Crane Creek Regional Parks. View on YouTube.
Learn about Poison Oak - Join Kendall Gutt as she talks about poison oak and its many wonderful benefits. View on YouTube.

Find us on YouTube
Want more videos like these? Check out the Sonoma County Regional Parks Community Engagement YouTube Channel.