Biodiversity in Sonoma County Regional Parks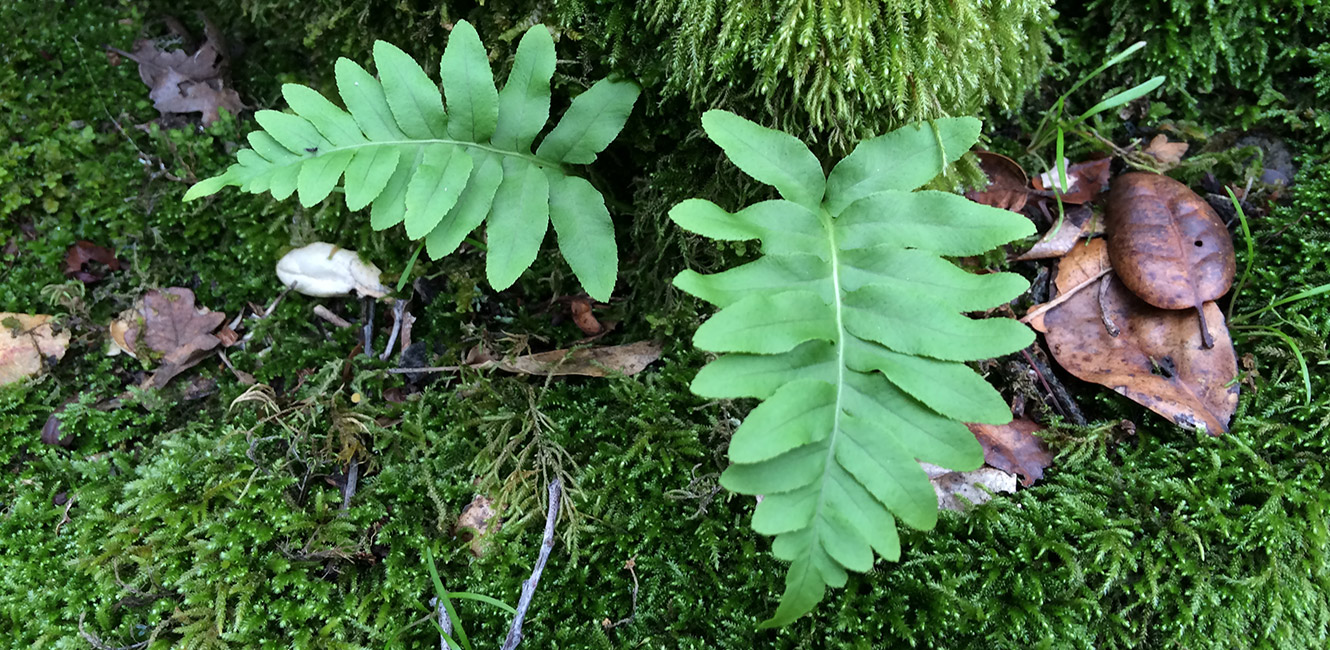 Sonoma County Regional Parks stewards several populations of threatened and endangered species. We monitor species such as the California red-legged frog and adapt our management to protect and recover the species.
In order to better understand all of the species that depend upon our parks, we partner with organizations such as the California Academy of Sciences. Together we host Bioblitz events, inviting visitors to post observations to INaturalist and hosting teams of expert scientists to inventory parks.
We also partner with other conservation groups to understand and promote wildlife connectivity throughout the county.