Reservations & Cancellations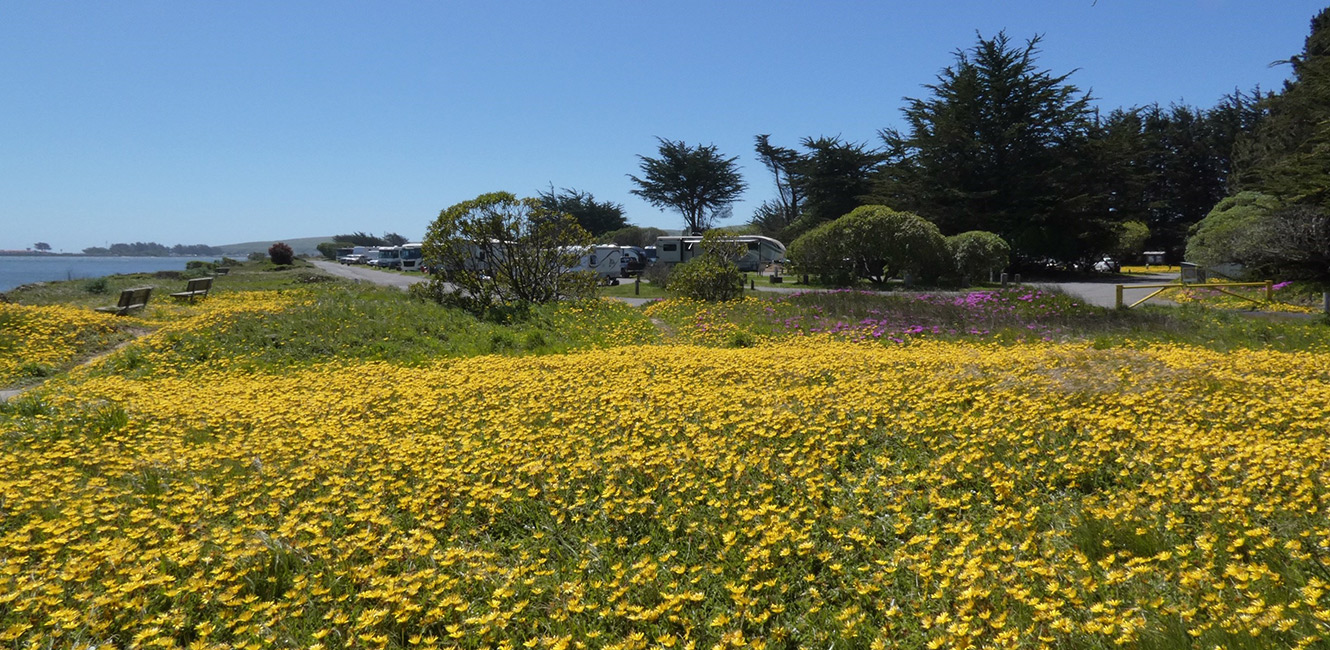 Reservations
Reservations are available up to 12 months in advance. Same day reservations are available until 8 p.m. Payment is due at the time of booking.
Reservations may be made:
Please have the following information ready when reserving:
Park(s) selected
Arrival and departure dates
Alternative parks and dates
Length of RV or number of tents
Number of people who will occupy the site
Contact phone number
Credit card number, expiration date and security code
Mailing address, billing address and email address
Cancellations 
Cancellations may be made no later than your scheduled arrival date.
A non-refundable reservation fee applies to all cancellations
Individual, Cabin and Environmental Campsite Cancellations
Cancellations made within 10 days of the scheduled arrival date result in the forfeiture of first night's camping fee.
Group Campsites Cancellations
Cancellation of a group campsite made within 30 days of the scheduled arrival date results in the forfeiture of first night's camping fee. Cancellation of a group campsite made 30-89 days prior to the scheduled arrival date results in the forfeiture of half of the first night's camping fee.
Changes
To change a reservation, please call (707) 565-2267 between 10 a.m.-3 p.m. Monday-Friday, excluding holidays, at least 1 business day prior to your scheduled arrival date.
Non-refundable change fee applies
New dates need to be one day to one year from the date the change is made.
General Campground Policies
Check-in is at 2 pm. Check-out is at 12 pm. Please clean up the campsite before leaving, the next camper will appreciate it. Campsites will be held until 12 pm the day after the reservation arrival date. If the park staff or reservation agents are not notified prior to that time, the reservation will be cancelled and all paid fees will be forfeited.
Camping fees include one (1) vehicle per site as well as a towed vehicle or trailer. A maximum of two (2) vehicles (trailer, automobiles and RVs) may be parked at most campsites. Campers will be charged an extra vehicle fee per additional vehicle per night, subject to availability (max. of two vehicles per site). Extra vehicle parking is limited at all parks.
Campsites do not have utility hook-ups.
During Red Flag Warnings, High Wind Advisories and Spare the Air days, all campfires are banned. Gas-powered stoves and barbecues are allowed. When permitted, campfires are allowed only in designated BBQs and fire rings. No fire on open ground. No wood gathering (bundled wood is available for purchase). Fires are not allowed in back country environmental campsites. Burn all wood to ash, have enough water on hand to completely extinguish your fire, and be sure the fire is completely out and cold before you leave it.
Dogs are permitted as long as they are physically controlled on a leash no longer than 6 feet at all times. Proof of rabies vaccination is required. A fee will be collected per dog, per night.
Please do not hang or attach anything to trees including hammocks, tents, tarps, etc. Free standing hammocks are permitted.
Persons under 18 must be accompanied by parent/guardian.
No refunds will be allowed due to weather and fees are subject to change without notice.
A household may reserve a maximum of two (2) campsites per park per visit. Only one email address allowed per household - not to be used by other customers.
Disabled accessible sites may be reserved only for individuals requiring specific access accommodation.
Specific sites are not guaranteed. However, park staff will try to honor your request. A maximum of 8 people are allowed at each individual campsite at any time (includes children). Individual campsites will allow a maximum of two (2) tents and two vehicles. Be sure to verify the campsite will accommodate your tents, vehicles, etc.
Valid discounts must be presented at the time of reservation. Access Pass holder must present a valid Access Pass upon registration at the park to receive discounted rate. Sonoma County residents must have proof of residency to receive discounted rate.
Campers may stay at Spring Lake Park a maximum of 10 nights during the summer season (May 1 - September 30) and 10 nights during the winter season (October 1 - April 30). At Doran Beach, Gualala Point, Stillwater Cove and Westside Park, campers are permitted to stay up to 30 nights in a calendar year. A camper may stay 10 consecutive night provided the site is available. Once this consecutive night limit has been reached, the campground must be vacated and no one in the party may return to camp in the same park for 24 hours.
Failure to comply with policies, rules and regulations may result in eviction from the campground and/or a loss of paid fees. It is the responsibility of the reservation holder to make sure that all members of their camping party are informed and comply with all rules and policies.