Russian River Patrol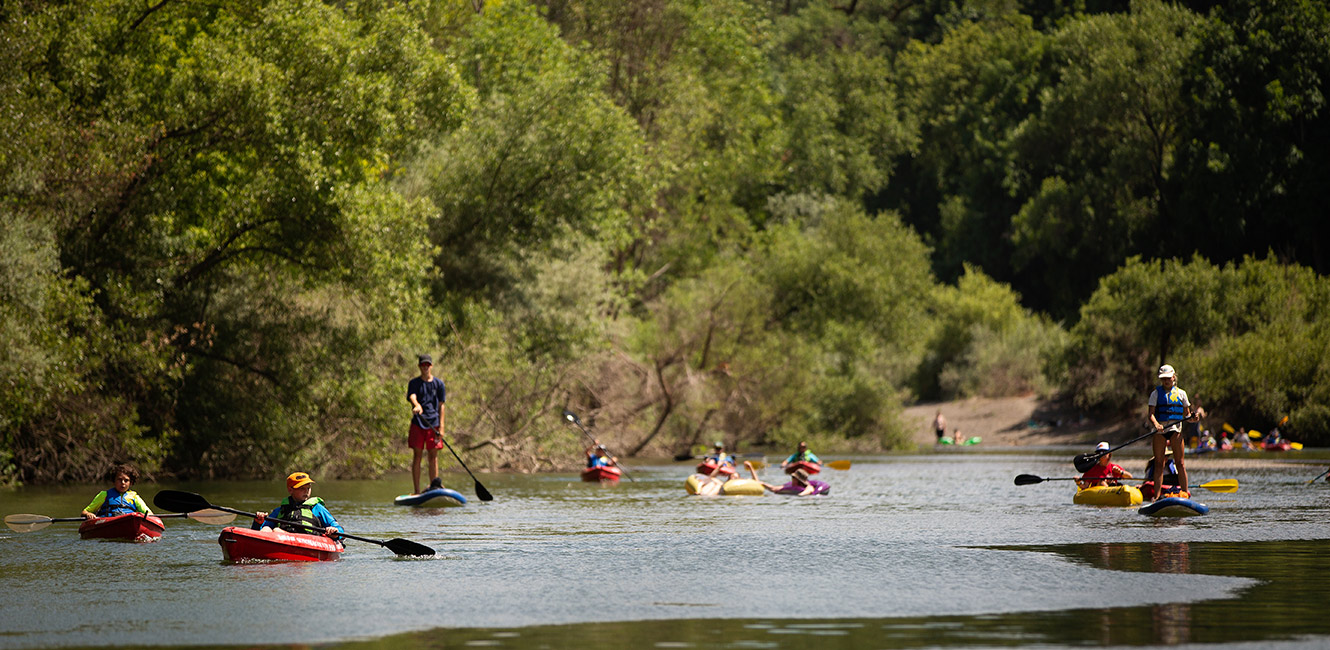 The award-winning Russian River safety patrol is a roving team of lifeguards and rangers who visit Del Rio Woods, Forestville River Access, Steelhead and Sunset beaches Fridays through Mondays from Memorial Day weekend through Labor Day. They share information about staying safe on the water and help swimmers avoid dangerous situations.
In addition, life vests are available seasonally at these beaches for free self-checkout for the day. Using a life vest is highly recommended; there are unseen hazards and changing conditions on the river.
Regional Parks thanks the following sponsors:
Sonoma Water
Brush Bernard Certified Public Accountants
Syar Industries
Calpine
The Heck Foundation
Community Foundation Sonoma County
The Ratto Group